Youth takes centre stage in the latest project from the Thomson Foundation's OPEN Media Hub. It's called Being 20 and the reasons behind it are simple enough: let's find out what life is really like for young people in 17 countries which border the EU on its eastern and southern sides.
Young journalists – most of whom have grown up with digital technology – were given the freedom to choose their subjects, and to choose the style in which they told their subjects' stories. 
So, with both style and content offering up a youthful perspective, young viewers would – hopefully – be encouraged to watch. And so it's proved. There's an enthusiastic audience, not just in those countries where the stories have been shot, but also within the EU itself, thereby giving people an understanding of young lives which they may otherwise not be aware of.
Achieving this kind of understanding and awareness is a prime aim of Thomson Foundation's work, especially among young people at a time of economic uncertainty, job insecurity and fragile hopes.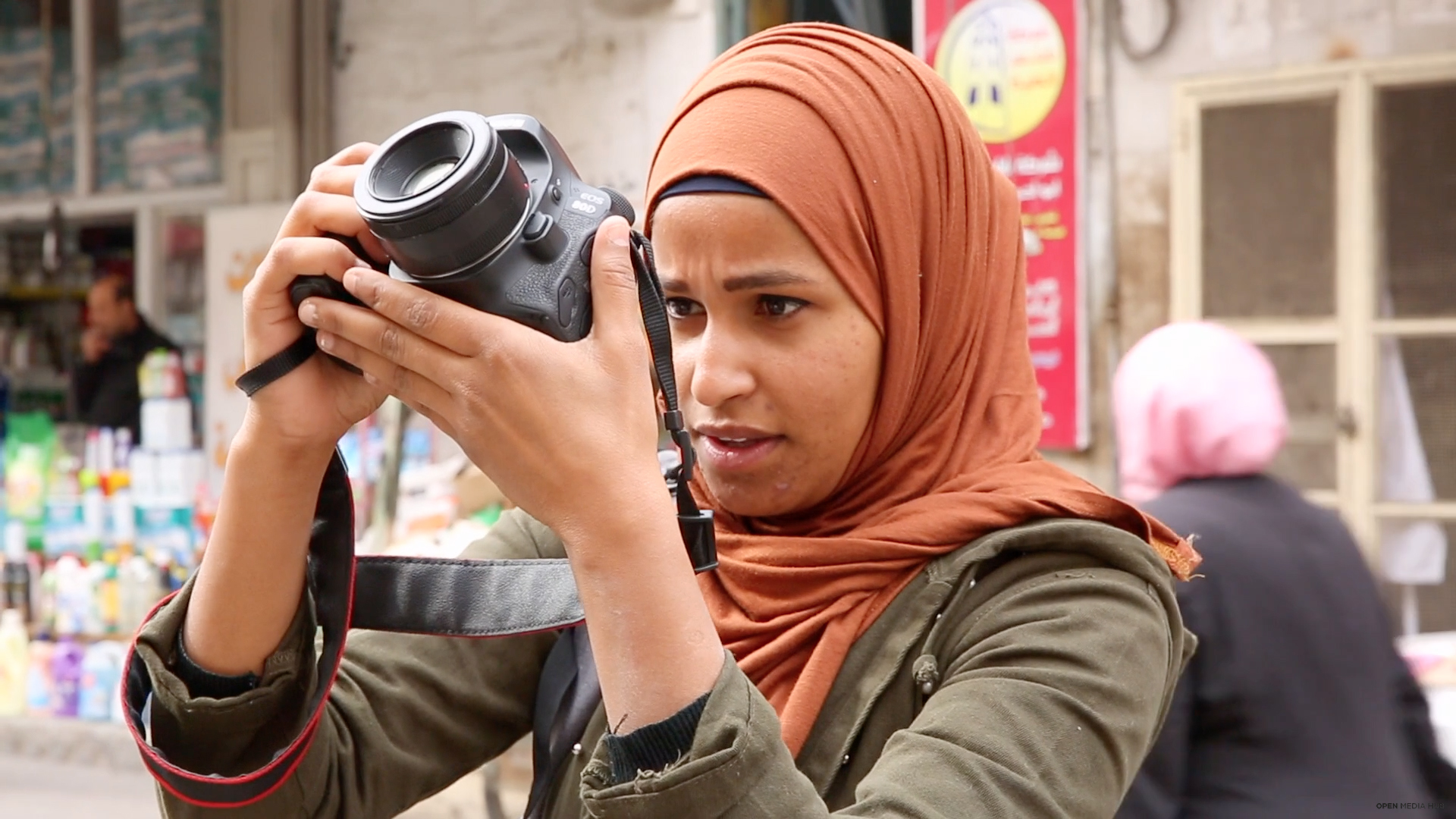 Already more than 30 video stories for BEING 20 have been shot in a variety of countries, including Ukraine, Armenia, Egypt and Lebanon. Many more are in the pipeline in other countries which border the EU. 
Producers were provided with training in all aspects of TV production, including storytelling, filming, scripting, editing and post-production. 
Anthony Headley, who's leading the project for the foundation, says it's great to be opening up storytelling to young people and giving them an opportunity to express themselves on topics which interest them: "This gives us a new window" says Anthony. "The topics are clearly of interest to young people inside the EU as well, and hopefully the broadcast quality is high enough to lead to the stories' reuse outside of their countries of origin.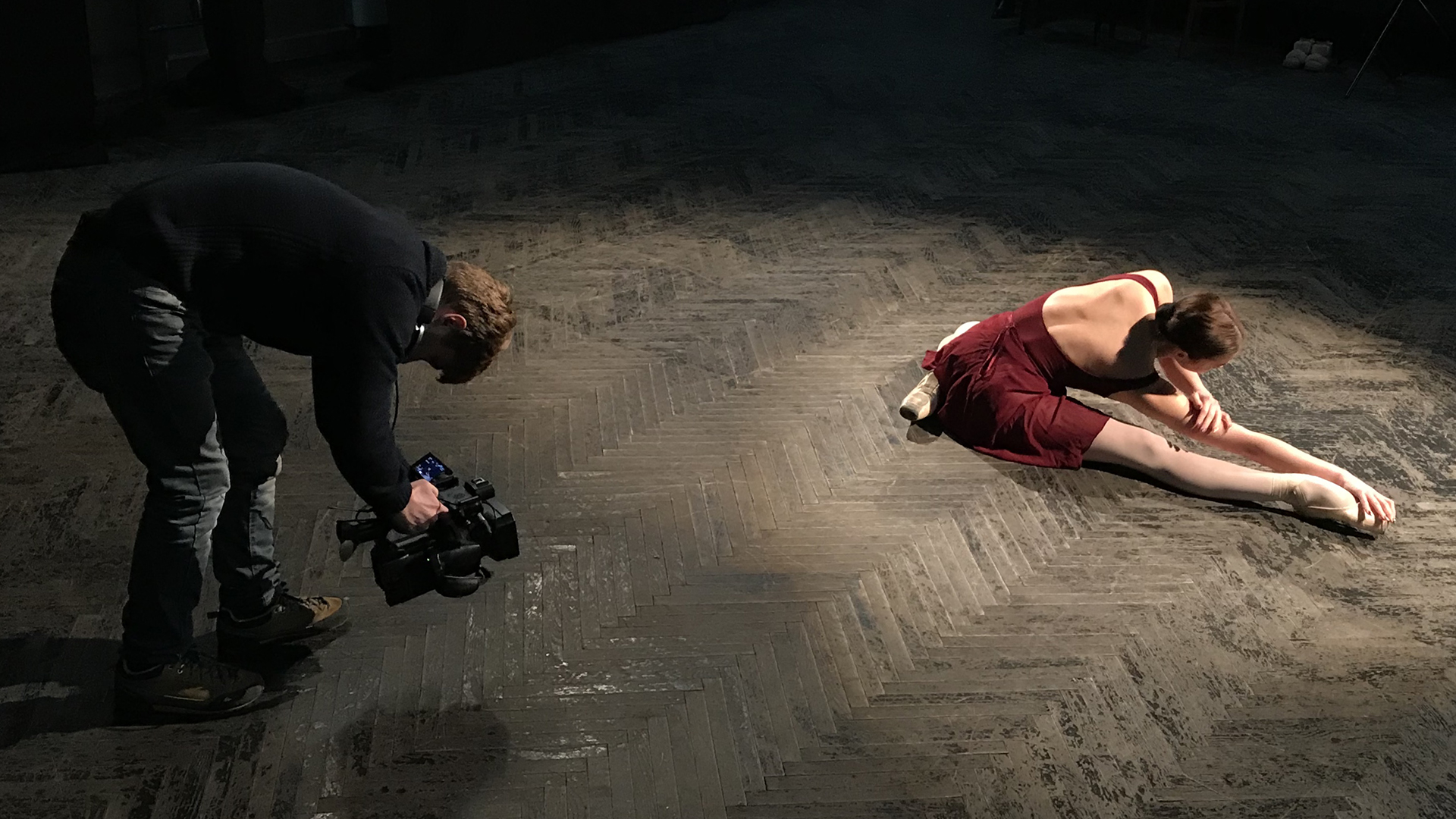 "We really want points of view that we wouldn't otherwise be hearing. And we're also seeing young people being very creative, and exercising their freedom of speech." 
More than 200 applications for grants were received by Anthony's team and 142 have been approved, so expect a lot more stories to come out of BEING 20 over the next few months. 
"Many social issues were highlighted by the applicants and we noticed positive attitudes. That's in contrast to stories from within the EU, which often focus on negative aspects of life.
"For example, a young photographer wanted to highlight illegal garbage dumps around Algiers. She filmed them to raise people's awareness of the need to clean up their environment. 
"And the film of a young swimmer in Egypt told us how he wants to dive in the Red Sea, and eventually become a diving trainer. Nothing unusual in that, except that he's blind."