The growing percentage of journalists and communicators having affordable access to smartphones and the internet means they no longer have to wait for classroom learning opportunities to be able to develop their skills.
In fact, more of them are now regularly going online to find out how to do things better. This is not just an opportunity but also a gap that Thomson Foundation believes it can fill. 
Blended learning is the combination of different modes of training, such as face-to-face and online interactions. Being in a room with experts is great, but the use of online touchpoints can transform the way these same experts help learners outside of the classroom. 
"The teaching and the experts are the same, but the opportunities and the ways that we can share them have multiplied," says Hosam El Nagar, the foundation's director of innovation and learning. 
"Through our online platform and app, you can now engage with our experts, access their tutorials and do practical exercises similar to those you would do in one of our workshops, anytime, anywhere." 
"We are teaching ourselves to approach skills development beyond the single medium of the classroom."
All of this means that the journalists attending the workshops can now continue to benefit from the programmes long after the trainers have left their location. They can also access material which helps them prepare for the workshop. For example, participants in the foundation's 2018 summer course all started the experience online freeing up more time in the classroom for practical exercises. They could also use the online platform to access course content during and after the workshops. 
In 2018, several of the foundation's donor-funded projects included online elements. As part of the OPEN Media Hub project, 815 journalists enrolled – on average – in 2.2 courses per head, with a completion rate of 30 per cent. The online courses were designed to complement the workshops so that the media managers and practitioners could continue to engage with the learning content, and also share it with their colleagues.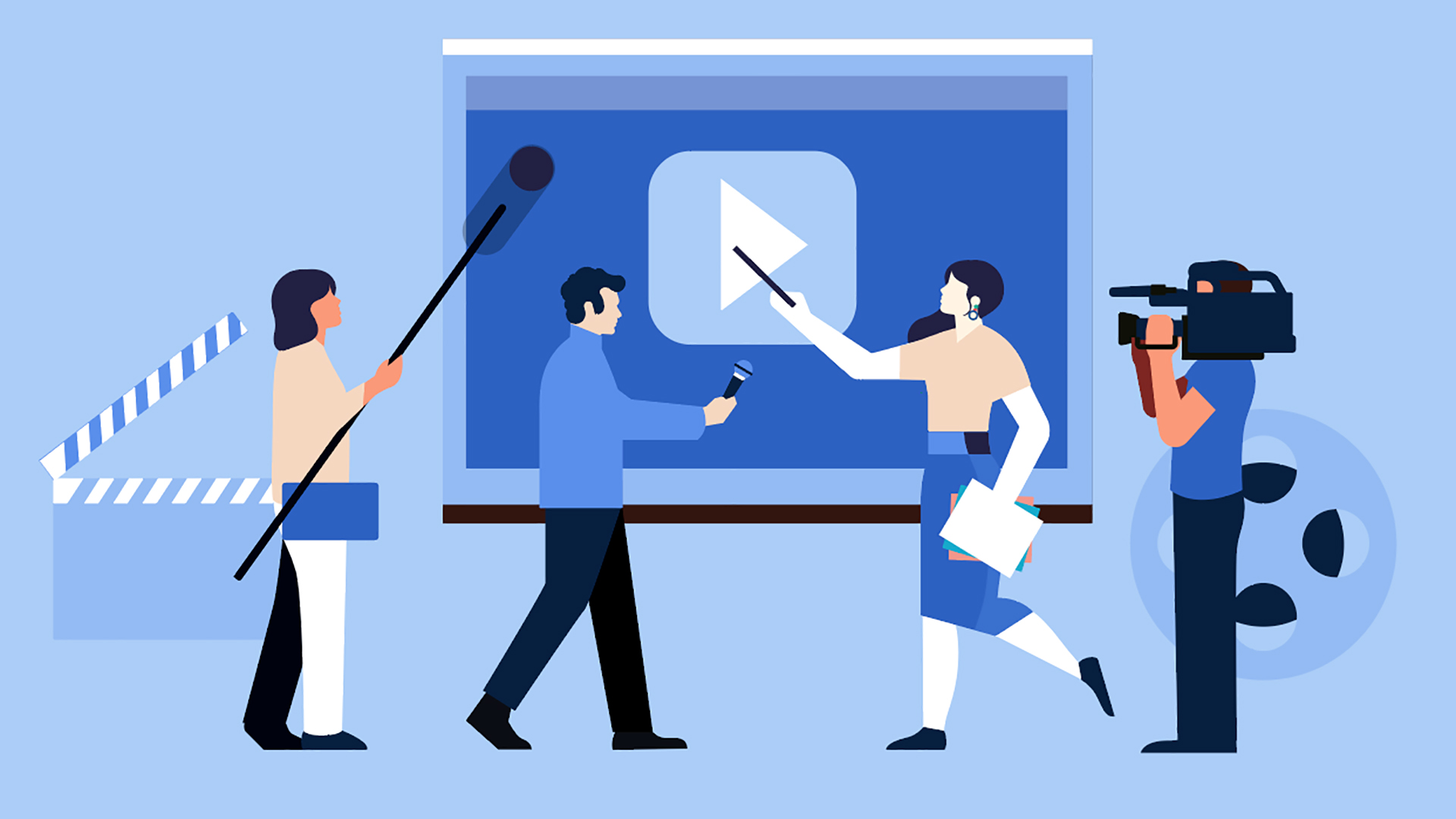 Before the move into blended learning, a journalist's experience of the foundation was a one-off workshop. Now the 5,000 journalists who enrolled on its e-learning courses or registered with its online community will remain within the network, and they will have access to a growing menu of learning experiences.
"The idea is that as you progress from student to senior manager or entrepreneur in your career, you will always find the course or support that you need," says Hosam. The foundation's network is expected to double in 2019 as it expands its offerings. 
Illustration: Nathalie Lees