The world is changing, and technology is taking the lead. Today, everything is going digital, which means traditional media outlets are having to jump online to evolve their business models and counteract declining ad revenues.
Thomson Foundation's OPEN Media Hub project is helping media outlets across the European Neighbourhood develop promising new revenue streams and maximise opportunities offered by the digital media marketplace.
Navigating this space presents particular challenges for independent media as they operate in a volatile time of transition and discovery, but with tailor-made in-house consultations, top-class management expertise and creative revenue solutions, OPEN Media Hub has been helping media businesses in the region succeed.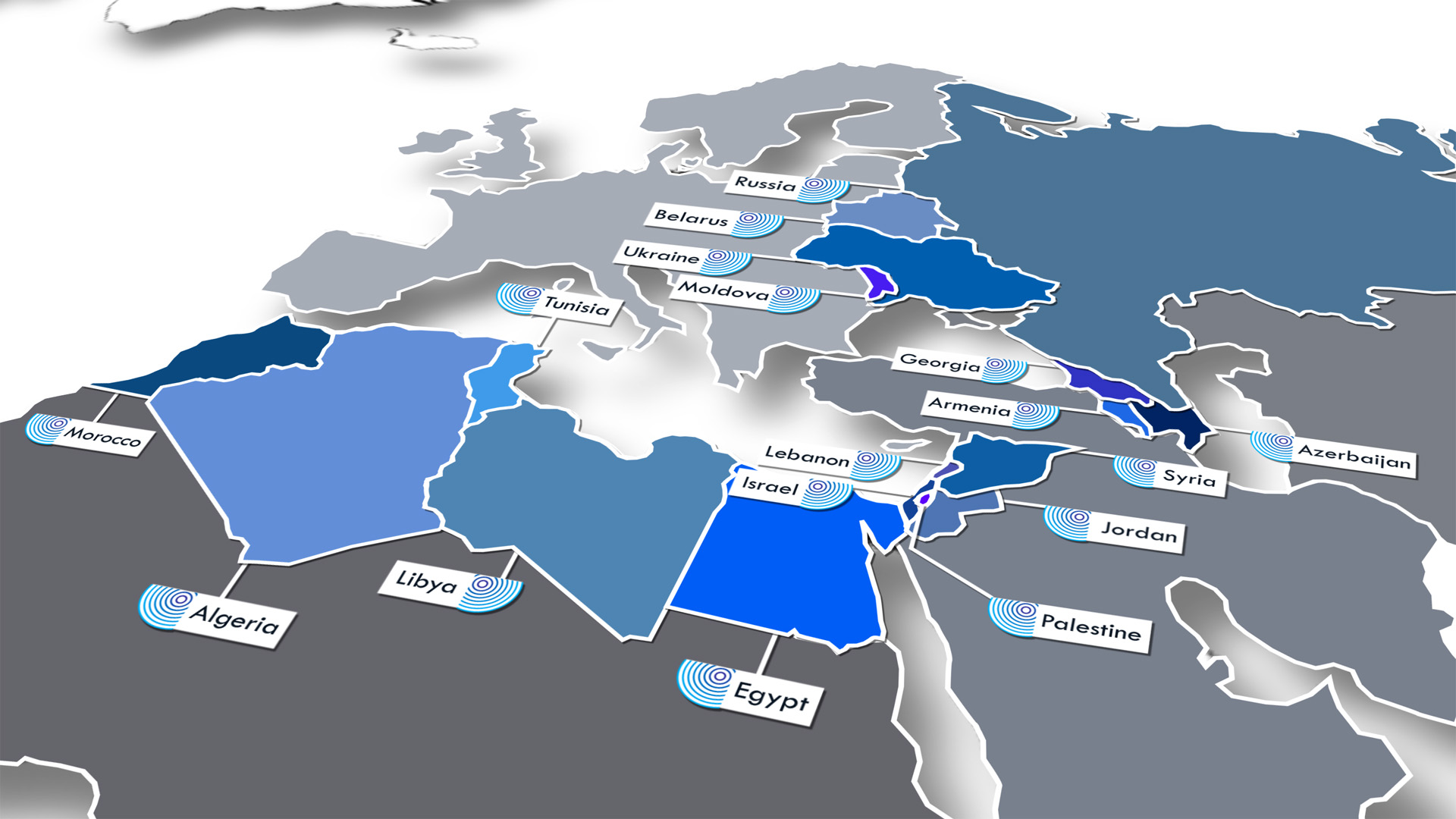 OPEN Media Hub seeks to strengthen independent media and professional journalism in 17 of the countries bordering the European Union
"Financial sustainability is the bedrock of independent, pluralistic media, but attaining it is becoming even harder," explains David Quin, the foundation's director of development. "That's why our long legacy of supporting not just quality content but the practical needs of media businesses has never been more needed." 
He continues: "Our unrivalled network of cutting-edge digital media expertise means we're at the forefront of finding answers and opportunities for our partner media programmes, and OPEN Media Hub is no different."
Our unrivalled network of digital media expertise means we're at the forefront of finding answers.