Step inside this year's Thomson Foundation summer course in London where we help international journalists stretch their imaginations and innovate. 
Recent alumni include South Africa's Viasen Soobramoney who had a rapid ascent from being a reporter to spearheading Africa's first mobile journalism newsroom, and award-winning Syrian filmmaker and now producer for Britain's Channel 4 News, Waad Al Kateab. Both Viasen and Waad have shown particular boundary-breaking spirit and praise the foundation for its "considerable contribution to the development of journalists and journalism itself."
The foundation has been running its intensive summer course every year since 1962 and, just like with previous years, this year's cohort of journalists (pictured) is diverse, up and coming and brings new passion and perspectives. Hailing from Sri Lanka, Kuwait, South Africa, Oman and Ghana, the journalists will be spending five weeks in London being "nurtured and developed" by the foundation's leading trainers, soaking up insights from the best of UK media, updating their digital skill set and growing their ability to think in different media. 
Let's introduce you to this year's participants.
Photography by @danzongloatr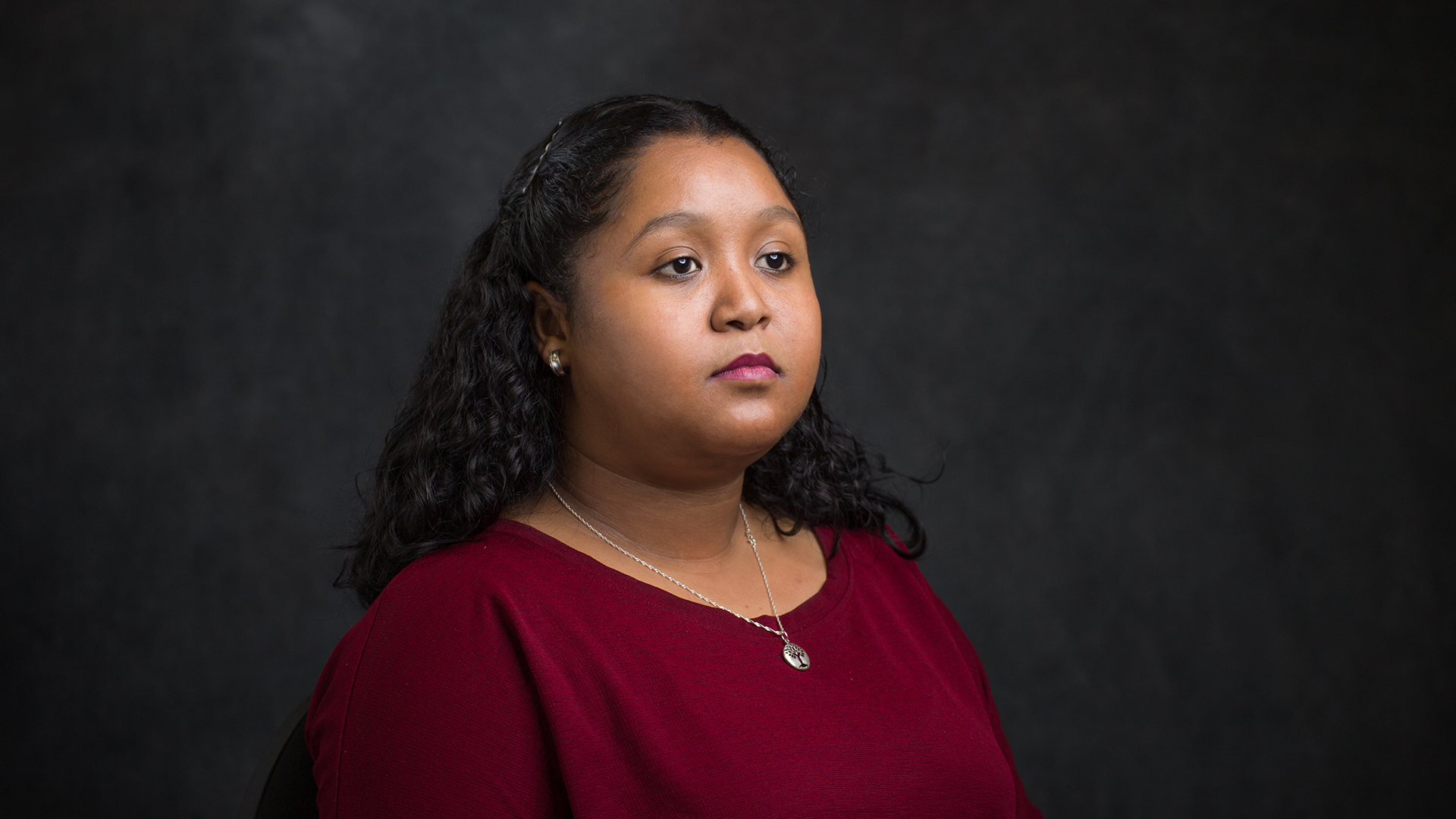 Robin-Lee Francke, South Africa
The Daily Voice's Robin-Lee Francke is a relative newcomer to the industry. She follows in former South African alumnus, Monique Mortlock's footsteps with a Vodacom Young Journalist of the Year accolade for her poignant contribution to journalism. Robin-Lee has a strong desire to make a difference in society and serve the public interest with her editor keenly describing her as "going places" and possessing "that winning quality of being passionate about both her job and her community." Her stories include the safeguarding needs of young people trapped between gangs and the law, and a former drug addict turned addiction counsellor's drive to reintegrate drug users back into society.