Journalism Now goes live: improve your skills with a network of leading professionals.
Journalism Now is our unique knowledge-sharing and e-learning platform — specially designed to address the needs of journalists in developing economies.
In the past 18 months we have surveyed journalists and media executives in target countries who all agreed: digital skills are the most sought-after skills.
Working with them, and our own experts, we have devised courses which provide the skills to produce multimedia content; to work across media formats and publishing formats and to engage with social media.
This is a hugely exciting project offering a unique interactive learning experience.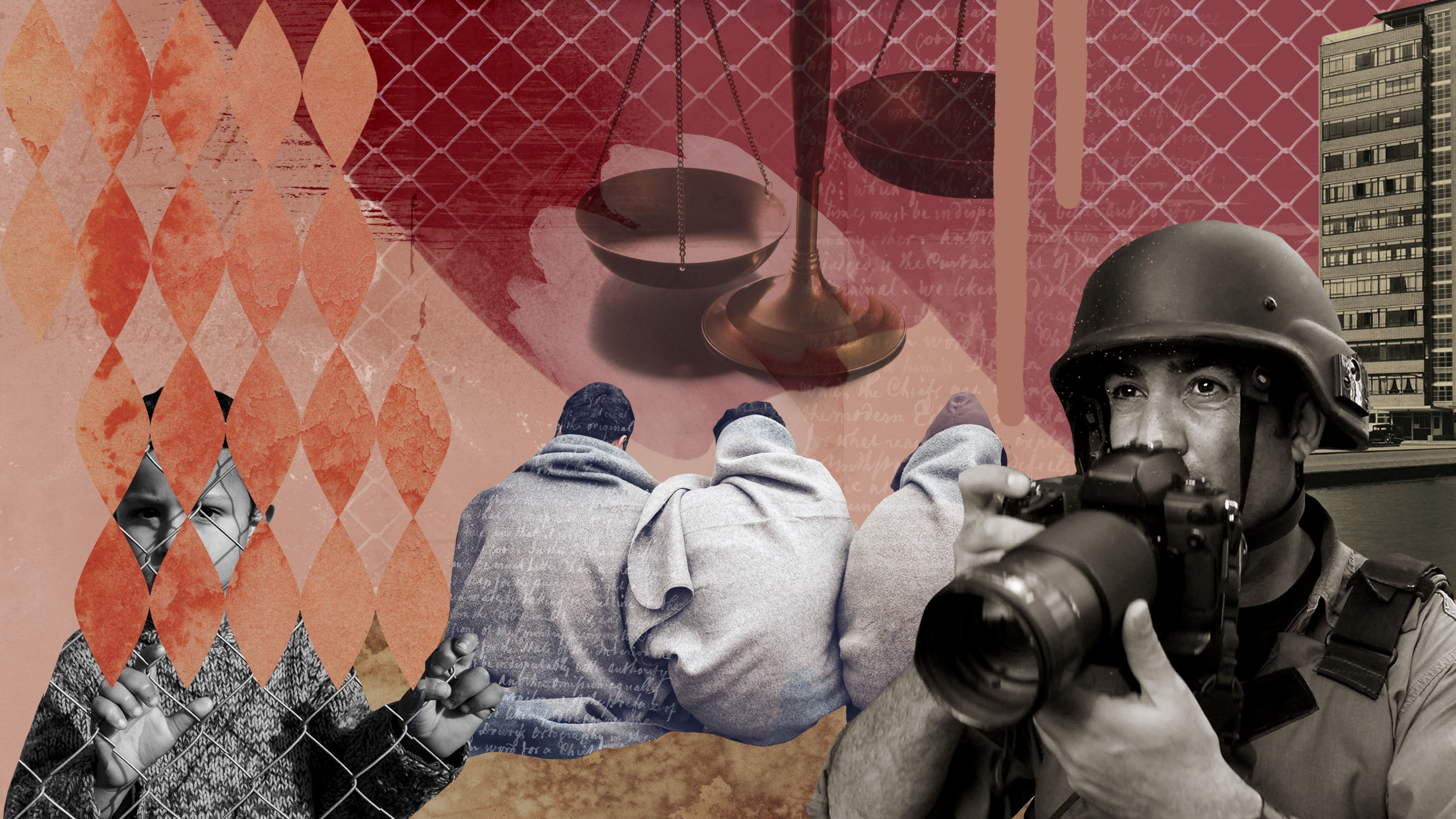 A curriculum focused on practical skills and designed to meet employers' needs
The first nine courses published are designed to set a baseline of quality creating a journalist that is able to:
work across multiple platforms
search and publish on social media
engage and grow their audience
produce multimedia content using a smartphone, including 360 video
navigate editorial and ethical challenges with confidence
Data journalism and live streaming are some of the skills covered in further courses currently being prepared.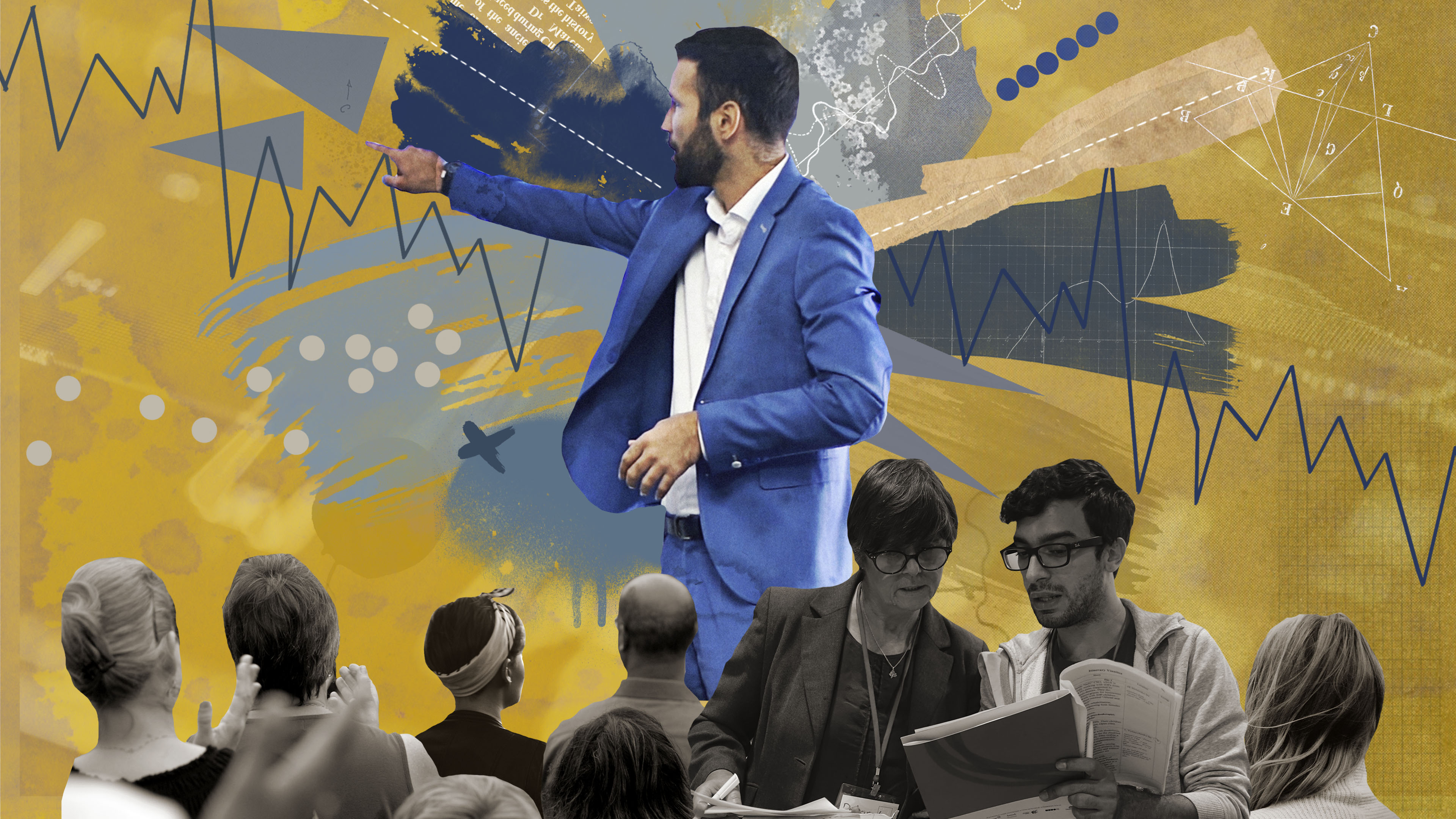 Courses for editors and media executives
Under the labels of "The Business of Journalism" and "Editorial Skills", the programme includes courses for media executives, editors, and journalists wanting to progress in their careers. Created by experienced editors and media executives, they will give you the tools and frameworks to improve your output to attract, and grow, your audience. Further skills, such as working with analytics, will be covered by courses going live soon.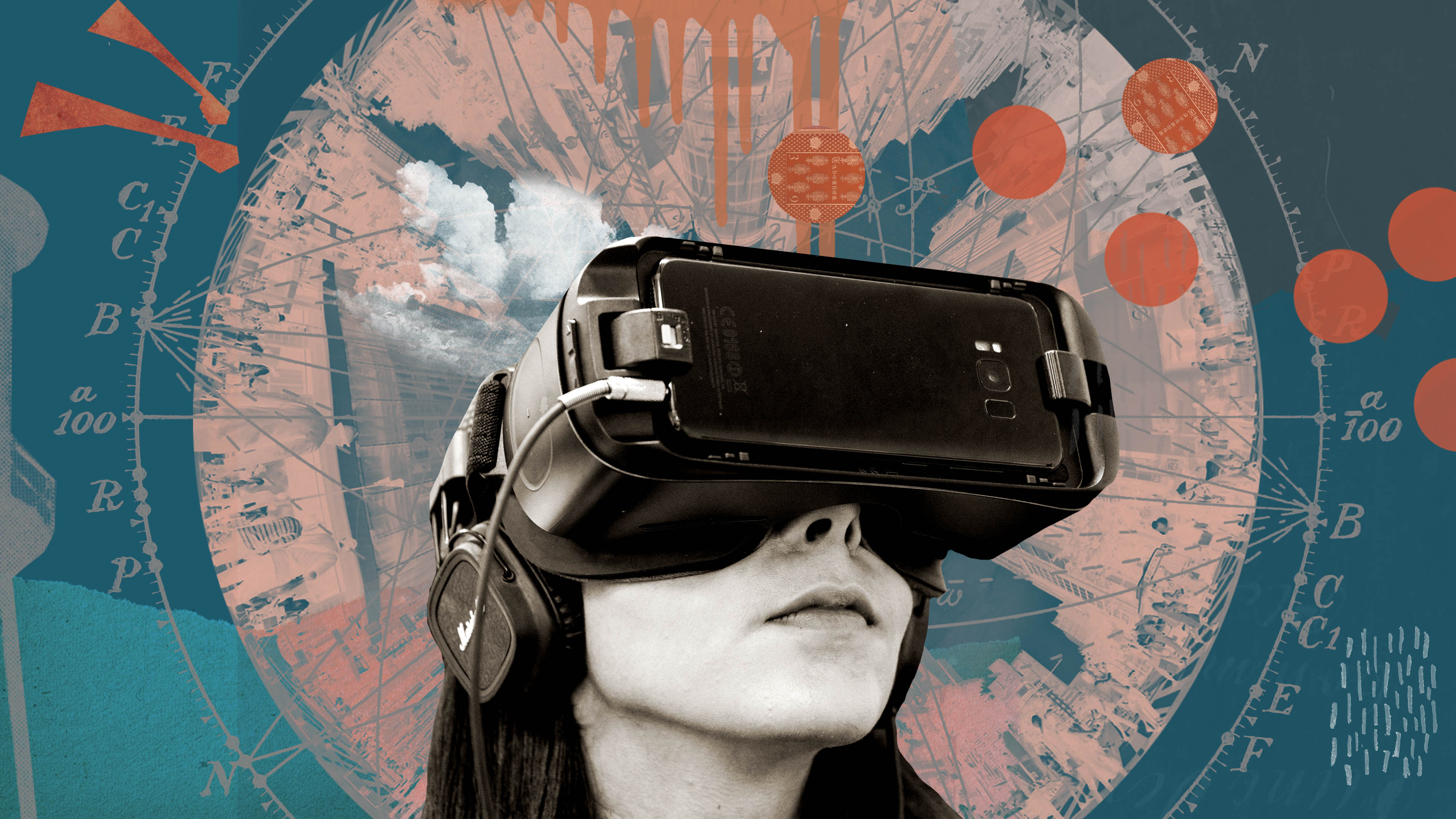 Stay abreast of the latest development and connect with our experts and other leading journalists around the world
Immediately open to all Thomson Foundation alumni, Journalism Now is also a community space where you can:
continue your learning journey every day
attend interactive live sessions with our trainers and guest experts
share knowledge with journalists from all over the world
stay connected with Thomson Foundation and its network
If you have taken a course with the Thomson Foundation before, apply for immediate access here.
If not join the community, take one of our free or paid for courses here.