The Thomson Foundation summer course is back for another year — harnessing the expertise and specialisms of the foundation's leading trainers.
Participating journalists from Sri Lanka, Spain, Nigeria, Egypt, Oman, Qatar and South Africa will be spending the next five weeks in London updating their digital skillset, soaking up insights and growing their ability to think in different media. 
Keeping imagination and innovation at the heart of the agenda, this year's summer course will see the introduction of virtual reality and 360 video. There will also be a masterclass in entrepreneurship and digital media strategies, as well as training modules in mobile reporting, social media and data journalism and, of course, the fundamental storytelling principles that underpin all quality journalism.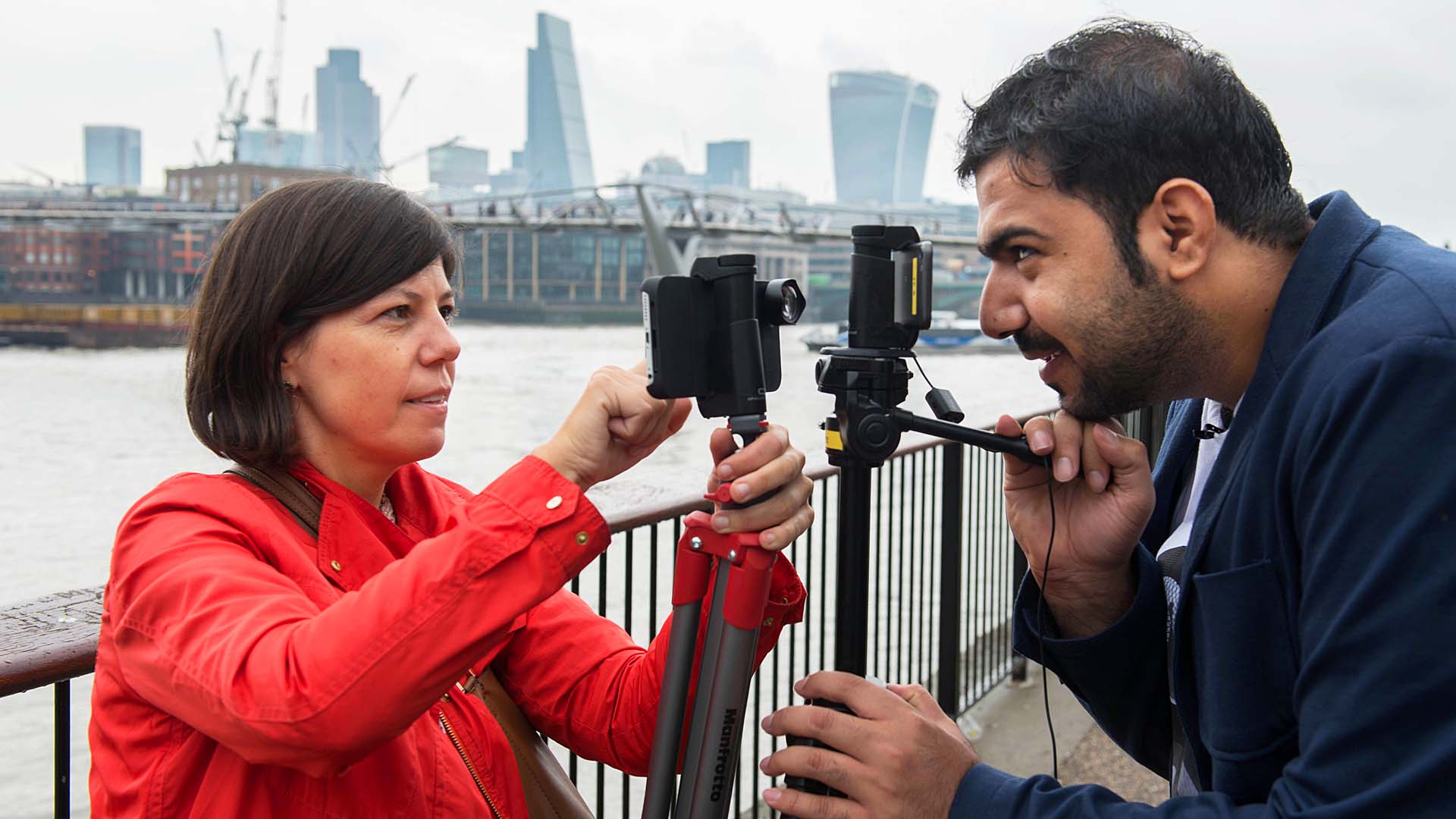 We have worked under some of the best trainers in the business.
The line-up of participants this year includes Yusuf Omar, mobile editor for the Hindustan Times, who first came to the attention of Thomson Foundation when he entered the Thomson Foundation/RTÉ mobile journalism competition. 
Capturing raw, emotional interviews at close quarters using just an iPhone 6 and a selfie stick, and including snippets of live broadcasts and a trending Twitter hashtag, he created a moving mini-report on the enduring nightmare of sexual violence in South Africa.
Yusuf's agenda-setting ideas have since taken him to southeast Asia where he is highlighting the mistreatment of women in India using creative and offbeat methods, most notably, Snapchat filters, to disguise the faces of sexual assault survivors. Staring into the lens, young women have been able to speak candidly on camera without fear of identification or repercussions.
There will be plenty of opportunity to get to know Yusuf as he'll be taking the helm of the Thomson Foundation Twitter and Facebook accounts from 17th-23rd August, posting live updates, highlights and videos from the summer course.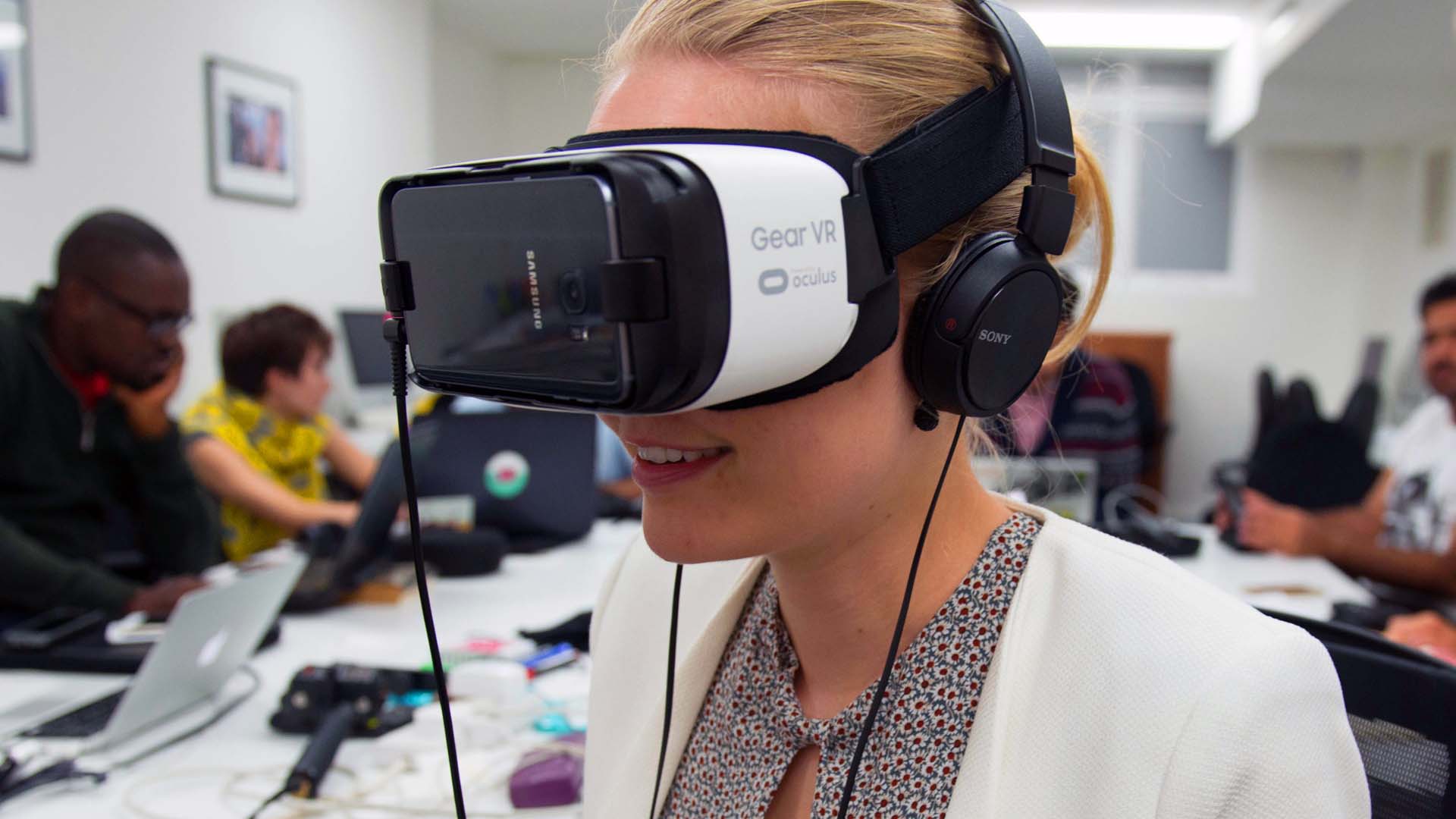 Another familiar face this year is Leonor Suárez who is quickly proving her skills and ranks highly for her creative spirit. Leonor was joint winner of the Thomson Foundation/RTÉ mobile journalism competition with Yusuf. A journalist working for a regional TV station in Asturias in the north of Spain, she reported on the harsh, life-threatening working conditions of miners in Potosí, Bolivia. Thankfully, she won't be requiring a hard hat as she produces and shares mobile video content and photo stories during her summer of skills-intensive training.
Other participants on this year's course include Olatunji Ololade Lateef, associate editor of The Nation in Nigeria; Pesha Magid, reporter for Mada Masr, an independent news website in Egypt; Shazan Bin Abdullah Al-Romhi, social media editor for the Oman Ministry of Information; Zuhair Bin Abdul Rasoul Zadjali, editor of Oman News Agency; Roua Jumran, an assistant producer working for Al Jazeera in Qatar and Dinitha Ranathake, deputy manager of current affairs at Neth FM Radio and an Inquirer Award winner in the radio category in 2015 for her thought-provoking work exploring corruption in Sri Lanka.