Watching the numbers of delegates at the Media Convention Berlin – some 9,000 senior editors, digital content producers and technology leaders from more than 70 countries – you can clearly see that digital trends and new technology are being taken very seriously by media managers and resulting in rapid change across media industries.
A lot of digital features have enriched media, others present challenges. OPEN Media Hub and digital expert, Guy Degen, guided 14 digital media managers from Armenia, Georgia, Moldova, Morocco, Russia and Ukraine to the most pressing issues, inspiring themes and keynote speeches, and towards the speakers behind them.
Especially interesting were the trends in virtual, augmented and mixed reality, augmented journalism and immersive storytelling.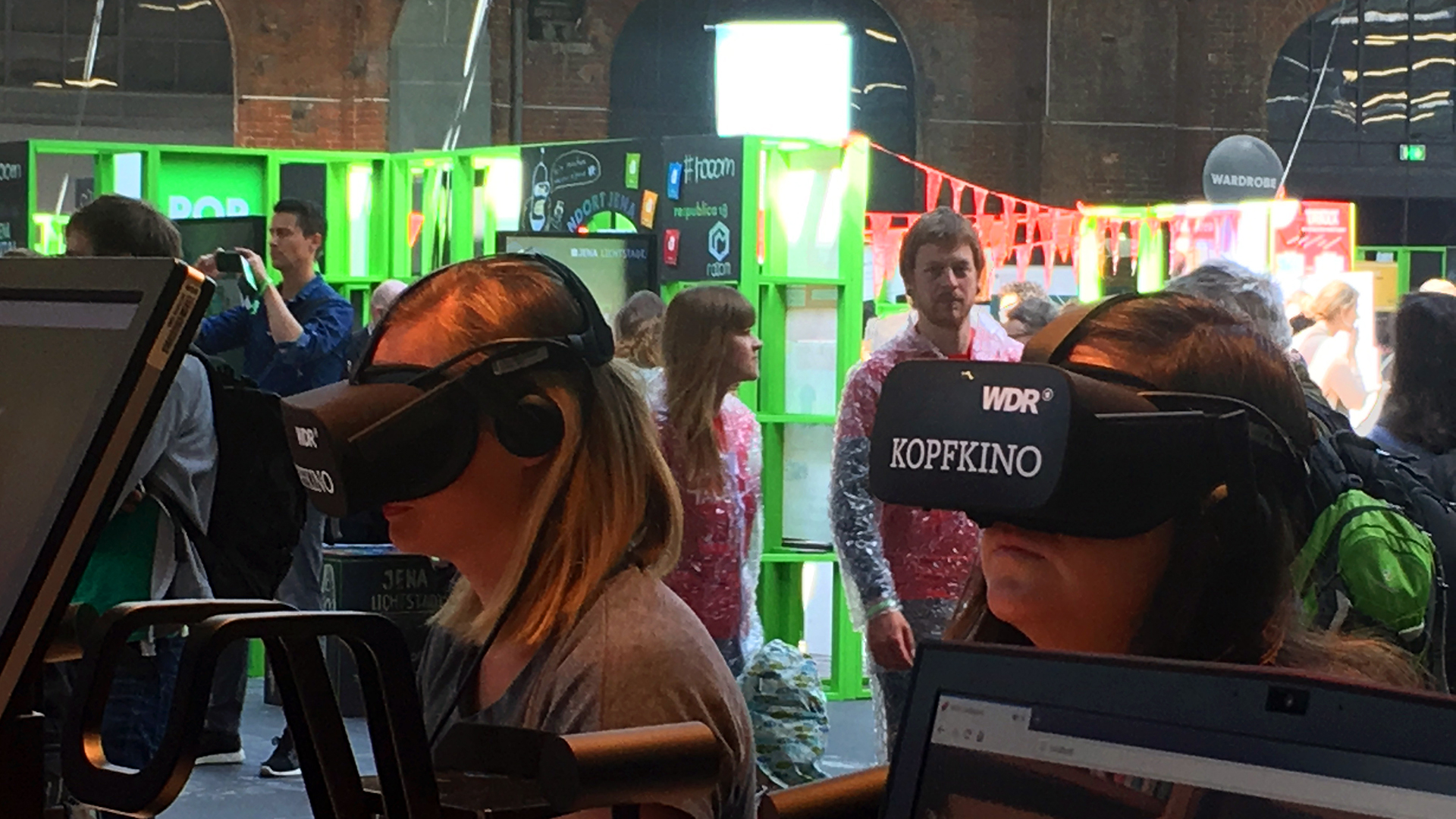 Graham Roberts, director of immersive platforms storytelling at The New York Times, said: "The new technologies like AR [augmented reality] motivate us to tell compelling journalistic stories in a new reality". This was immediately followed by "Walking is the new scrolling", as an explanation of the vision of AR for the newspaper.
Other hot topics included "fake news", podcasts and how the news should sound, #MeToo as a wakeup call and bringing more women behind the camera. 
To find more detailed snippets from the conference, search for these hashtags on Twitter: #MCB18 and #RP18
"The new technologies like AR motivate us to tell compelling journalistic stories in a new reality".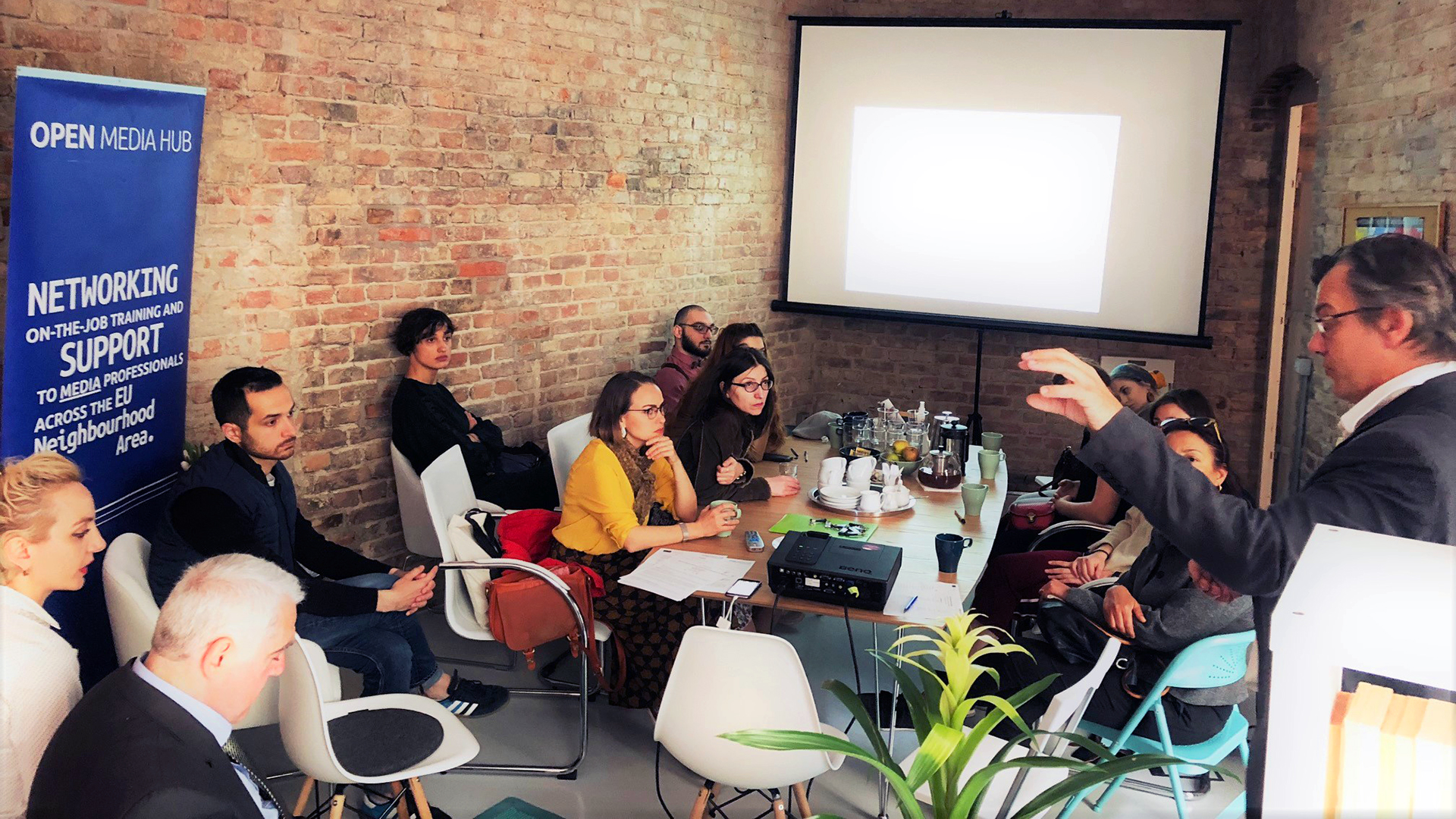 Following the Media Convention Berlin event, a special session was organised by Thomson Media gGmbH, the German partner of the Thomson Foundation, where the OPEN Media Hub team presented the 'Being 20' series. The series is a string of short video stories about young people from countries which border the EU on its eastern and southern sides, developed with OPEN Media Hub professional support and funding.
Participants at the event learned about the opportunities to apply for production support to produce more engaging content for media channels and how they could reach a global audience via the project's 'Content Exchange' platform. 
Guided attendance at the Berlin Media Convention is part of an OPEN Media Hub series of guided peer-to-peer events designed to help connect editors, managers and journalists from the European Neighbourhood countries with their European media counterparts.
The OPEN Media Hub is an EU-funded project implemented by a Thomson Foundation-led consortium.