A new competition is being launched aimed at providing young and aspiring media managers from the Commonwealth with the skills necessary to help their organisations face the digital challenges in their countries.
The programme is a new venture by the Elizabeth R Media Fund and run by Thomson Foundation.
It represents a re-branding for the Elizabeth R Broadcasting Fund which was set up in 1995 to assist the development of broadcasting skills in the Commonwealth. It was established with a donation from Buckingham Palace out of royalties from "Elizabeth R", the 1992 BBC documentary which marked the 40th anniversary of the reign of Queen Elizabeth II.
Bringing aspiring media leaders together
Nigel Baker, chief executive of the Thomson Foundation, said the fund had fulfilled a crucial role for more than 20 years, bringing together Commonwealth broadcasters via a programme of travel bursaries and training opportunities. But the new aim was to help managers meet the challenges faced by media in the digital age.
Said Baker: "The Elizabeth R Media Fund will offer a new and distinct educational platform for the Commonwealth media leaders of tomorrow. The competition will also act as a spur to bring aspiring media leaders together to discuss the needs of a modern, free and competitive media across the Commonwealth.
"Thomson Foundation is proud to have been charged with administering and re-branding the Fund. It is a fitting choice as the foundation, for over 50 years, has helped raise standards of journalism and communications across the world and trained journalists and media managers from all 52 Commonwealth countries."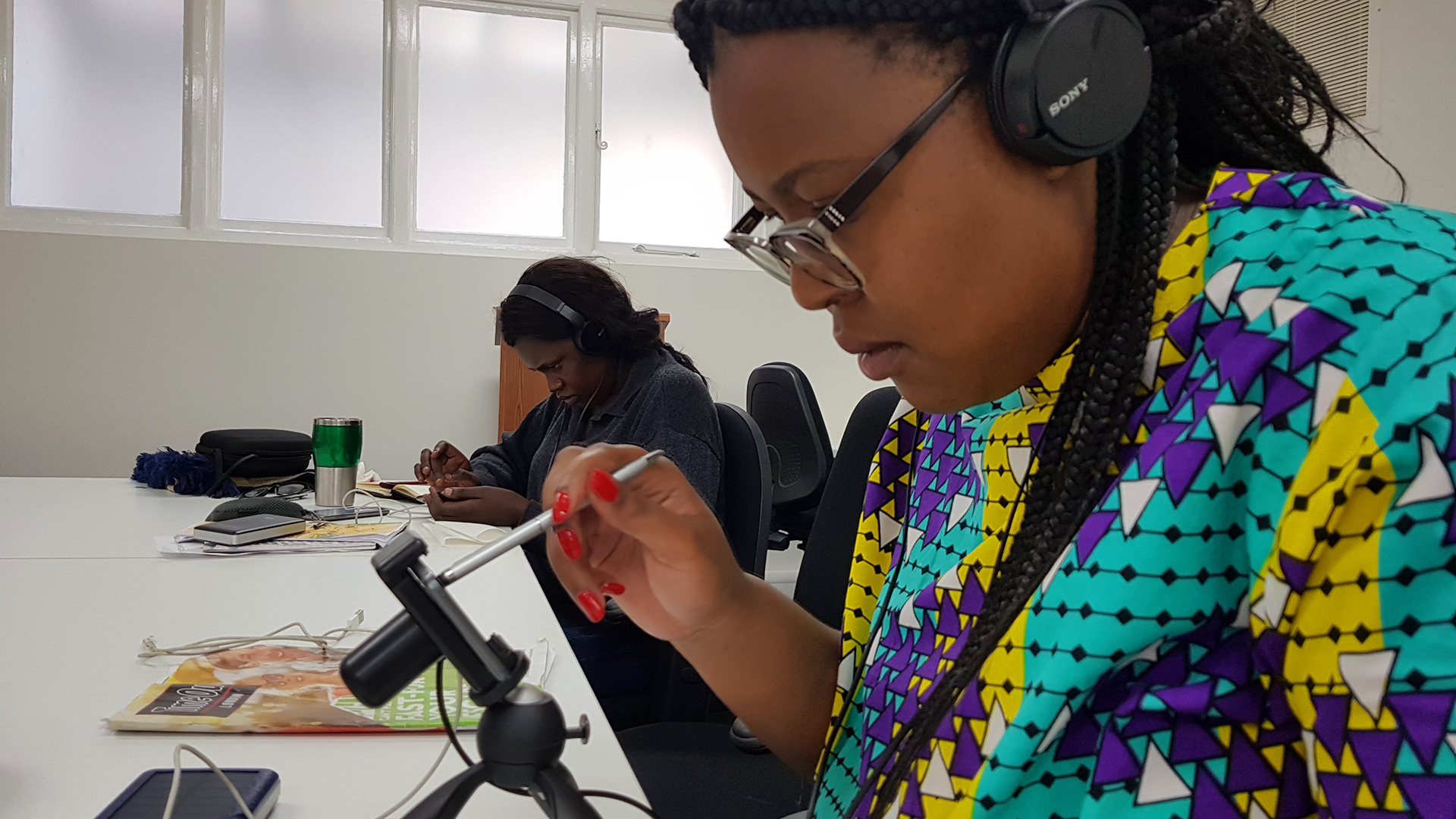 The competition will act as a spur to bring aspiring media leaders together.
Entrants will be asked to submit an initial 400-word statement outlining a particular digital challenge posed to their organisation, or media sector in their country, together with a potential business case for how it could be addressed.  
Twenty applicants will be invited to take three online modules in digital skills and newsroom management from the Thomson Foundation's new, online "Journalism Now" programme.
The most successful of the 20, in the opinion of the judges, will be invited to spend a week's intensive study of UK media organisations in London, during the week of the Commonwealth Summit in London, in April, 2018 – with all expenses paid.  It will be followed by mentoring by Thomson Foundation consultants for 12 months.
The winner will lead a virtual conference of the top 20 applicants and UK media mentors, focusing on key topics identified by their entries.
Applicants must submit their initial entries by midnight GMT on Friday, November 3rd, 2017.
Shortlisted applicants must be able to take the online modules between November 15th, 2017 and midnight GMT on Friday, January 26th, 2018.
If the overall winner is not able to travel to London, the prize will be awarded to the second most successful applicant.