As the new year dawns, we ask some of our Journalism Now experts to give us their predictions on what is coming in the next 12 months. Here's what they had to say.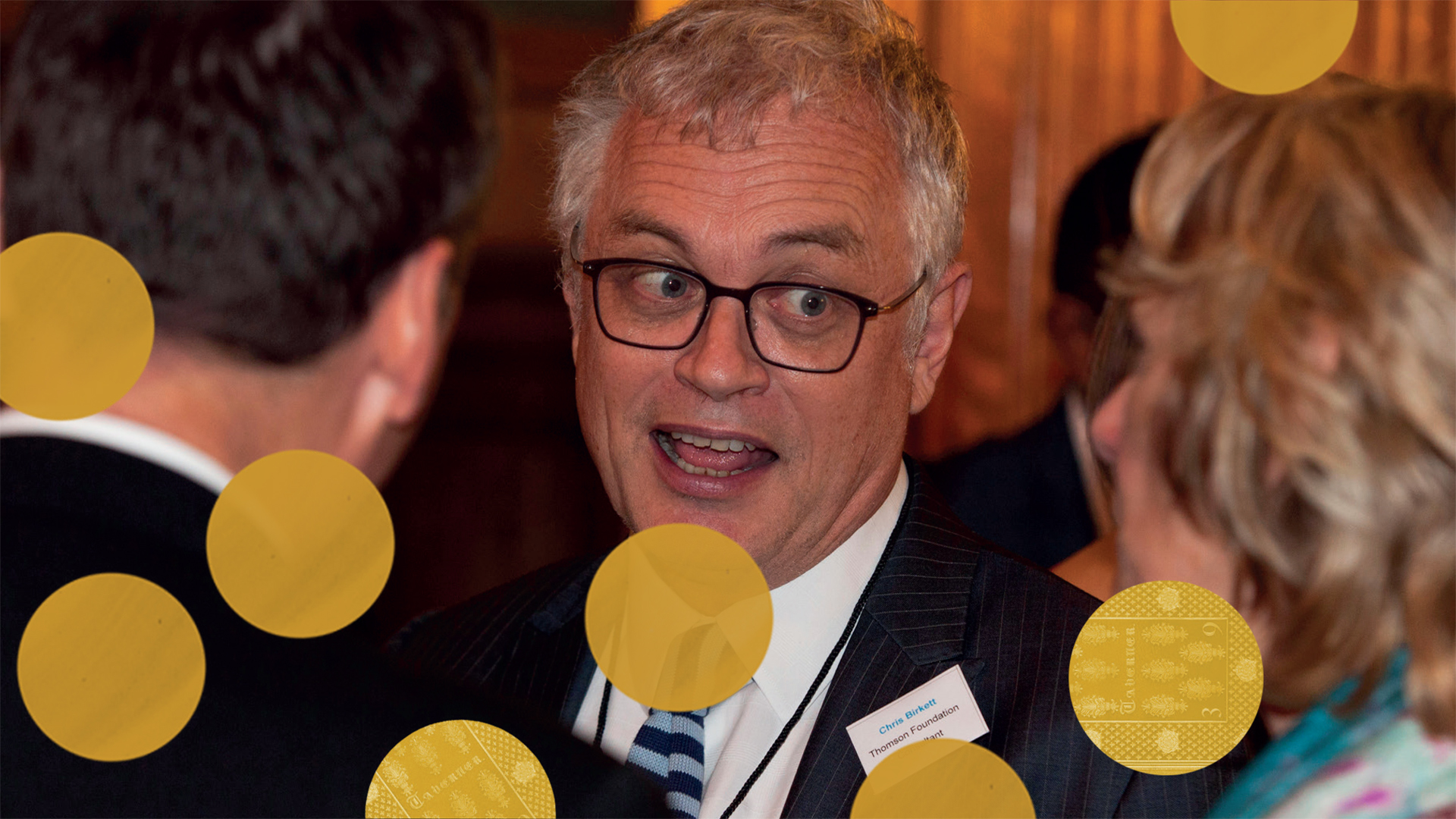 Chris Birkett, former deputy head of Sky News
"This is the year of AR: Augmented Reality. So many devices are now AR-capable and some great content is being created. I think we'll see a real boost in AR in 2018."
"The relationship between President Trump and mainstream media is already pretty terrible. But 2018 is a mid-term election year. Can it get any worse? You ain't seen nothing yet!"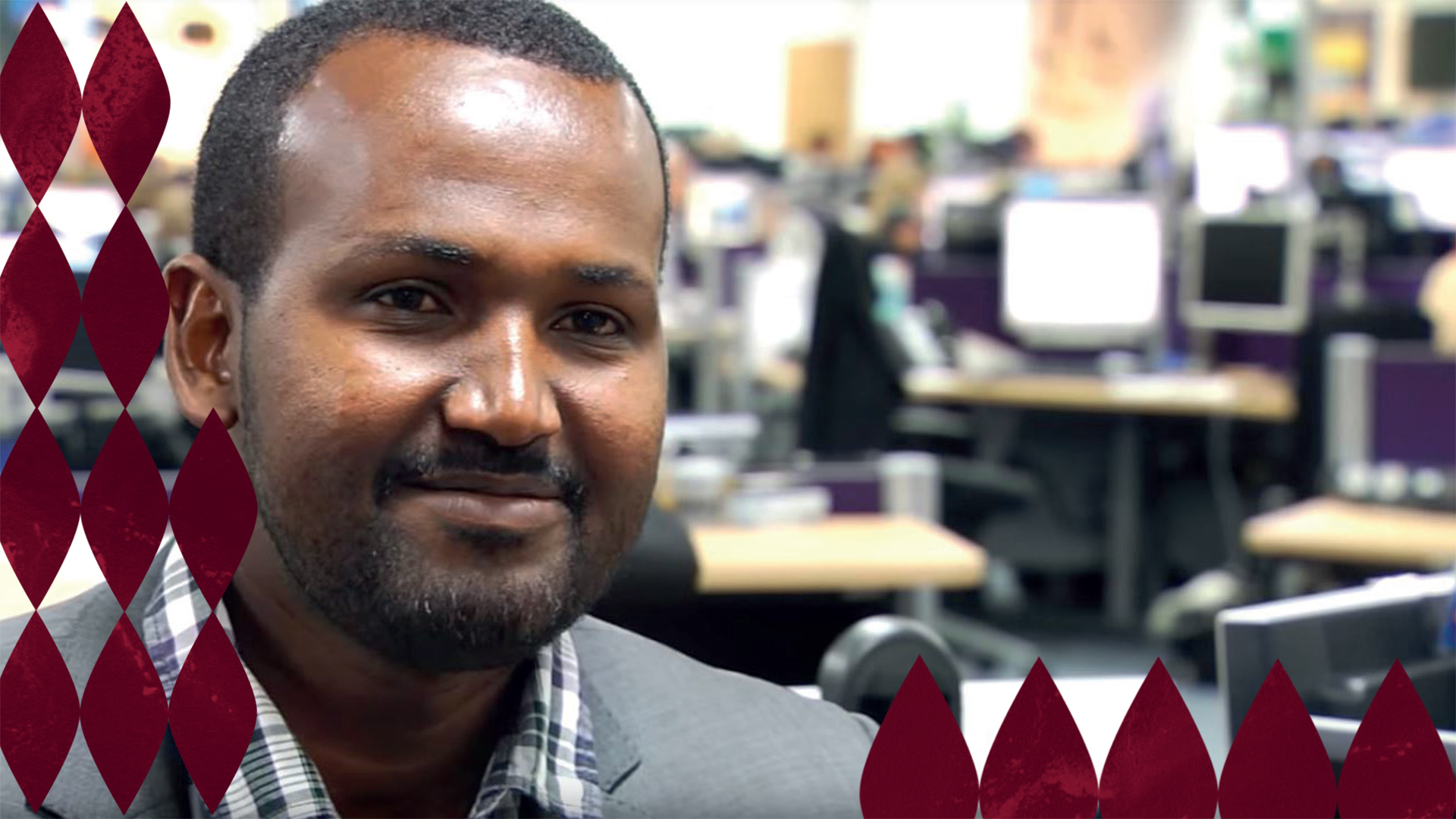 Jamal Osman, Africa reporter, Channel 4 News
"In 2018, we are likely to see a decrease in the number of Africans dying in the Mediterranean Sea while seeking a better life in Europe. Sickening news reports of Africans being sold as slaves in Libya has outraged people in the continent. With very little being done to save the lives of Africans in danger, young Africans may think twice before they attempt the perilous journey. This is good news for Africa, which has lost so many young people in the past decade." 
Jamal's free online course, Building Trust and Reputation, can be found here.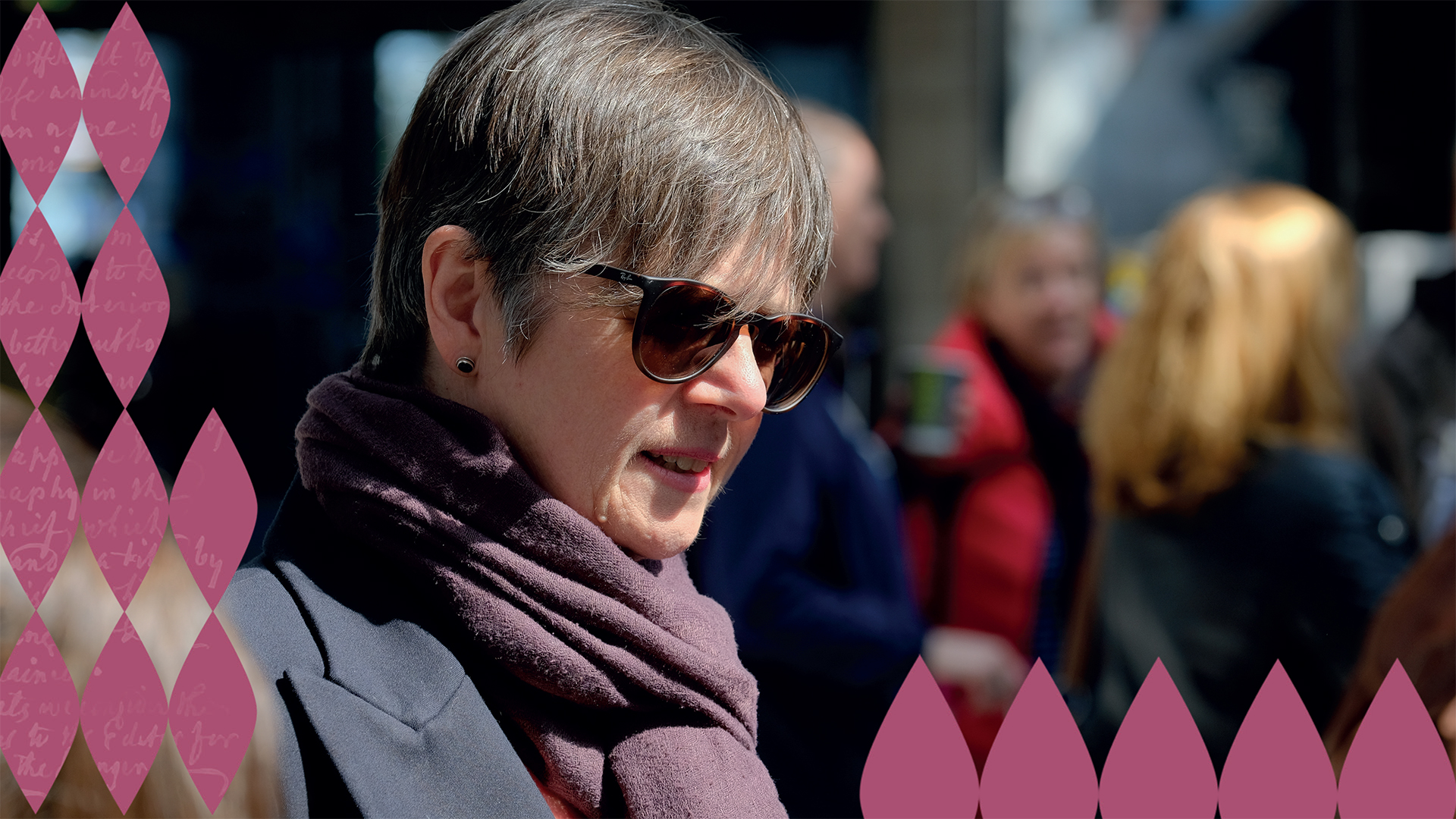 Deborah Kelly, senior journalist and head of training
"2018 is going to be a great year for audio and podcasts – audio is portable, intimate, great for storytelling and allows you to escape in a way that video never can."
"The challenge for journalists in 2018 will be how to make news work in new story formats. Success will come to those who understand how to create engaging content for the new, but continue to exploit the traditional."
"Local and listening – if we want to engage, journalism must return to its local roots and look to reflect what's important to the community."
Deborah's online course, Editorial Skills: Engaging & Growing Your Audience, can be found here.