Child brides in Vietnam sold for "less than the price of a buffalo" in China, once-ostracised transgender candidates now running for Pakistan's parliament, Ghanian youths and the alarming rate of drug abuse, and judges soliciting bribes to release detainees from Liberia's prisons. These are among the stories that have made the shortlist for the sixth Thomson Foundation Young Journalist Award.

In partnership with the UK Foreign Press Association (FPA), the award enables journalists aged 30 and under, from countries with a Gross National Income (GNI) per capita of less than $20,000 (data from the World Bank), to send in their best stories. Their work is then scrutinised by a judging panel at Thomson Foundation and then by independent FPA judges.
A remarkable number of entries arrived from all over the world for this year's competition – Burundi to Bulgaria, Ethiopia to Ecuador and the Philippines to Palestine. Each entrant needed to submit a portfolio of three published pieces of work produced in the 12 months preceding the deadline for submissions which was August 17th, 2018.
Thomson Foundation judges pored over the entries and selected the shortlist based on criteria including originality, endeavour, interest to audiences, and the anticipated or actual impact of the story after publication or broadcast.
As with previous years, some of the entrants were further into their respective careers than others, yet they all shared the viewpoint that it's a journalist's job to mainstream marginalised voices and nurture journalism's public interest role in democracy.
Among the shortlist of 12 were young and aspiring journalists speaking up on a variety of matters – corruption or abuses of power among the political elite, social injustices but also social cohesion and bringing people together. 
The stories submitted each year provide us with an extraordinary window on the world.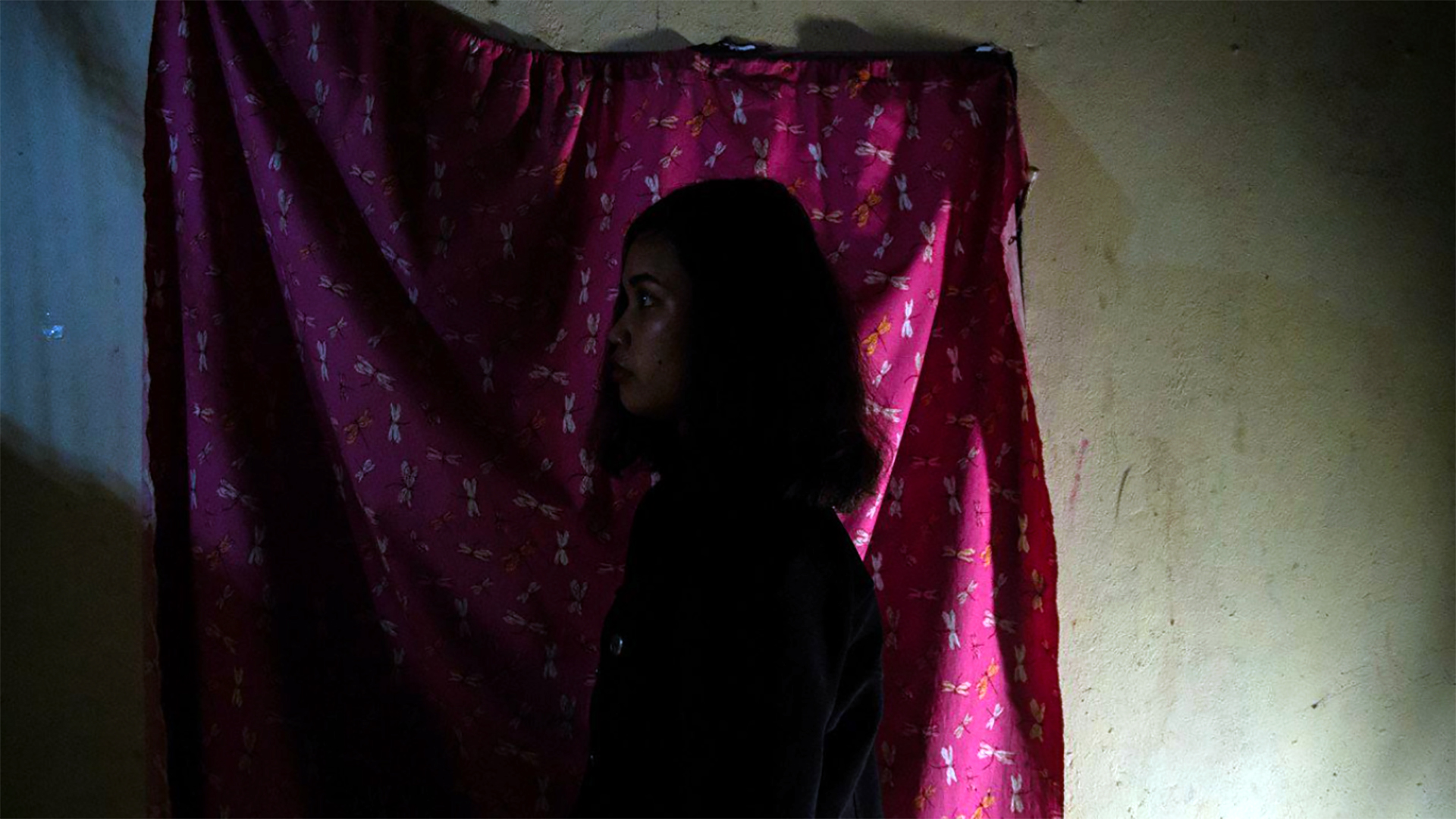 Vying for the top spot
All 12 shortlisted entrants cast a light on important issues or events which otherwise would have gone uncovered. Each of the entrants will receive a certificate from Thomson Foundation commending them on the high standard of their work, and will have the opportunity to participate in the foundation's digital learning platform, Journalism Now.
The shortlist: 
Asmaa Shalaby, 
Egypt
Alice Aryeetey, 
Ghana
Independent judges at the FPA will select the three finalists from the 12 entrants on the shortlist – to be revealed in October – who will be vying for the coveted Young Journalist Award on 26th November at the prestigious FPA Awards gala dinner in London. 
For more information on how the Young Journalist Award works, please see our competitions section. The competition will reopen in July 2019.
Above image: courtesy of Yen Duong, from her story 'From Vietnam, Without Love: The Child Brides of China'