Young Journalist Award
Welcome to our annual Young Journalist Award, a celebration of emerging journalistic talent.
Now in its seventh year, the Young Journalist Award – in partnership with the UK Foreign Press Association – is Thomson Foundation's annual journalism competition dedicated to finding and inspiring ambitious journalists from across the globe. 
The award enables journalists aged 30 and under, from countries with a Gross National Income (GNI) per capita of less than $20,000, to send in their best stories.
Judges of the award look for stories that are revelatory, prompt public debate and have led to, or have the potential to lead to, positive change in society.
This year's Young Journalist finalists are Meiryum Ali, Soch Videos, from Pakistan; Damilola Banjo, Sahara Reporter, Nigeria; and Sarita Santoshini, a freelancer from India. Read more about them here.
The finalists will be flown to London to spend two nights in the city and attend the gala award night at the Sheraton Park Lane Hotel on November 25th, 2019, along with a host of other potential award winners and leading figures from the world of journalism.
For updates and announcements on the competition, follow us on Twitter (@thomfound) or sign up to our newsletter.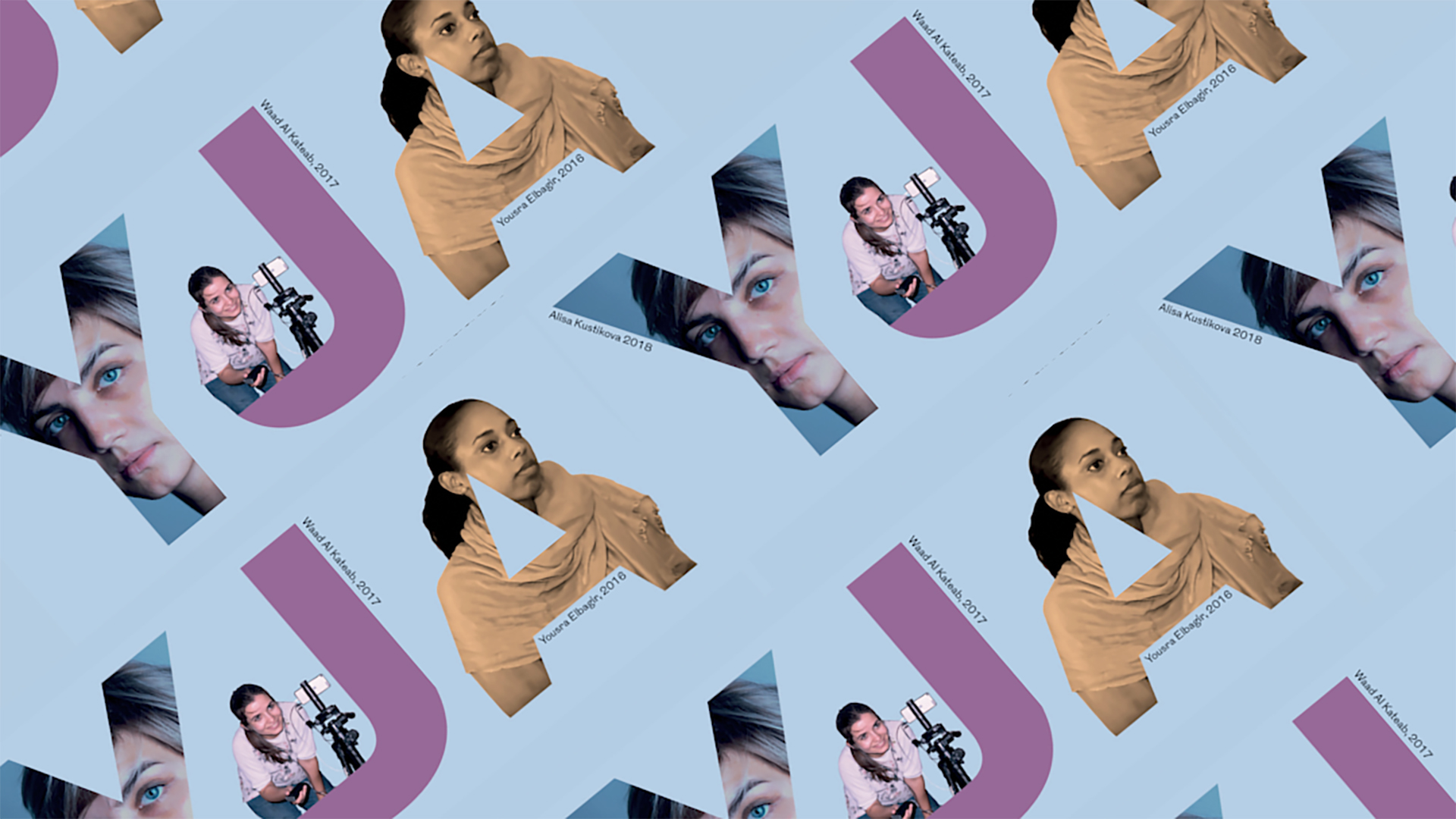 Latest content
I recommend that journalists under 30 apply for this incredible opportunity! It opened so many doors for me.