Every summer, international journalists come to the UK to attend Thomson Foundation's summer course. The result is a unique community that now extends to hundreds of journalists worldwide.
Skills-intensive training
The five-week digital and multimedia course, based at our London headquarters, is a mixture of masterclasses, workshops and practical training and includes visits to some of the UK's leading media organisations.
It is aimed at those who have some experience of working as a journalist and want to advance their digital skills and grow their ability to think in different media.  
During my 15 years of experience in my work, I've never learned the things I've learned on this course.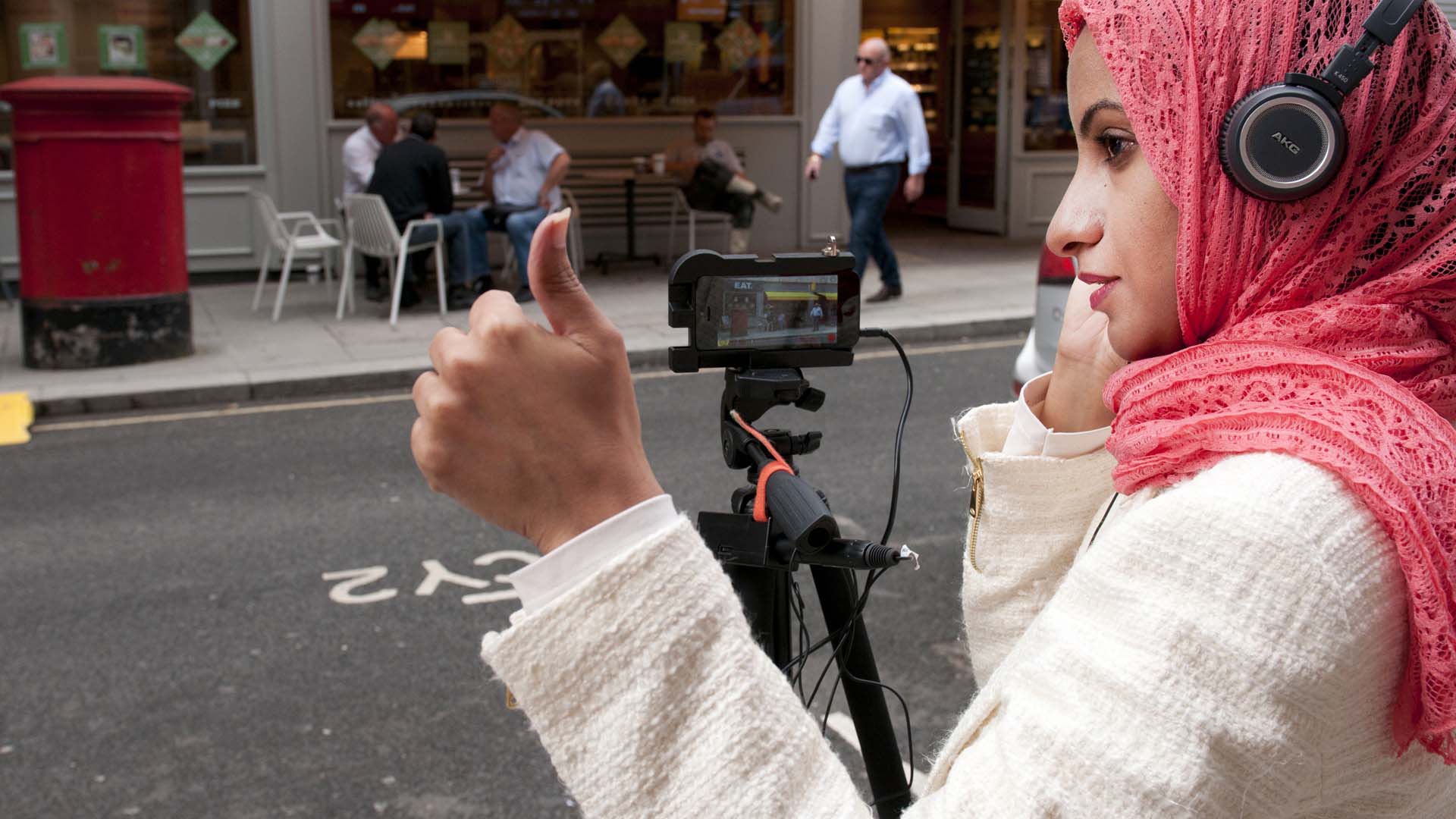 Innovation and imagination
Innovation and imagination are at the heart of the summer course with content being refreshed and updated each year to include the latest digital techniques, including virtual reality and 360 video, plus masterclasses in entrepreneurship and digital media strategies. Mobile journalism has become an essential part of every course as well as the fundamental storytelling principles that underpin all quality journalism.
Get involved
To take part in the summer course you will need:
To have worked as a journalist.
Funding for course fees. The Thomson Foundation cannot offer sponsorship, however, you may be able to get funding from your employer, a private company or an non-governmental organisation (NGO).
The support of your employer. You will need to be released from your work for at least five weeks to take part in the summer course.
A good working knowledge of English. The summer course is London-based and uses English language trainers.
The course is held in August and early September every year.
Related content