One year on, former Thomson Foundation Young Journalist Award winner, Yousra Elbagir, talks about how winning an international award was a dream, but also bittersweet.
I'll never forget the moment I stepped onto the stage last year to accept the Thomson Foundation Young Journalist FPA Award. To stand before journalists whose work I had followed religiously and speak on the pigeonholing of local journalists as "fixers" and "middle men", felt like a dream. But it was bittersweet.
Symptomatic of the times
My talented fellow nominee, Ancillar Mangena, a Zimbabwean reporter based in South Africa, had not been granted a UK visa and could not attend the ceremony. As Salman Yousafzai and I stood for photo opportunities, shook hands with industry leaders and sat through incredible acceptance speeches, I couldn't shake the knot I had in the pit of my stomach.
Ancillar's absence felt symptomatic of the times. We were now in a Brexit Britain. One that was closing its doors to the world, shutting out even the brightest and most accomplished of young professionals.
It was that train of thought that drove me to move back to the UK. I had originally returned to Sudan out of a sense of duty, an obligation to report on my home country that had suffered from lacklustre coverage. Suddenly, I realised it was much bigger than that. Representation and access were now a global issue, with Trump and Brexit as barometers of an ominous new era.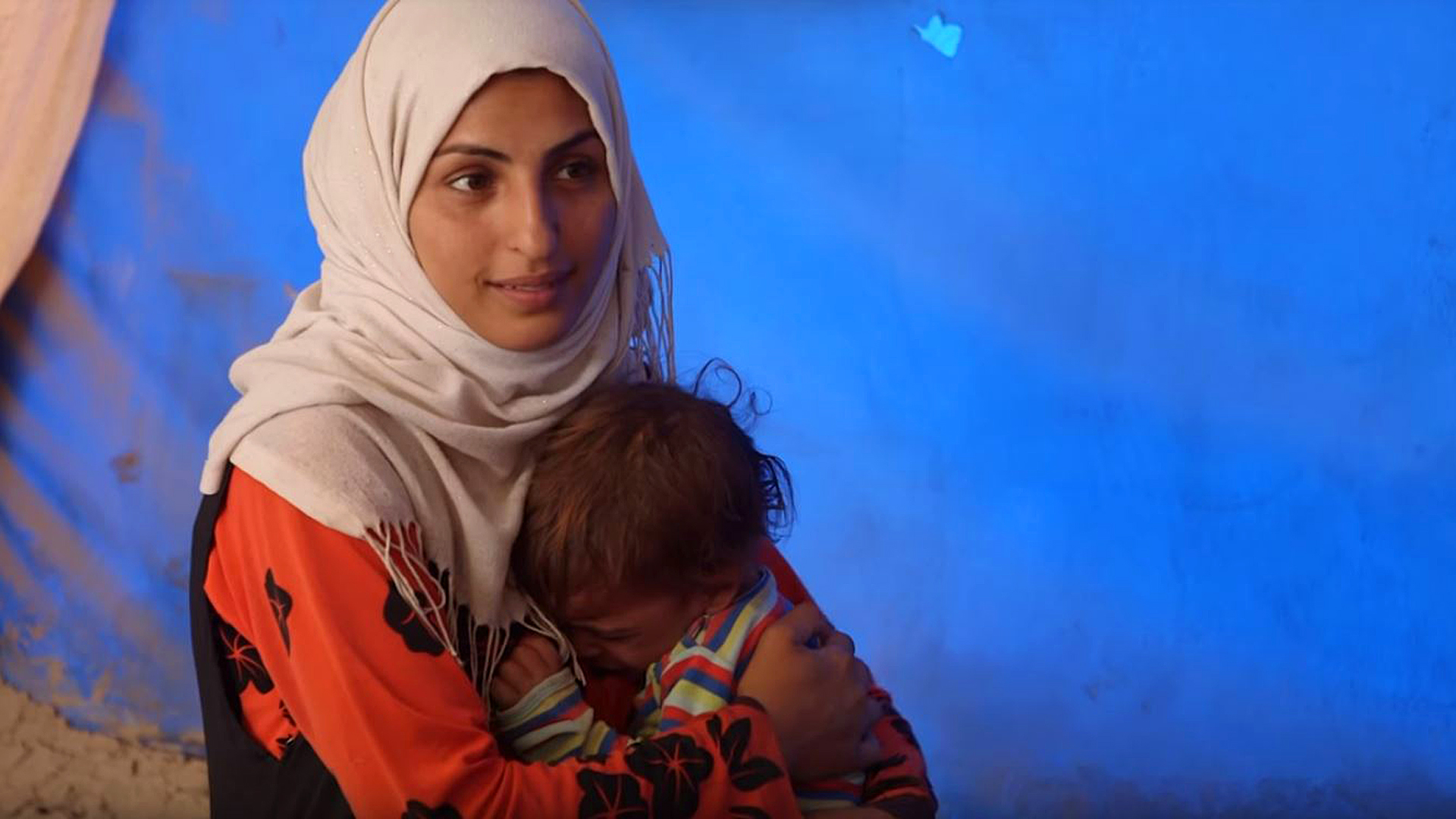 Yousra starts her Channel 4 report in Northern Iraq where there are now 700,000 refugees from the recent battle to liberate the city of Mosul
It's been an incredible 12 months. Triggered by winning the award but also the realisation that complacency is not an option.
"I'm a Muslim, Arab, African woman"
Four months later, I was sat in front of Dorothy Byrne, head of current affairs and news at Channel 4, fighting for a spot on the prestigious Dispatches Trainee Scheme. "I'm a Muslim, Arab, African woman," I pleaded. "I have access to insular communities that need representation". I thought my nerves had got the better of me, but she had listened.
A week later, I was arranging to meet Siobhan Sinnerton, Channel 4's commissioning editor, about a reporter position at their flagship current affairs show, Unreported World.