The five-year OPEN Media Hub sought to strengthen independent media and professional journalism in 17 of the countries bordering the European Union and create a media sharing platform.
Cross border multi-country programmes
The migration crisis, post-truth politics, conflict in Ukraine, international terrorism, the war in Syria, the ongoing crisis in Libya; there had never been a more important time for accurate and balanced news.
From 2016 to 2021 the Thomson Foundation, supported by the European Union, was at the heart of the issues, delivering its biggest ever project, the OPEN Media Hub. 
Helping reach wider audiences
From Morocco to Moldova and from Azerbaijan to Algeria we playred a key role in helping local media to reach wider audiences in their own countries and inside the EU.
The project brought together editorial and business skills, and a specialist set of consortium partners, to support new and established media. We delivered in-country workshops for media managers, active production sessions on critical topics with editorial staff and set up a journalist exchange scheme all aimed at supporting the creation of high-quality television and video production.
Europe needs to understand more about the real situation of neighbourhood countries.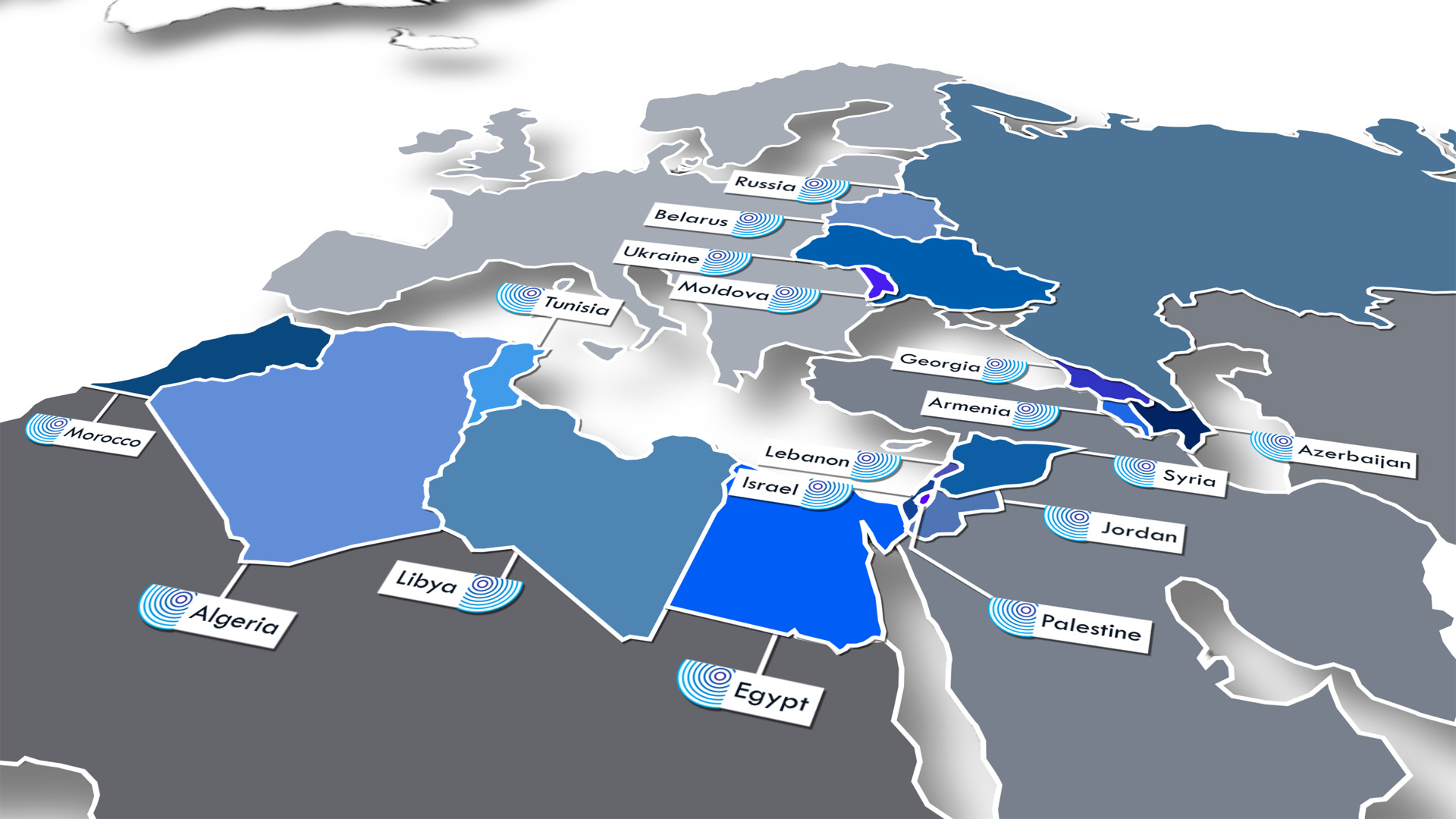 Content sharing platform 
Uniquely the project capitalised on Thomson Foundation's long media business heritage encouraging EU newsrooms to use content made in countries bordering them. We set up a sharing system delivering high impact coverage from reporters trained by the foundation directly into the newsrooms of some of Europe's biggest public and private media organisations.
Our partners
France 24
Free Press Unlimited
The European Journalism Centre
Particip
Action Global Communications
Ipsos Mori
Related content