Journalism Now Scholar programme
Our innovative journalism competition has been won by Kenya-based journalist, Thomas Mwiraria, who wrote a graphic piece about a poverty-related plague in sub-Saharan Africa.
Thomas wins an all-expenses-paid trip to London to attend the 2020 Thomson Foundation five-week summer course, which includes a mixture of masterclasses, workshops and practical training and a week's placement at a leading UK media organisation. 
*This competition is now closed. Please do not try to enter. For updates and announcements on the competition, follow us on Twitter (@thomfound) or sign up to our newsletter.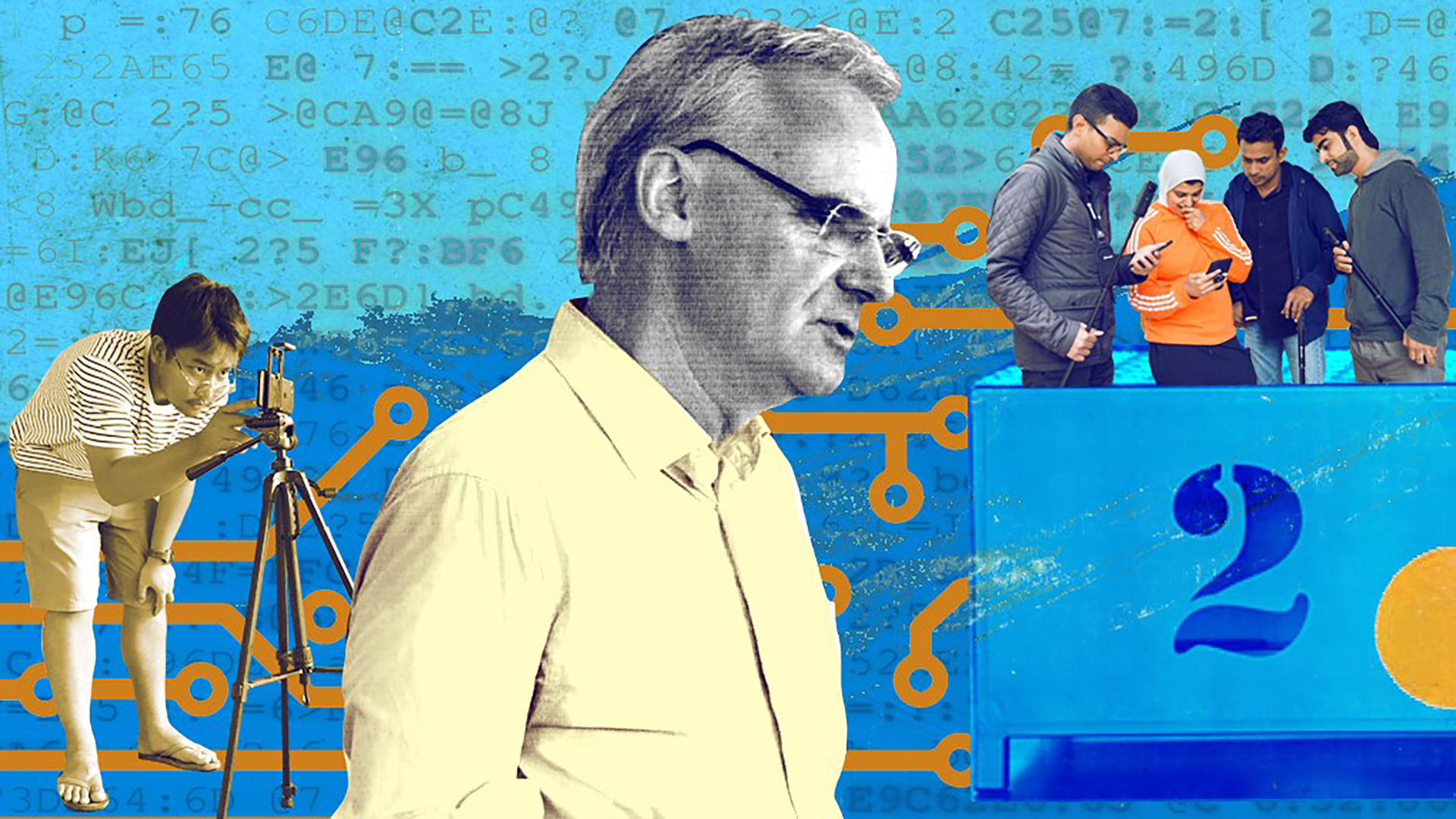 Getting the best from the programme. You will:
Know what good journalism looks like and why.
Improve your newsgathering skills, including social media verification and the use of data journalism techniques.
Use smartphones to produce multimedia storytelling.
Engage your audience by making your content engaging and relevant.
Understand how to optimise your content for your chosen platforms.
Award-winning journalist, Ewen MacAskill, will guide you through the programme with interactive live sessions and ongoing feedback.