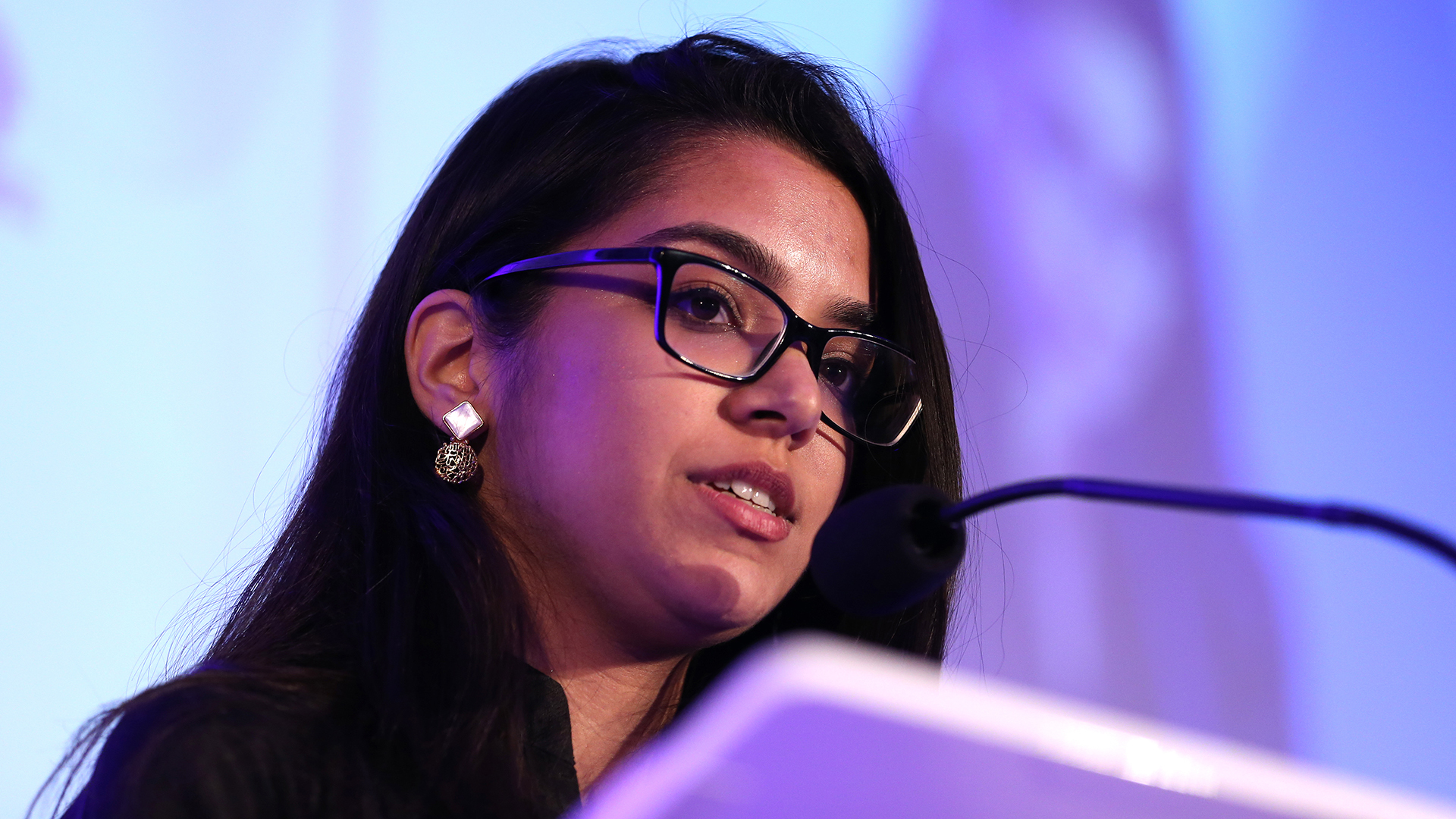 "We have the rare situation where every journalist may have been affected by Covid-19

"
A rich portfolio of broadcast, multimedia and print pieces are submitted during the summer from Africa to Central Asia, and from Latin America to the Middle East. The entries are scrutinised by the foundation and then independent, expert, FPA judges.  
Normally, the three finalists are flown to London, spend two nights in the city and attend the gala award night in London, along with a host of other potential award winners and leading figures from the world of journalism. This time, because of the pandemic, there may be changes to the way the ceremony is held.
"We have the rare situation where every journalist entering this competition may have been affected in some way by the global Covid-19 virus," says Nigel Baker, chief executive, Thomson Foundation.
"These are unique circumstances for the award and we expect we will see some submissions that outline the impact of the virus on communities across the world, as well as the way the health crisis has been managed in a wide variety of countries.
"These entries will, I'm sure, be complemented by some examples of excellent investigative journalism that has had a positive impact on lives in some of the world's most challenging media regimes."