To increase women's participation; these four words, written down in four seconds, in a proposal can take months, if not years to achieve.  
Especially, when the context is Khyber Pakhtunkhwa (KP) Province in north western Pakistan, where women make up almost an equal share of society (49%) but are far away from equity. Newsrooms remain male-dominated, 10% are women on average, which results in male editorial agendas and male protagonists in stories or interviews sharing their perspectives of life.  
At the start of our Valley Voices project, a similar picture could be drawn for our partner TNN, the Tribal News Network based in Peshawar where contributions by women writers stood at 10% and two out of 11 staff in the newsroom were women.  
Through training and involving more women over the past three years, women's contributions have increased by 40% and the ratio to men in the newsroom is closer to parity, 38.5% at the time of publication. 
Measuring Success
Such was the phenomenal response to our Valley Voices project; it was extended twice. Funded by the German Federal Foreign Office through ifa (Institute for Foreign Cultural Relations) as part of the Zivik funding programme, the result, after three years, is that more women living in a traditional, male-dominated remote district of Pakistan have found their voices. Women have been able to access journalism training and management roles as well as news which relates to them.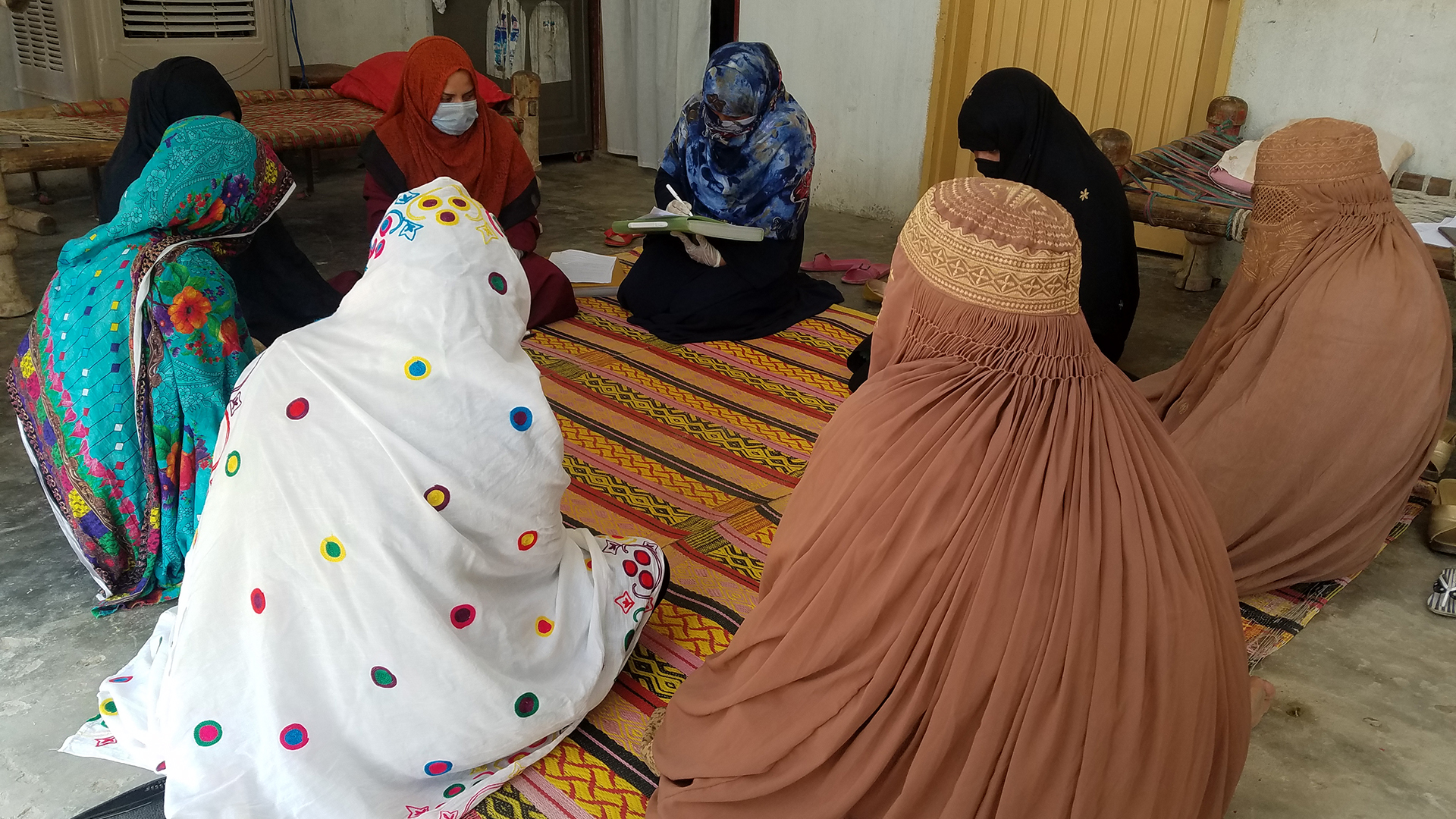 We're not just talking about the women journalists we helped to train with our partner Tribal News Network (TNN), but the audience themselves. Women living in KP's Mardan district were asked directly what stories they wanted and needed to hear, the outcome included radio shows for women on issues like health and education and a wealth of everyday stories that included a woman's point of view.