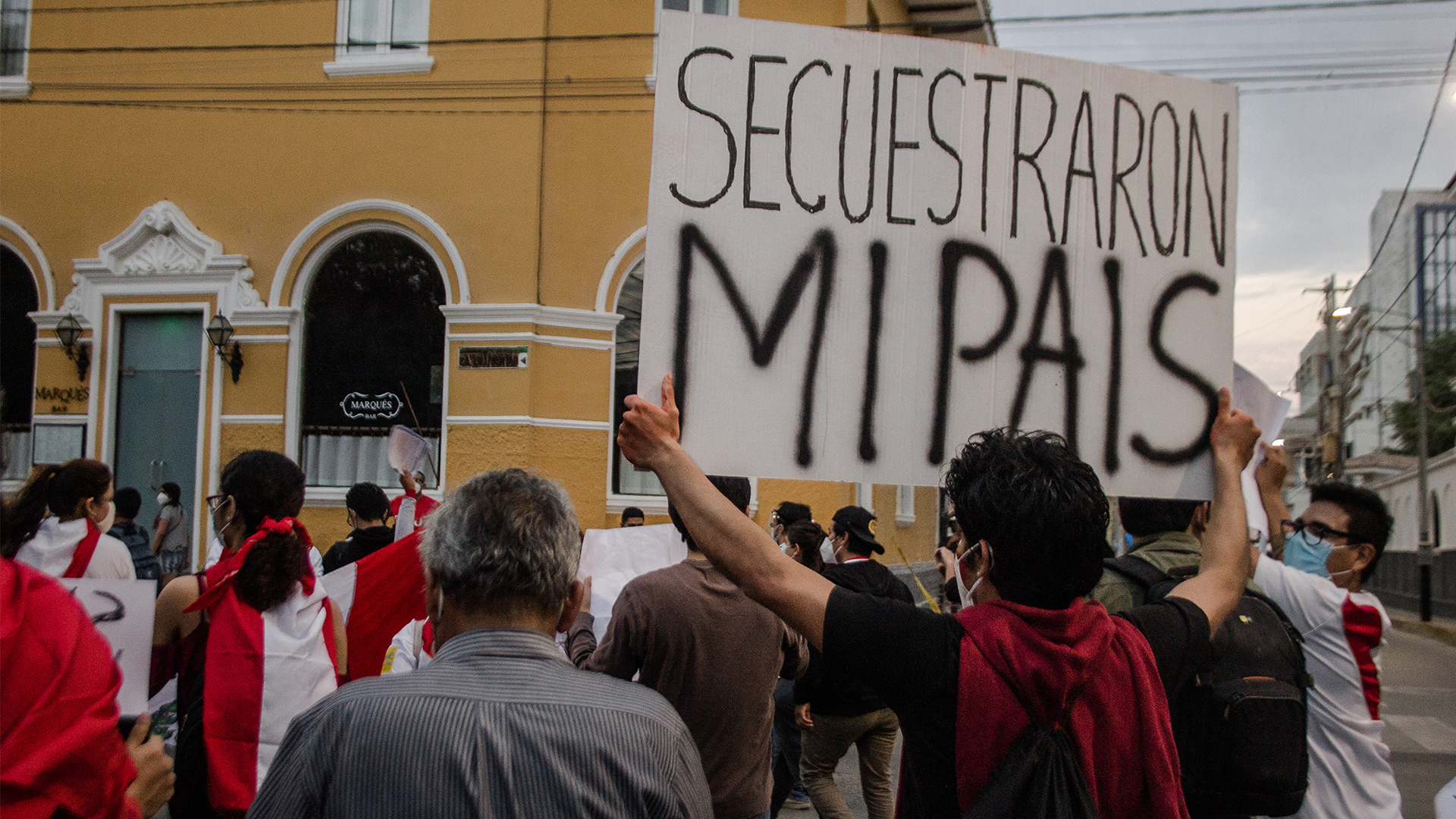 Martín is no stranger to violence, intimidation and threats. He was attacked by police as he documented a story earlier in the year on the fishing unions that came out in protest over the environmental impact of oil exploration. He says he was also bullied and harassed by politicians and businessmen whilst doing his job.
"In the process of helping communities that are silenced, police, politicians and business people have all threatened to silence me," he says. "But we will continue to cover issues that matter so we can improve society."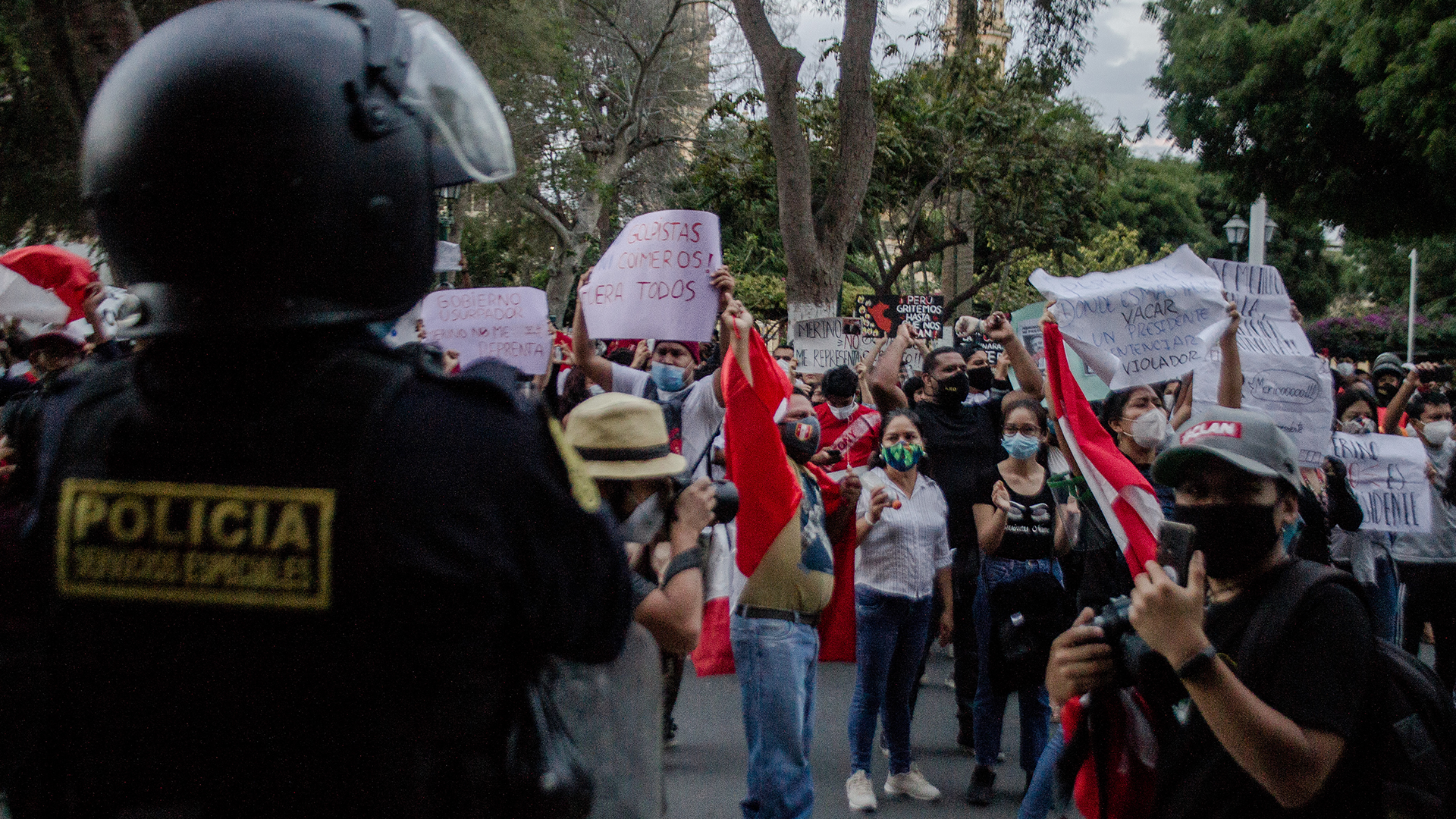 Martín thinks the rise in social media provides a new opportunity for journalists like him and means large media organisations no longer own the news. 
"Social media has helped independent journalists provide a stream of accurate information to the public," he says. "We are gaining significance in this way and we are giving a new meaning to the concept of press freedom."
New technology and social platforms have also heralded a shift in the way information is collected and shared between journalists. "It's how we were able to piece together information about the protests with other journalists from different parts of the country."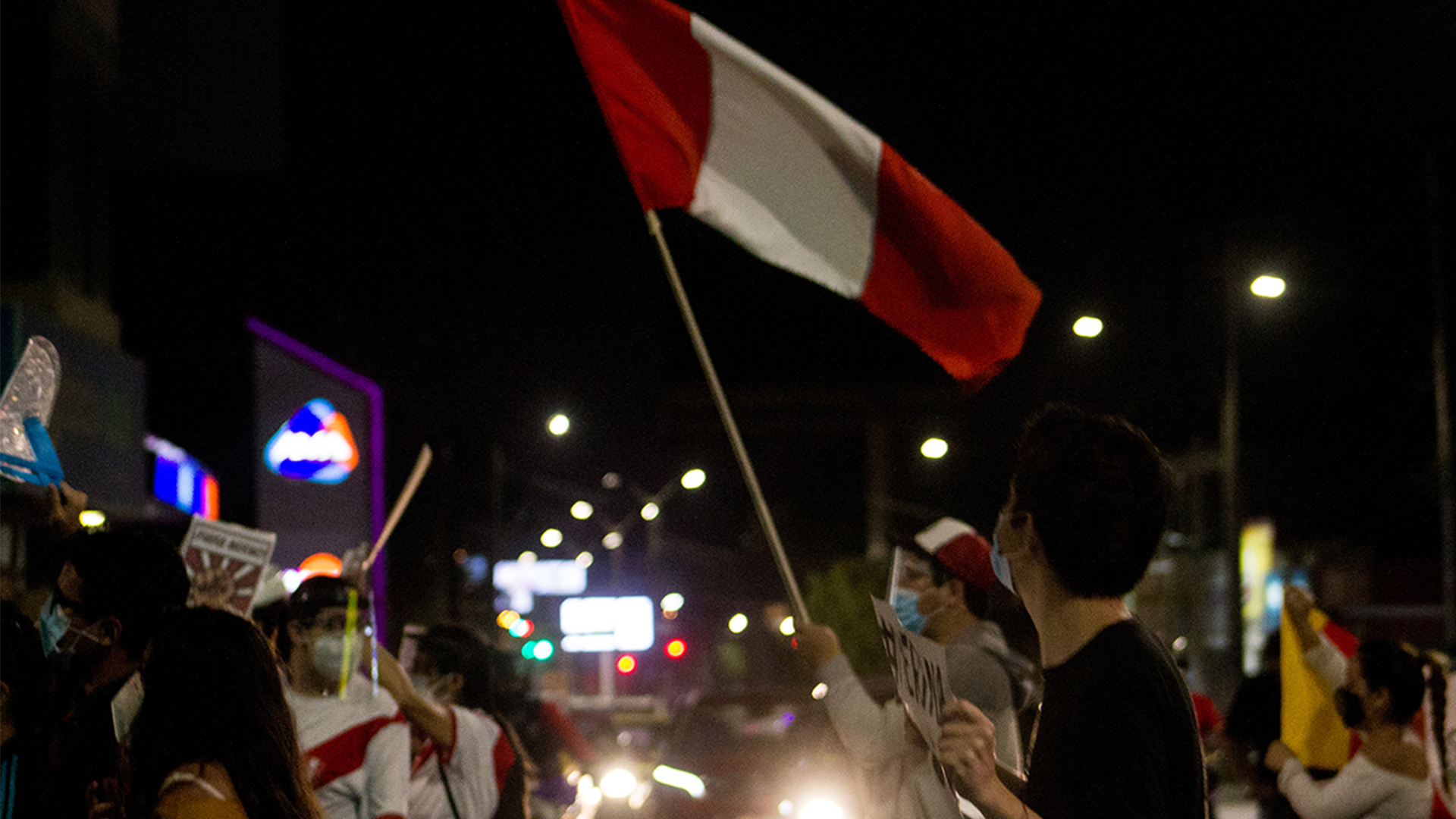 "Independent reporters, journalists and journalism students all came out to cover the protests," continues Martín. "They came out with their cameras, their notebooks and their pencils, not motivated by money but the truth, so that the public could learn what was unfolding in their country.
"If we are looking for a definition of press freedom, it's only one image and this is it. This is the real image of press freedom. This is the image of journalism as a tool to serve the people. 
"If we can get something good out of these awful events, it's that it has been a gestation of a free, independent press. This gives some hope to a country where the truth always seems to be silenced."
Read Martin's piece on the recent protests in Peru, 'The Fight for a Homeland', for Nube Roja here. 
(Images courtesy of Max Nina, Luis Javier Maguiña and Nube Roja)
Impunity seems to have found a fertile land. Injustice grows fast.