There is a new tool being adopted for story telling in Kazakhstan – and a new breed of regional journalists embracing this emerging form – they're "Going MoJo".
Reporters are now shooting and editing their reports on their smart phones for broadcast, digital and social media platforms and posting their latest work for comments and criticism from their fellow enthusiasts on the newly formed Facebook group Mobile Journalism - Kazakhstan.
The group emerged from a series of workshops run in three of the country's cities, Astana, Aktobe and Almaty which were part of Deepening Digital, a project funded by the British Embassy in Astana and run in partnership by the Thomson Foundation and Legal Media Centre based in Kazakhstan. Its objective is to introduce a cost effective model for content production for regional media - hence the introduction to mobile journalism techniques - and also to build better relations between regional journalists and government press departments.
One thing is clear, these guys are the future.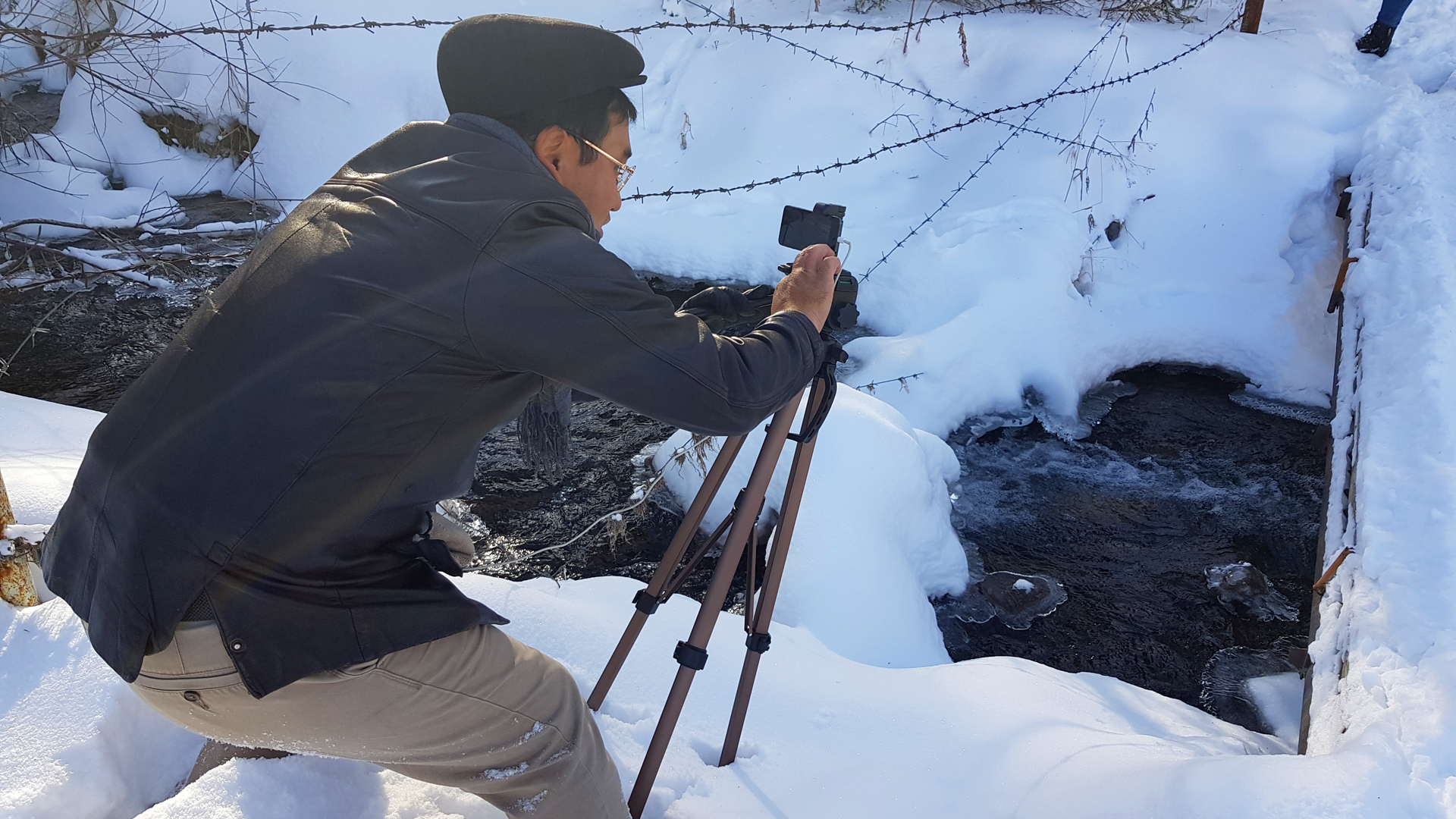 A first for filming and editing
Forty eight journalists took part in the workshops. Most had neither filmed nor edited material and none had used a smart phone to produce their news reports. In the four day workshop they learned the basics of mobile journalism and then put the theory into practice producing news reports which also incorporated interviews with relevant regional officials.
In Astana the workshop coincided with the reopening of the pavilion which was the venue for Expo 2017. The journalists filmed the hundreds of people queuing on the first day and the visit of the Prime Minister.  
"Before the workshop I could only film a short piece on my smart phone and with shaky hands upload it onto Youtube," says Svetlana Voronova, IA Pavlodarnews.kz, Pavlodar. "I couldn't imagine I can edit on a smart phone."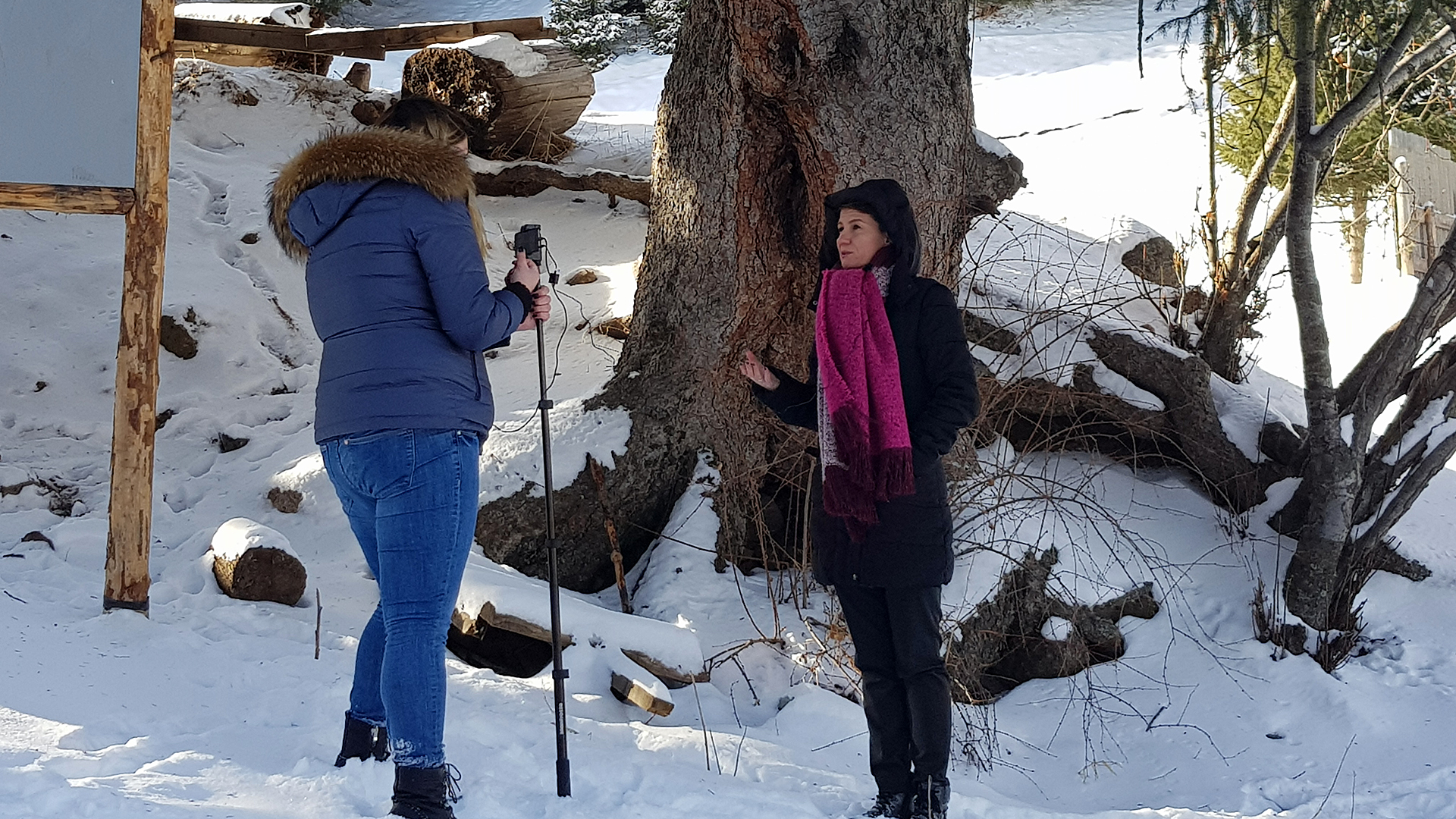 Tackling stories with impact
In Aktobe it was the mausoleum of the Kazakh war leader Eset Batyr that attracted journalists to develop stories about tourism, the benefits but also the lack of facilities.  
The high levels of air pollution in Almaty and the encroaching development and abandoned buildings in its nearby national park ile-Alatau were the subjects tackled by journalists in the final workshop in Kazakhstan's largest city.
One of the challenges for journalists using smart phones to capture content is to persuade interviewees that the technology and operator are professional. The interviews conducted by the journalists with regional government press secretaries as well as answering questions pertinent to their stories also aimed to illustrate the benefits and flexibility of mobile journalism.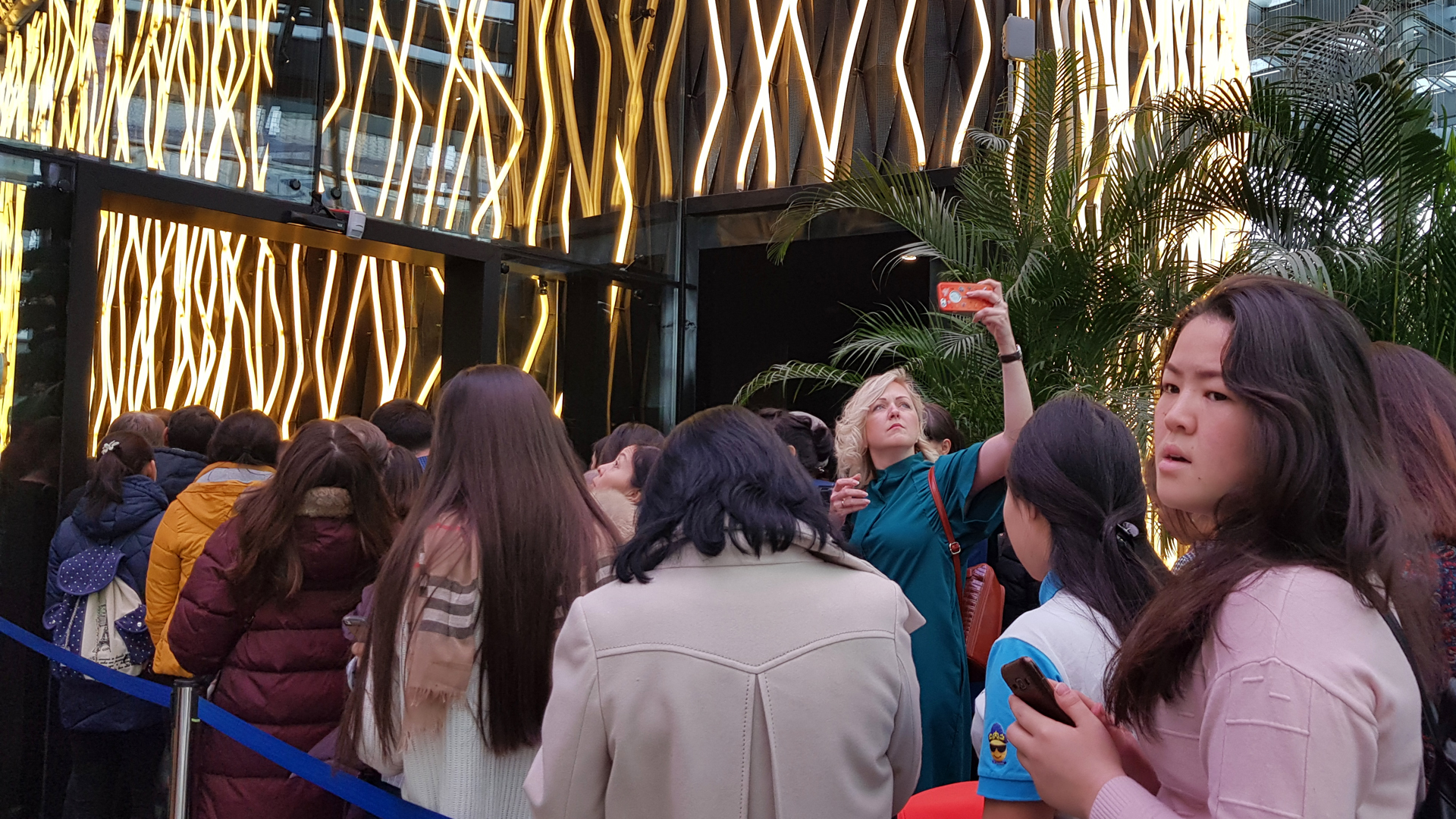 Deepening Digital was launched in October 2017 with a forum on the use of the digital technologies in content production. It runs until February 2018 and a workshop on crisis communications for public press-officers is planned.