Three reporters, two from Ukraine and one from Pakistan, have been shortlisted for the Thomson Foundation Young Journalist Award. 
The prize, in its fifth year, is one of the highlights of the UK's Foreign Press Association (FPA) Awards and this year attracted more than 236 entries from 60 countries. 
The three going through for final judging are Maham Javaid from Pakistan, and Mariana Motrunych and Katerina Sergatskova, both from Ukraine.
The finalists were chosen from a shortlist of 12 who will receive certificates in recognition of their work. The winner will be announced on Monday 20 November, 2017.
"This was our best year ever in terms of entries — more than double the number we received last year — diversity of stories and geographical spread," says Thomson Foundation chief executive, Nigel Baker. "It is a truly remarkable reflection of the positive impact of the media."    
The award invited journalists aged 30 and under from countries with a Gross Domestic Product (GDP) per capita of less than $20,000 to enter their work for scrutiny by the foundation and then the FPA judges.
Each entrant had to submit a portfolio of three published pieces of work produced in the 12 months preceding the deadline for submissions. They could be in any format — print, audio, video, multimedia or a combination of all four.
The journalists who entered were also asked to submit a written statement of no more than 600 words giving a summary of the content of each story and any impact it had on the public debate in the country of publication or broadcast.
This was our best year ever in terms of entries, diversity of stories and geographical spread.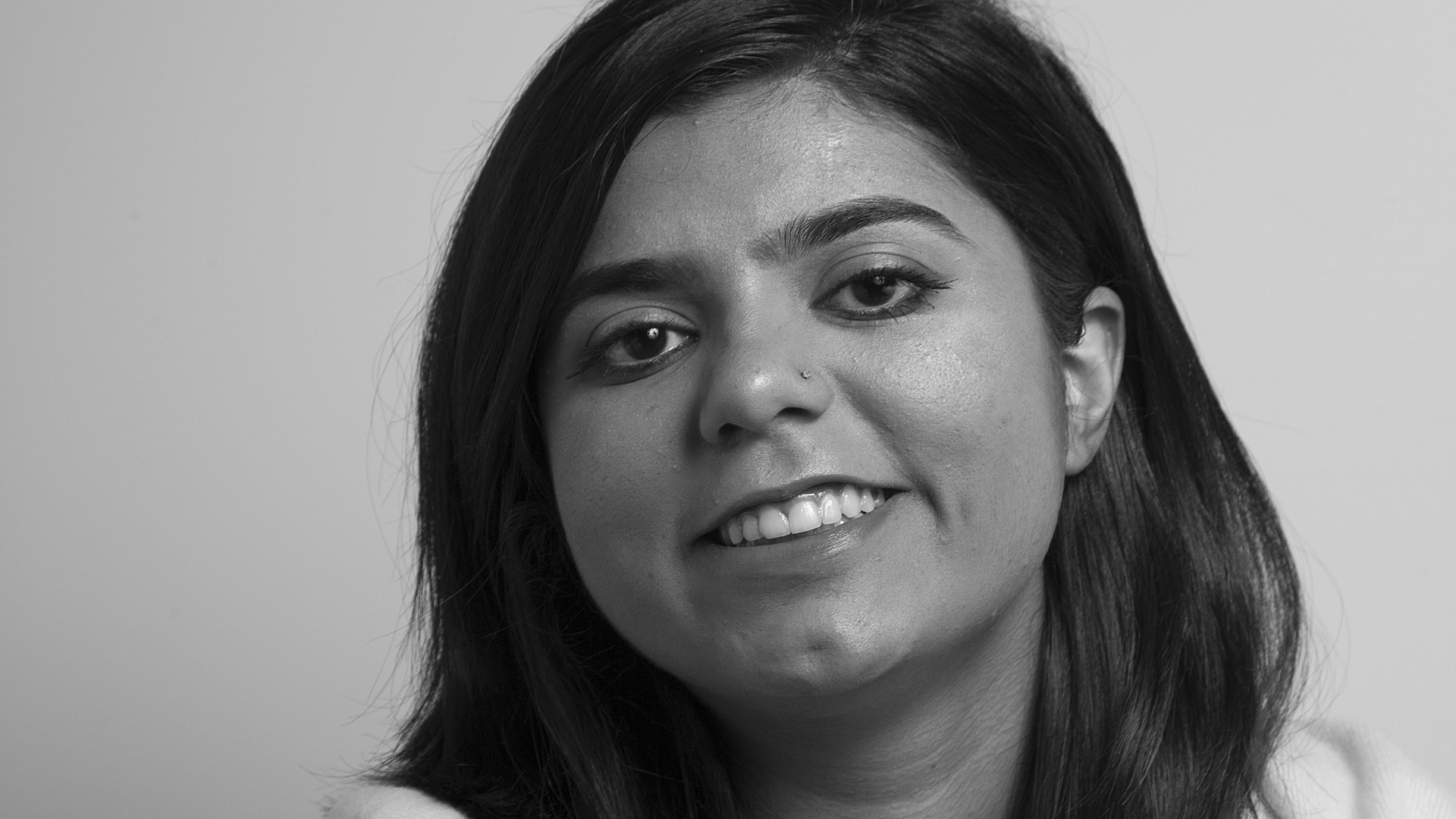 Maham Javaid, Pakistan
Maham's first story focuses on the stigma attached to HIV; the lack of information about the virus and the failure of the government to intervene. Her second is an investigation into Pakistan's "anachronistic" blasphemy laws and how the accused are "dehumanised" from the moment accusations are made. Her final piece is a sensitive report on the psychological consequences of terrorist attacks in Pakistan after a bombing in Lahore in early 2017.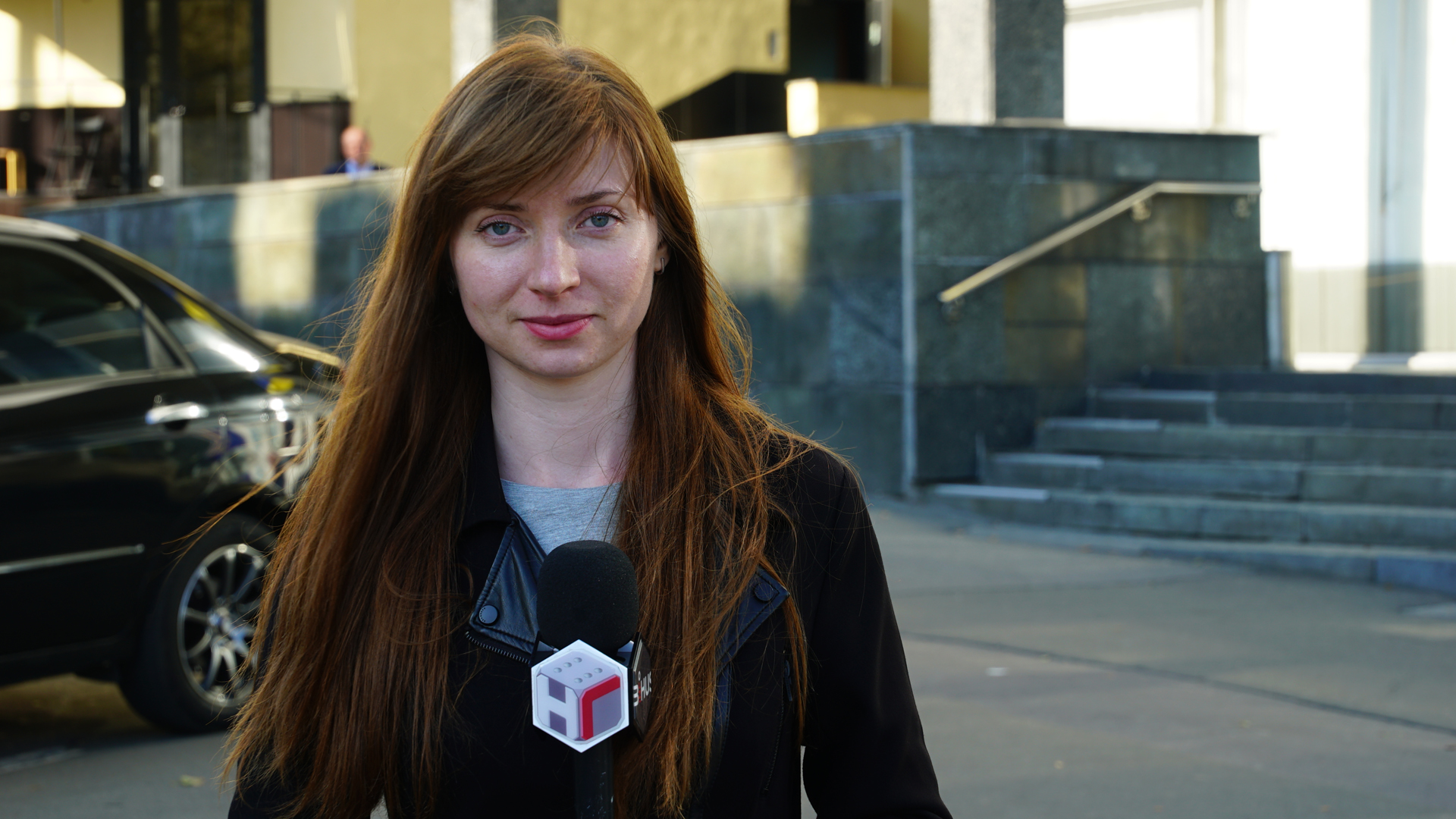 Mariana Motrunych, Ukraine 
Exposing potential corruption in the National Energy and Utilities Regulatory Commission, is the theme of Mariana's first report. She 'doorsteps' the Commission's head who arrives to work in a shiny new Mercedes to try and establish his sources of income. Her next story examines the Ministry of Internal Affairs' practice of giving 'award weapons' — including machine pistols and rifles — to people outside of government, including journalists. Her last story asks whether a new law, which imposes a 'tax' on citizens to fund political parties, can possibly prevent the involvement of Oligarchs and big corporations in the financial backing of those parties.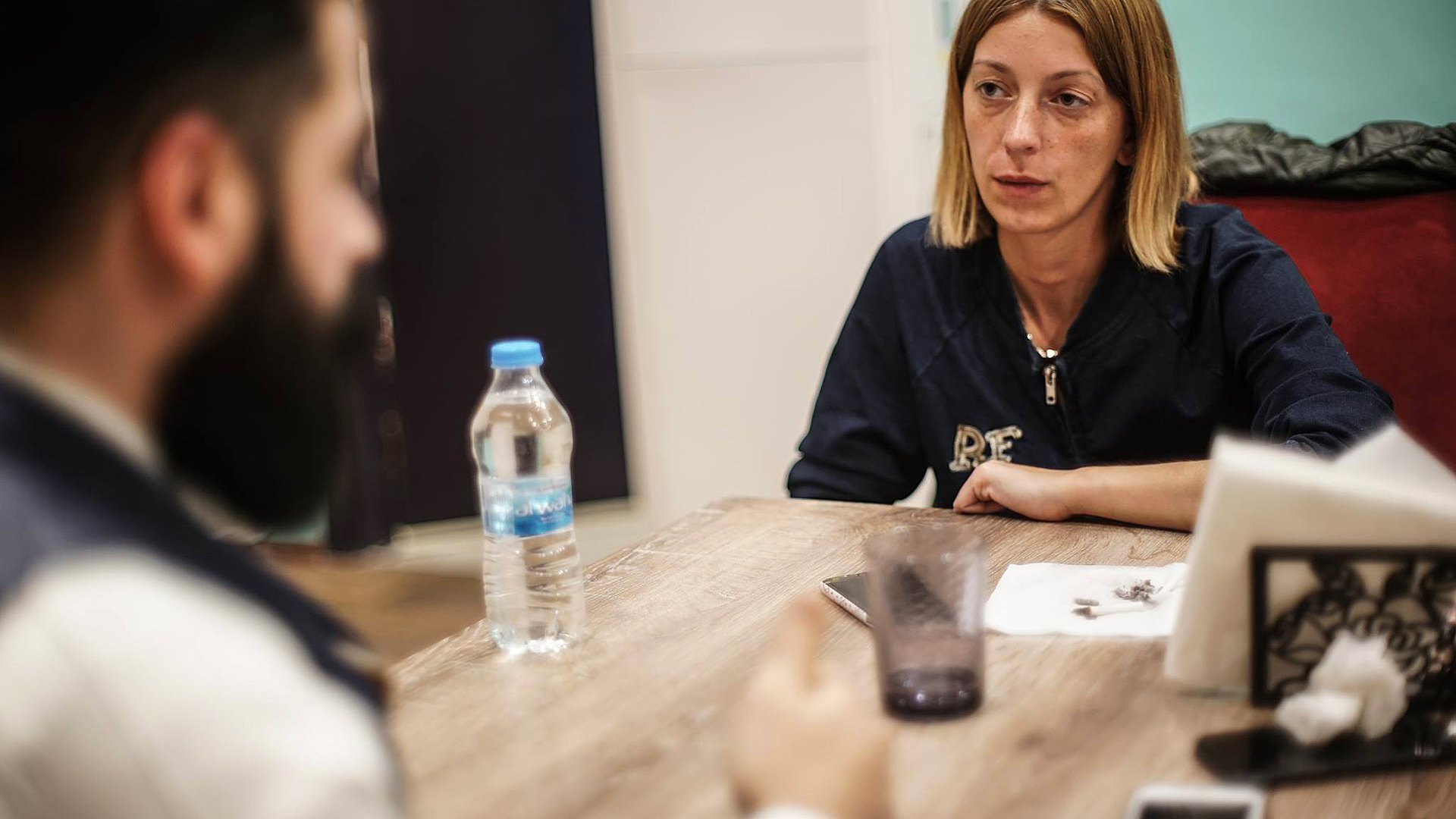 Katerina Sergatskova, Ukraine
The experiences of a Syrian/Ukrainian family of refugees who return to Ukraine is highlighted in Katerina's first piece. She tells the story of numerous moves from flat to flat and a constant search for help and endless rejection. The second story is an exclusive interview with Marat Nurmagomedov, a Russian citizen, who is persuaded to join ISIS to fight in Syria, and is now living in fear of the Russian Special Services. The story was followed up by Sky News. Her third contribution is a more detailed report on the numbers of ISIS militants who have moved to Ukraine.