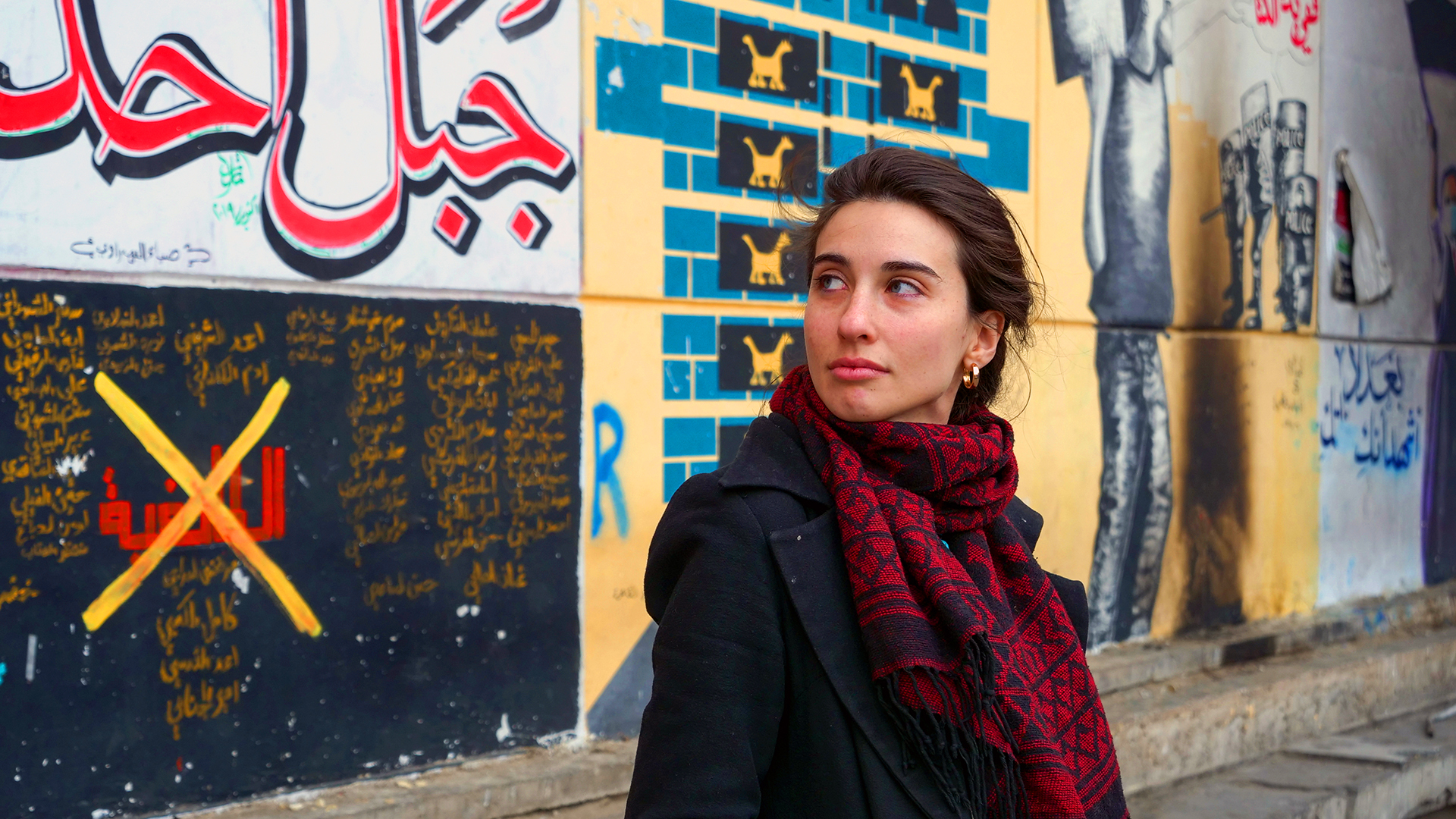 Pesha was selected to attend the summer course by her then editor at Mada Masr, an independent Egyptian news website.
The media outlet had been given funding by Index on Censorship, a London-based organisation campaigning for freedom of expression, and Open Society Foundations, an international grantmaking network, to send a journalist who would transfer their skills to other journalists.
She was able to share what she had learned about creating good quality video content to help encourage colleagues in Egypt to think differently about storytelling.
Pesha also values how the course gave her the opportunity to connect with journalists from around the globe.
"Being able to sit, talk and learn from them is something I'll always be grateful for," she says.
"I really deeply appreciated everything I learned on the Thomson Foundation summer course and can thank it for helping launch me to where I am today," she continues.
Pesha has been reporting in the Middle East since 2012, covering a wide variety of stories including the intensive 28-day campaign of civil resistance, as part of the Arab Spring in Tunisia, to gender, politics, culture, as well as business and economics in Turkey.