Somali blogger Farah Abdi staged an overnight vigil with her mobile phone outside government offices in Malta to video the plight of fellow refugees having to sleep rough to renew their identity cards.
Her endeavours won a change in Maltese government regulations, and first prize in the Thomson Foundation/RTÉ MojoCon mobile journalism competition 2017.
Farah, 21, now lives in Germany, arriving in Europe four years ago after fleeing Africa due to fear of persecution because of her gender identity as a trans woman.
Farah said she braved cold and difficult conditions to spend the night using her iPhone 5s to film how refugees had to queue for up to two days for an ID card, because the government only dealt with them one day a week. After the report went viral, refugees were allowed access to the offices five days a week.
As a blogger and a refugee myself I was tired of this injustice.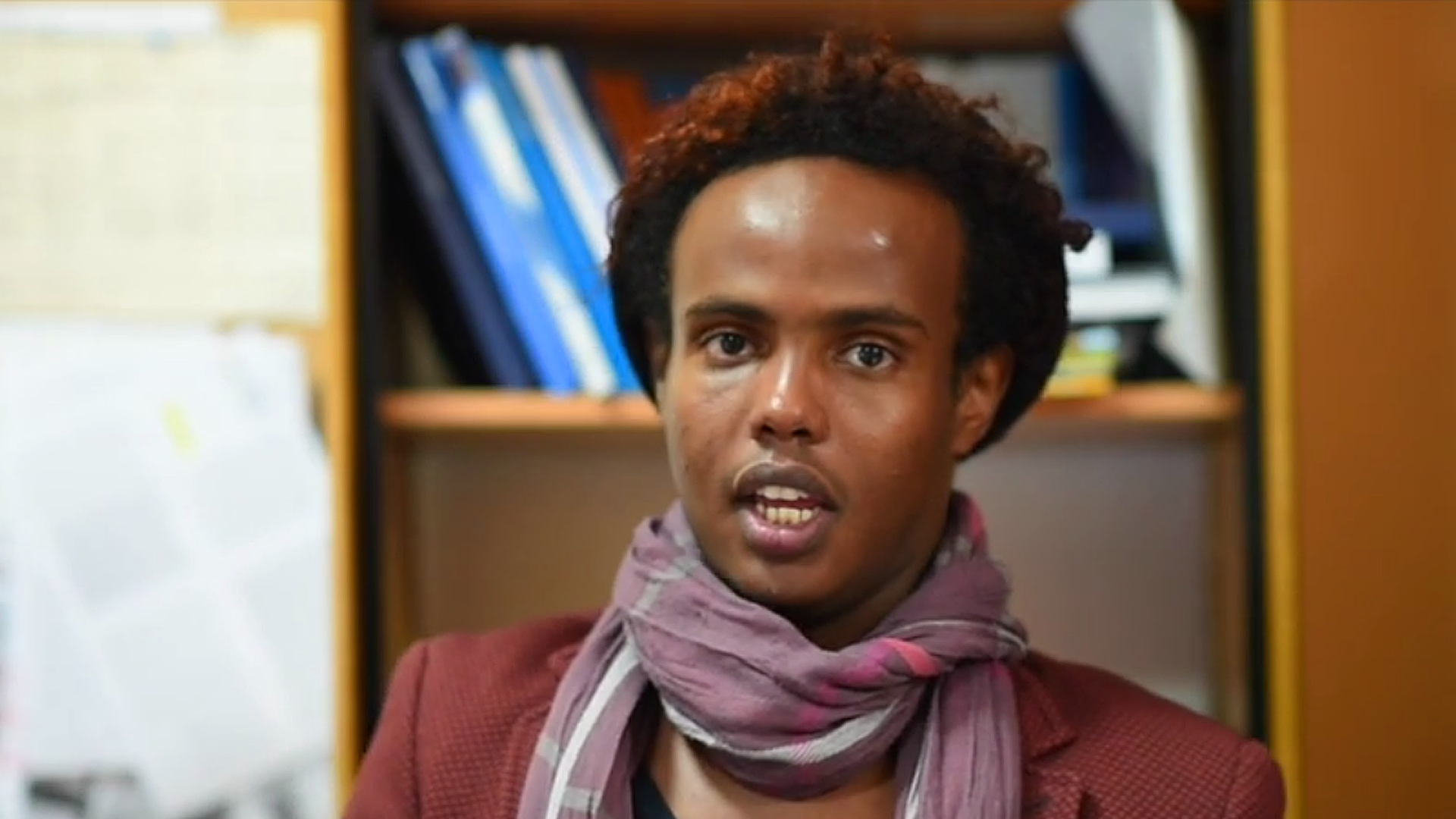 "As a blogger and a refugee myself I was tired of this injustice. I wanted to show the world the difficulties refugees were facing in a European state which was supposed to protect their rights," said Farah.
She was one of four finalists in the Thomson Foundation competition, which attracted more than 80 entries from 28 countries. The other three were: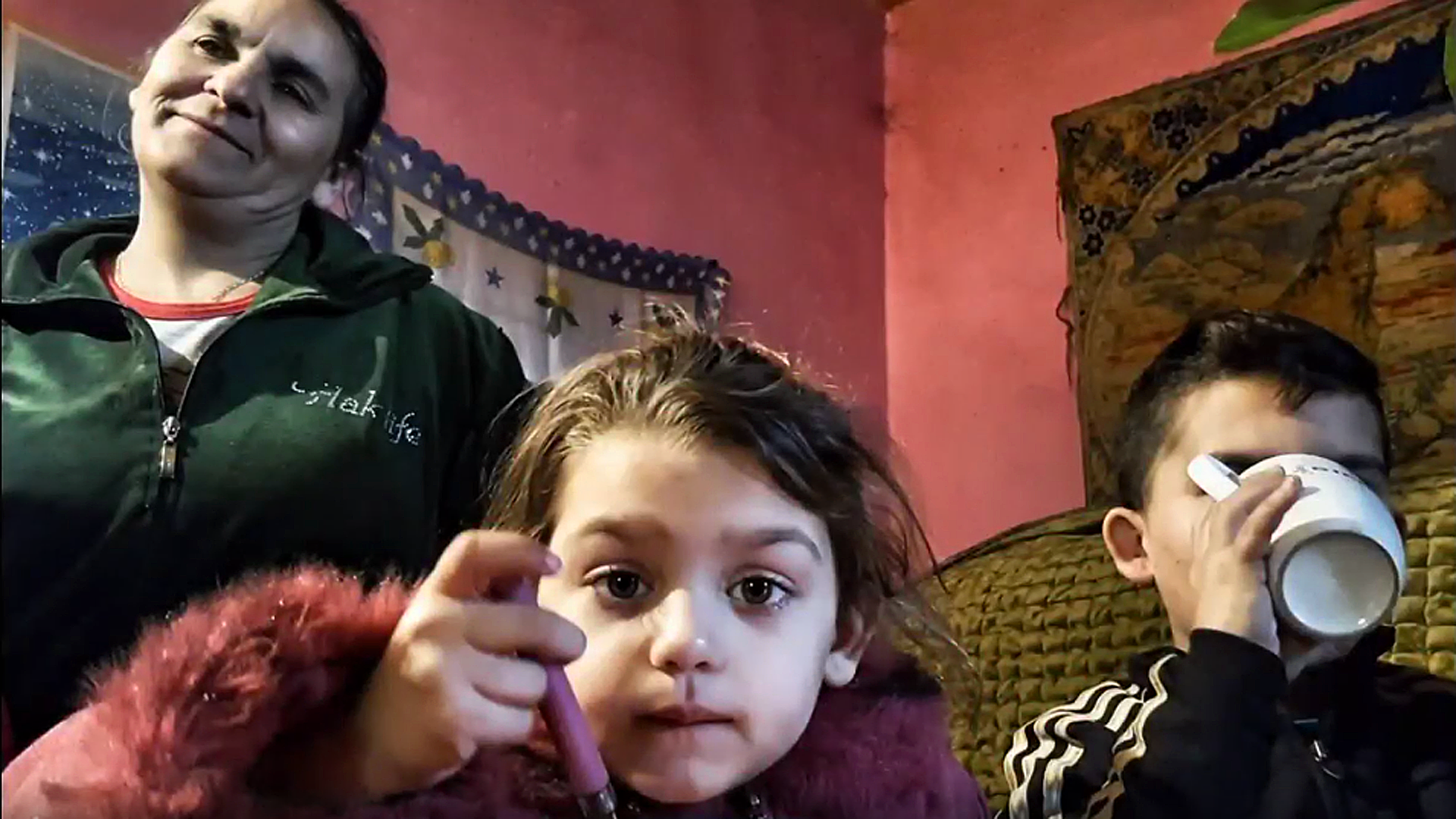 Mojo finalist, Magdalena Chodownik, a freelance journalist from Poland, reports on the squalid conditions that thousands of Roma children are forced to call home in the city of Kosice, Slovakia
A panel of judges from the Thomson Foundation assessed the entries on originality, impact and editorial and technical skills.
Nigel Baker, the foundation's chief executive, said: "The finalists showed strengths in all four areas. But they all demonstrated skilfully how a mobile can be used to gain access and expose stories where a traditional TV camera might be too obtrusive.
"The common thread was that all four provided the viewer with an immersive experience, so you felt that you were living the stories."
Farah's award will be presented during the Mojocon conference, held between May 4-6 in Galway, Ireland.