The Thomson Foundation's Sri Lankan Inquirer Award has opened up new horizons with a series of investigative journalism workshops in the once off-limits city of Jaffna in Sri Lanka's war-ravaged North.
Jaffna is slowly dusting itself off and opening up to the world after the end of a civil war lasting more than 30 years, during which Tamil Tigers unsuccessfully fought for a separate state. 
Jaffna has long been off limits to many journalists and foreign aid agencies, with tight government and Tiger control over who got in or out.
But with the conflict's end in 2009, reconstruction has slowly taken root, the rail line to the capital, Colombo, has re-opened and Tamil exiles are returning. Overall a quiet optimism is growing.
But shadows remain, particularly in the local Tamil-language media. Frequent attacks on journalists have attracted considerable attention over the years, and prompted UK prime minister David Cameron to speak out during his 2013 visit to Jaffna-based newspaper Uthayn.
We are here to help reporters push into areas of wider public concern.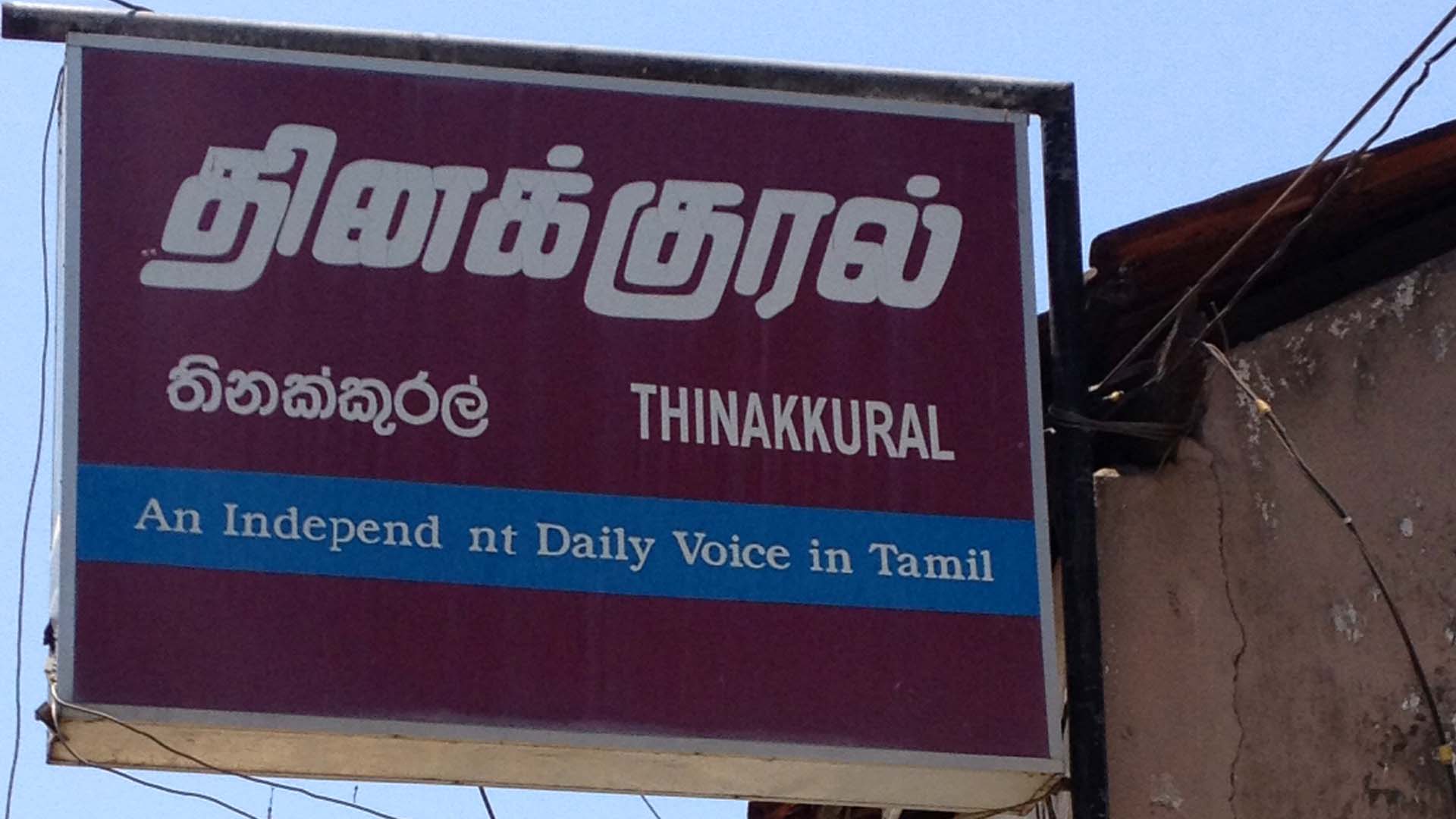 Print media remains highly influential in the Tamil community, with four main dailies and several weeklies
The Thomson Foundation's deputy director of development, David Quin, spoke to many Tamil reporters during his August, 2015,visit and says that whilst there is improvement in the security situation, fears still remain.
"Many reporters still feel they are being watched, still feel they have to self censor and limit what, and who, they cover, both in the Tamil and Sinhalese communities."
Encouraging investigative reporting in the Tamil language media is a question not only of developing skills, but also of limiting risks and deepening awareness of where investigative stories can come from.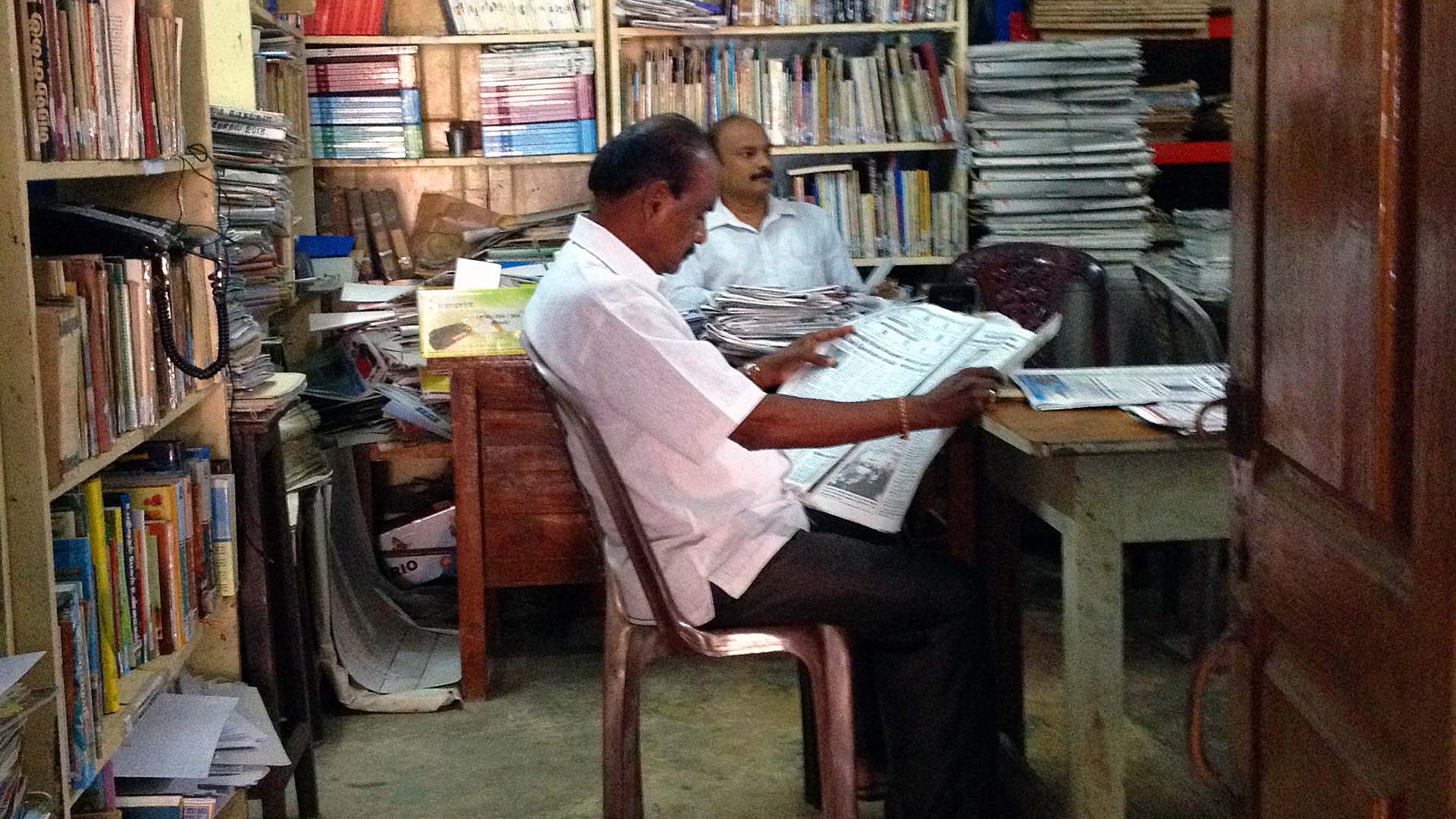 "With the conflict's legacy playing such a prominent part of the Tamil public's conversation, its often hard for reporters to extend their research into other areas," says David. "But we at the Foundation are here to encourage a widening of coverage, helping reporters push into areas of wider public concern, in education, heath, consumer rights and every day abuses of power."
The Jaffna visit is part of the ongoing 2015-16 Sri Lanka Inquirer project, backed by the UK Foreign and Commonwealth Office. The project will be hosting investigative journalism workshops in autumn, 2015, in Kandi, Jaffna, Galle and Colombo for print, radio, TV and online reporters and will be followed by an all-island award for the best investigative stories.