Media outlets also:
Significantly improved their digital presence and operation.
Introduced innovative services, formats and products
Acquired sustainable skills in mobile journalism, data visualisation, visual storytelling, marketing and sales, web analytics, podcast and crowdfunding amongst others. These skills enabled editorial teams to produce their content in a more attractive and accessible form leading to an increase in readers.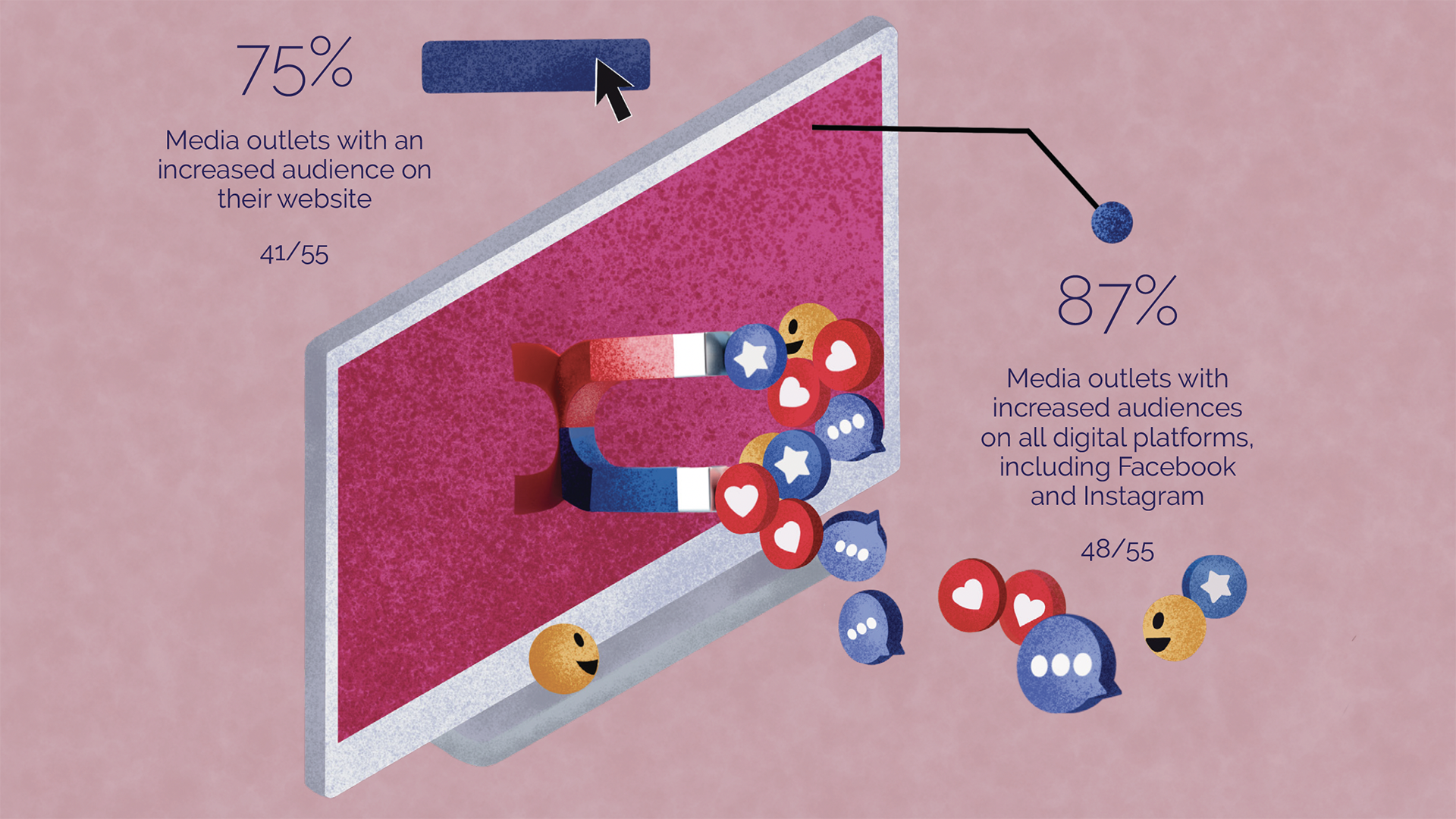 In addition, all the activities have been considered through gender and minority sensitive lenses. 
Why business support matters
Thomson Foundation provides 'business support' with the aim of increasing the financial resilience of media by encouraging them to introduce and pilot innovative business ideas. Here dedicated mentoring has shown to be one of the keys to achieving successful results.
Seventy-six per cent of the local media outlets managed to earn revenue through their services, products, and businesses or increase their incomes. Sixty-nine per cent made money  from newly introduced revenue streams such as advertising, merchandise, subscription, donation and membership.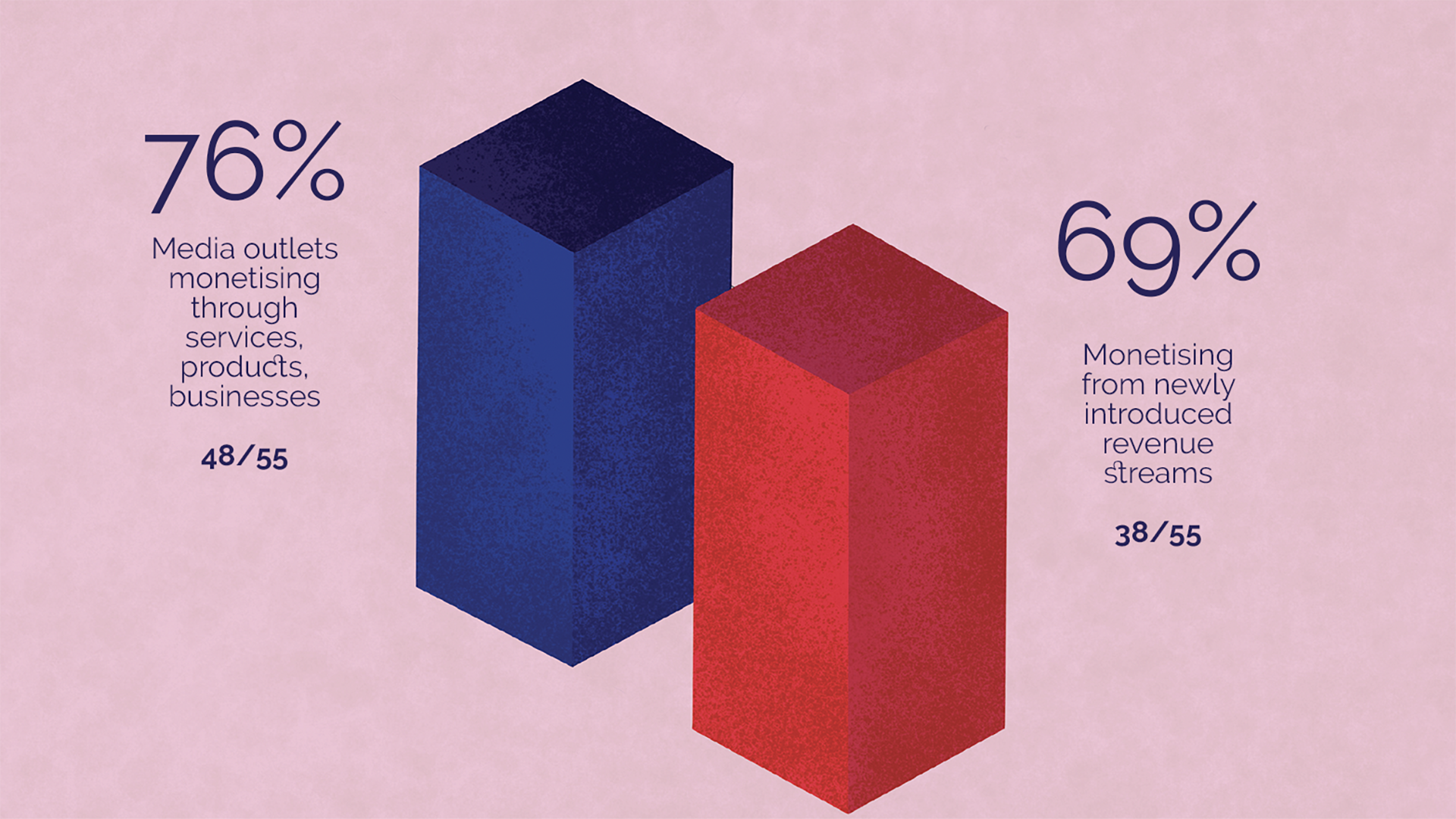 "We have improved the quality of our broadcasting and created a new marketing offer and price list," says Fatmira Prodani, Owner Durres Lajm, Albania. "Thanks to that, new local businesses became our clients and started advertising in our media outlet."
Moving forward
The programme and processes that Thomson Foundation trialled and adapted in the Western Balkans, has helped us understand the changing nature of media development. The organisations with whom we worked were predominantly small, with limited capacities and overstretched between their primary task to produce content and to plan for the future.
Hence we developed a flexible approach based on the "learn as we go" philosophy. 
It's an approach we think will be of benefit to independent media outlets elsewhere.
"Our task at the Foundation is to help media innovators take their skills and export them, to media businesses large and small in Central and Eastern Europe and beyond," says David Quin Managing Director, Development Thomson Foundation. "So, we're currently developing a range of programmes that are taking the ever evolving, highly sophisticated, market ready media skills we see in the Western Balkans and gearing them for a wide and diverse set of issues, in places like Moldova, Ukraine and Central Asia, taking the lessons learned to where they are most needed."