Chatbot technology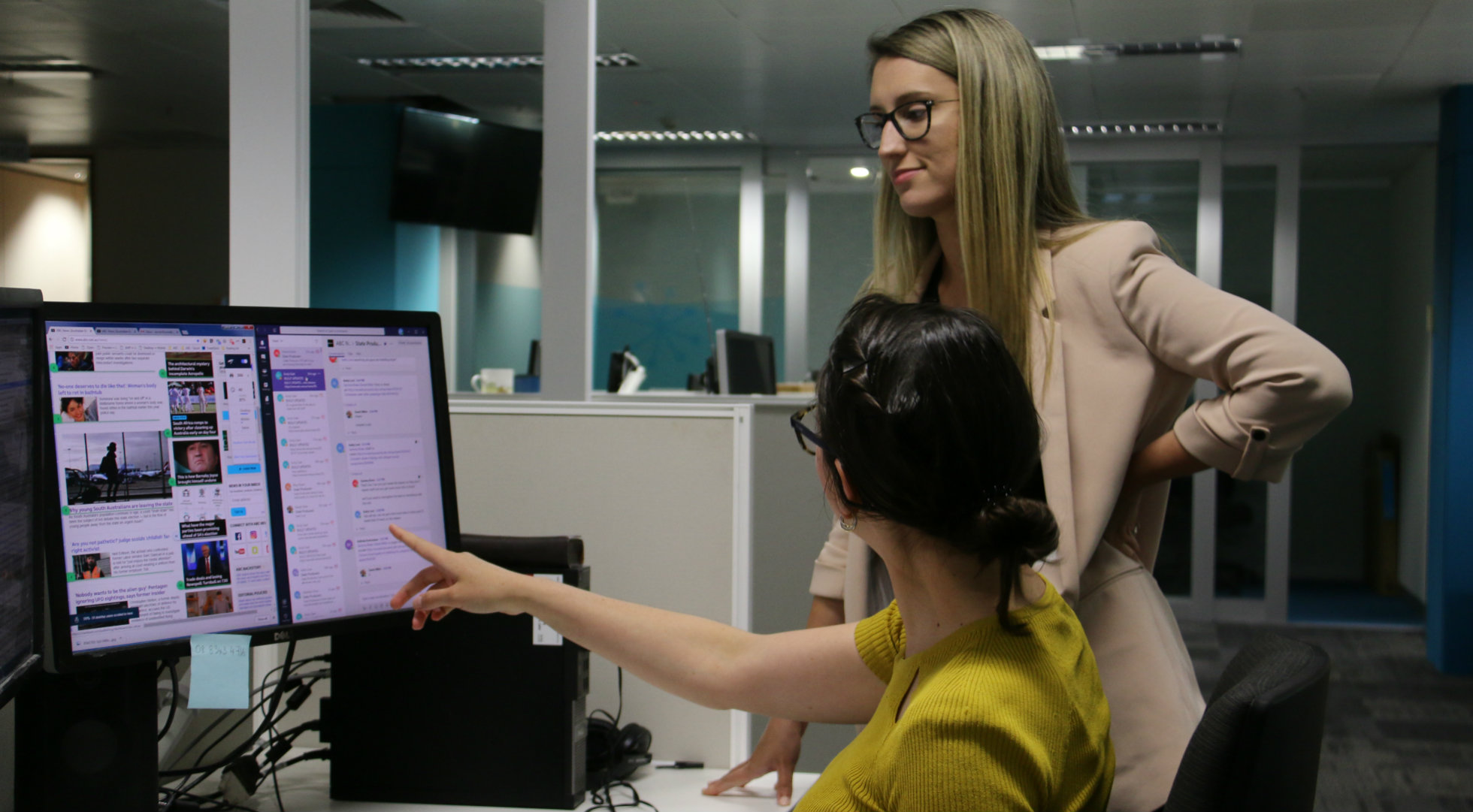 Jessica plans to integrate chatbot technology and Facebook to increase engagement with indigenous audiences and develop a dedicated online news service.
 "I'm absolutely honoured that my submission to the Commonwealth Digital Challenge has been selected as a joint-winner alongside John Otunga," says Jessica. "I look forward to sharing my ideas and learning more in London in April."
Digital challenge
The winners topped more than 100 entries from 23 countries who submitted an initial 400-word statement outlining a particular digital challenge posed to their organisation, or media sector in their country, together with a potential business case for how the challenge could be addressed. 
Fifteen finalists were then invited to take three on-line modules in digital skills and newsroom management with the foundation's e-learning programme Journalism NOW.
"John and Jessica impressed a panel of judges from across the Commonwealth, who felt both projects were ambitious and innovative but achievable, ensuring that digital media is used to connect more people to engaging and accurate information, says Nigel Baker, chief executive of the Thomson Foundation.
The winners will travel to London for the week of the Commonwealth Heads of Government meeting in April and receive a week's intensive training in relevant skills, followed by a 12-month mentoring programme by the Thomson Foundation.