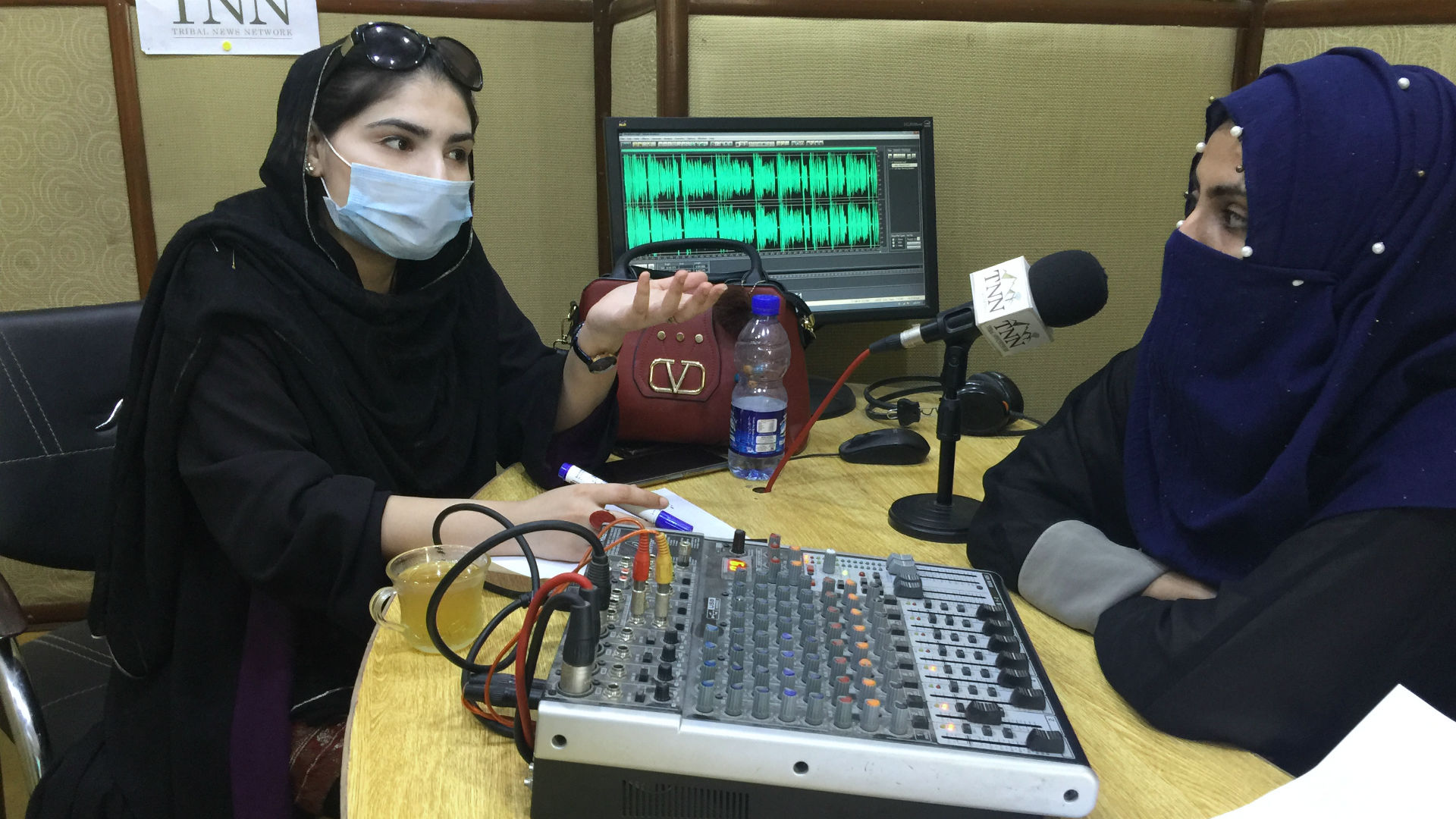 Women's rights in a democratic society
This year's focus will be on the production of audiovisual content. We believe that video content produced by women for women but not exclusively will form an essential part in educating women about their rights in a democratic society. Over time, with women journalists becoming more visible in the media and hence civil society and by helping women to understand their rights as citizens we anticipate their political participation is likely to increase.
Besides Thomson's experts, the project will heavily rely on knowledge and lessons learnt from local experts and mentors who will share their experiences with video content and how to monetise it.
Like in 2020, we hope that this programme will encourage the participating reporters to build their careers in media and offer the inspiration to others to follow in their footsteps.