"Pursuing independent journalism is more important than ever. Right now, we are not just facing one or two crises. The crises that journalists are facing are not binary, they are multi-dimensional."
Yashraj Sharma was last year's winner of the Thomson Foundation Young Journalist of the Year at the Foreign Press Association (FPA) Awards held in London. As a young journalist, the judges were extremely impressed by his writing skills and his fantastic variety of stories. One of them included a sensitive but shocking story about female foeticide in India – the abortion of female foetuses.
His commitment to journalism has not been easy. At the age of 22, he took over the position of editor after Fahad Shah was jailed under anti-terrorism laws in Indian-administered Kashmir. Yashraj was then accused of inciting riots after reporting that a Kashmiri school was forced to celebrate India's Republic Day. Like other journalists, Yashraj faced a travel ban, which meant he could not collect his award during the London ceremony.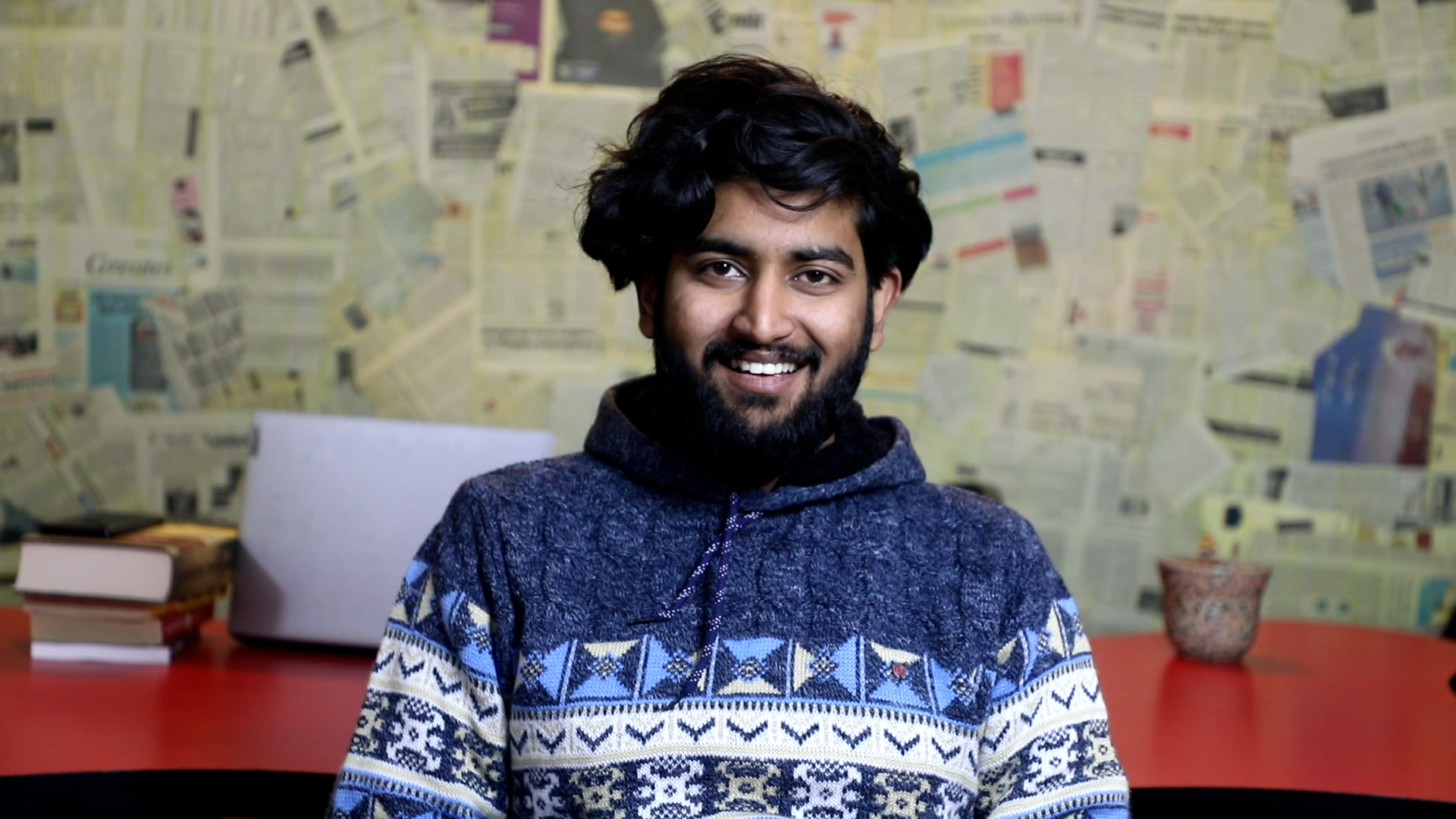 Inspiration 
Yashraj's passion for journalism grew from watching VICE News at home in a small village in Rajasthan. "I thought that this is what I want to do with my life." He went on to do an internship with the online news and current affairs outlet.
He has been inspired by VICE's senior correspondent and producer, Isobel Yeung, for her coverage of conflict and humanitarian stories. Isobel's journalism was also recognised at last year's FPA Awards when she won Journalist of the Year. The judges praised her brilliant interviewing skills, calmly challenging people in power to account and her all-round journalism excellence. She equally congratulated Yashraj on his incredible work, excited to see what he does next.
The Thomson Foundation recently caught up with Isobel in London. We asked her what advice she would give to her younger self. "Be insanely curious about everything and think about local stories" she says.
Isobel spent time at the start of her career freelancing in China and across Asia, where she discovered there were stories everywhere.