Since 2013 our Young Journalist Award has celebrated the outstanding young talent in the media profession. The award is an opportunity for those brilliant young journalists to demonstrate a wealth of investigative journalism, and, in doing so hold power to account. 
The annual competition is organised in partnership with the UK's Foreign Press Association (FPA) and is presented at their annual awards event in London.  
The competition enables journalists aged 30 and under, from countries with a Gross National Income (GNI) per capita of less than USD20,000, to send in their best stories.
The entries are scrutinised by the foundation and then independent, expert, FPA judges. 
The three finalists are flown to London to attend the gala award night in London, along with a host of other potential award winners and leading figures from the world of journalism. 
Find our competition entry form here.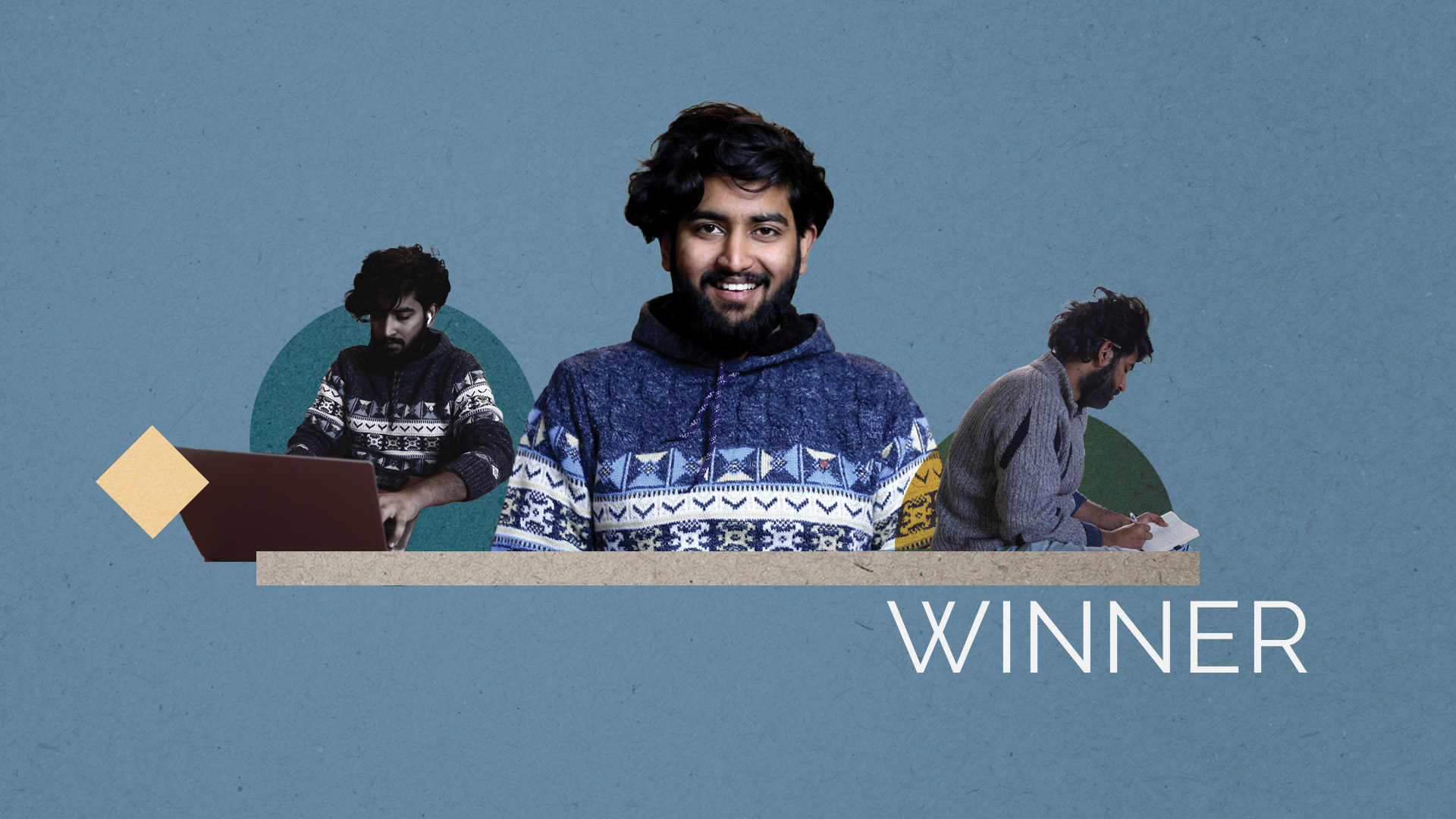 The sheer variety of his stories is just fantastic.
The 2022 winner of the Young Journalist Award was Kashmiri-based journalist Yashraj Sharma.
The judges recognised the diversity and dedication of young journalist and were impressed with the breadth of topics covered in his competition competition entries, praising his "ability to do so many different things really well, in many different ways". You can read more about Yashraj and his winning portfolio of work here.