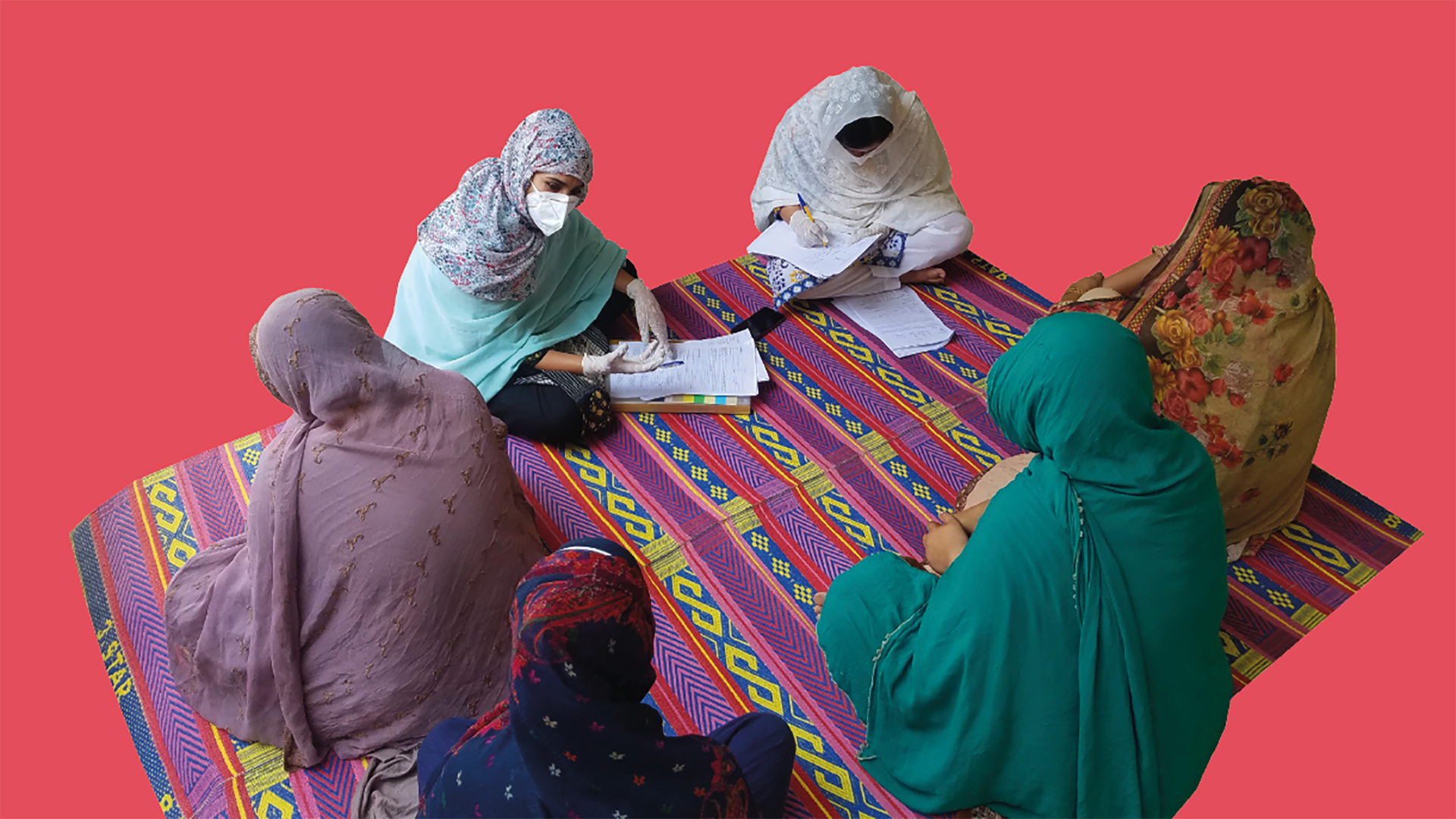 Among the subjects covered were: 
Child marriage

 

Se

xual harassment

 

Female literacy and education

 
Health and dental care

 

Sport and recreation

 for women

 

Working from home

 

Women's inheritance rights

 
As a result of more gender-inclusive programming, TNN increased its revenue by 24 per cent, helping it toward sustainability. 
The topics created debate from all sides of the gender divides, with the audience encouraged to comment through text messages, telephone calls and social media. More than 500 listeners responded, with 90 per cent giving positive feedback on the content, programmes, producers, presenters and reporters. 
Main image: The 12 journalists involved in the Valley Voices project are Hina Gul, Mahnoor Shakeel, Fatma Durrani, Maryam Anam, Sidra Ayan, Amna Istimraj, Hina Wajid, Sana Gul, Sheeba Faris, Sidra Khan, Kainat Ali and Huma Hashim.
This project was funded by the German Federal Foreign Office through IFA (Institute  for Foreign Cultural Relations) as part of the Zivik funding programme. It was administered  from Berlin  by Thomson Media gGmbH.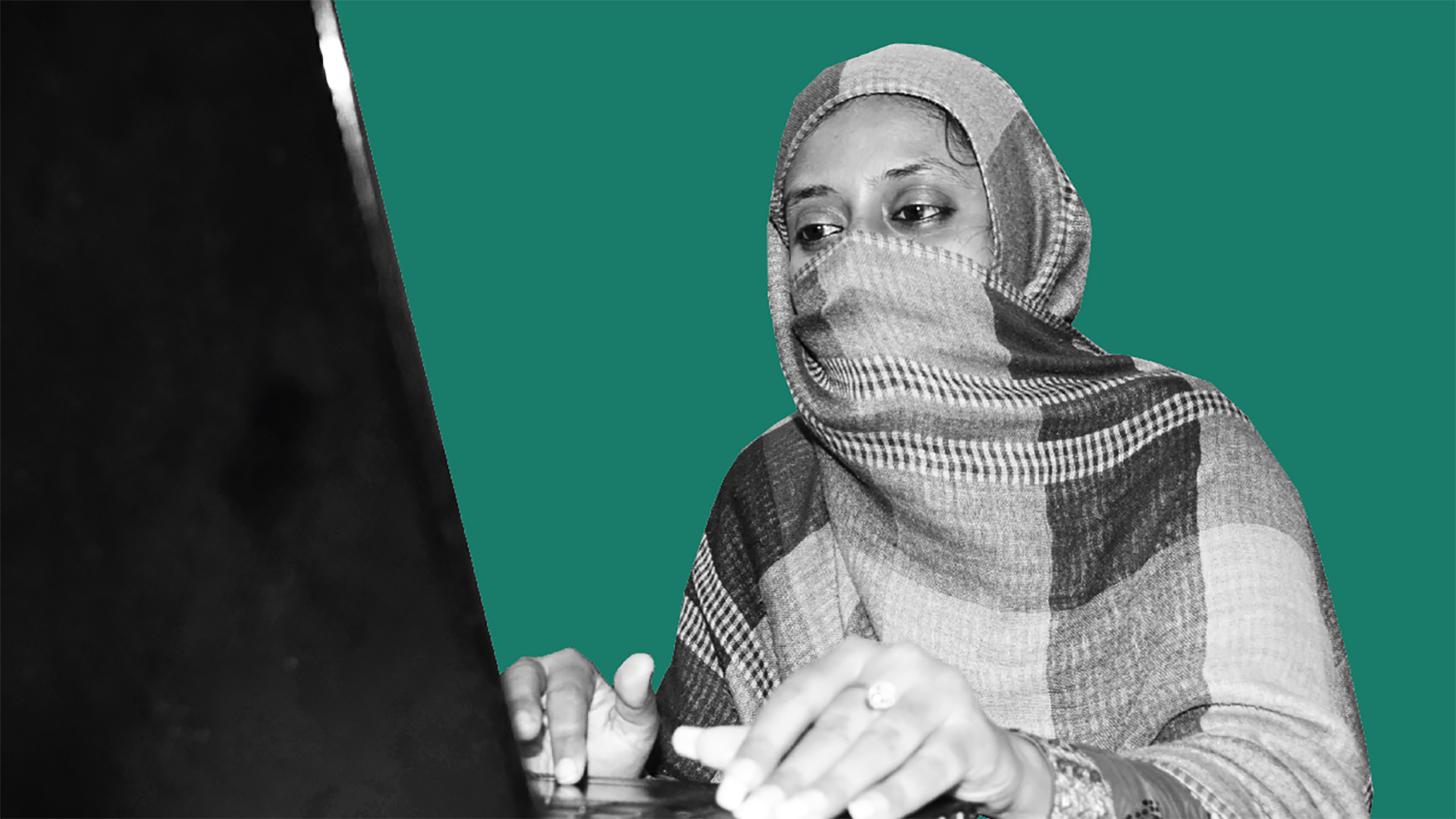 Khalida Niaz (pictured above), one of two senior TNN women journalists to take part in Thomson Media's Valley Voices project, assesses the outcomes.
Our survey showed that women wanted to hear about such things as health, education and religious topics relating to them. They also suggested that women's issues should be higher (in priority) in radio stations, with women running shows and programmes.
It was important that women's voices should be heard. They have problems, they have concerns, they want their rights. And media should give space to their voices as well.
We trained 12 female journalists from Mardan and then went on to produce the programmes with them. It was all by the women, for the women, to the women.
The purpose of this was to get stories of women that are hidden; to spread some stories among men that women are also human beings. And what they need.
A number of our trainee reporters are really active now and are reporting on a daily basis. Because of this project, women are now talking and we are getting feedback.
Success stories
Women's Voices
A regular 50-minute slot on Watan Radio Mardan, the programme is a mix of pre-recorded reports and stories on topics related to women's issues and includes live discussion between presenters and audience.
Women's World
An hour-long weekly phone-in show hosted by a female presenter with all topics related to issues of particular concern to a predominantly female audience.
Sehat Nama
A one-hour weekly show discussing women's health issues and includes a live phone-in discussion.