Thomson Foundation trainers provide expertise to help launch new channels and media platforms working in house as consultants or through skills training workshops.  
Our broadcasting specialists have helped train the launch teams for several TV news channels. Their work with one in the Balkans has changed the way news is reported across the former Yugoslavia
Bringing Balkans' journalists together
N1 News – an affiliate of CNN – broadcasts to a potential audience of more than fifteen million people in Croatia, Serbia and Bosnia & Herzegovina. 
 Six media experts from the Thomson Foundation ran workshops for the first wave of editorial and production staff from N1's three main studios in Belgrade, Sarajevo and Zagreb. Producers, reporters, presenters and camera crews joined training sessions ranging from scheduling, news production and live reporting to camera skills and video editing.
Thomson Foundation provided us with industry professionals with a wealth of experience.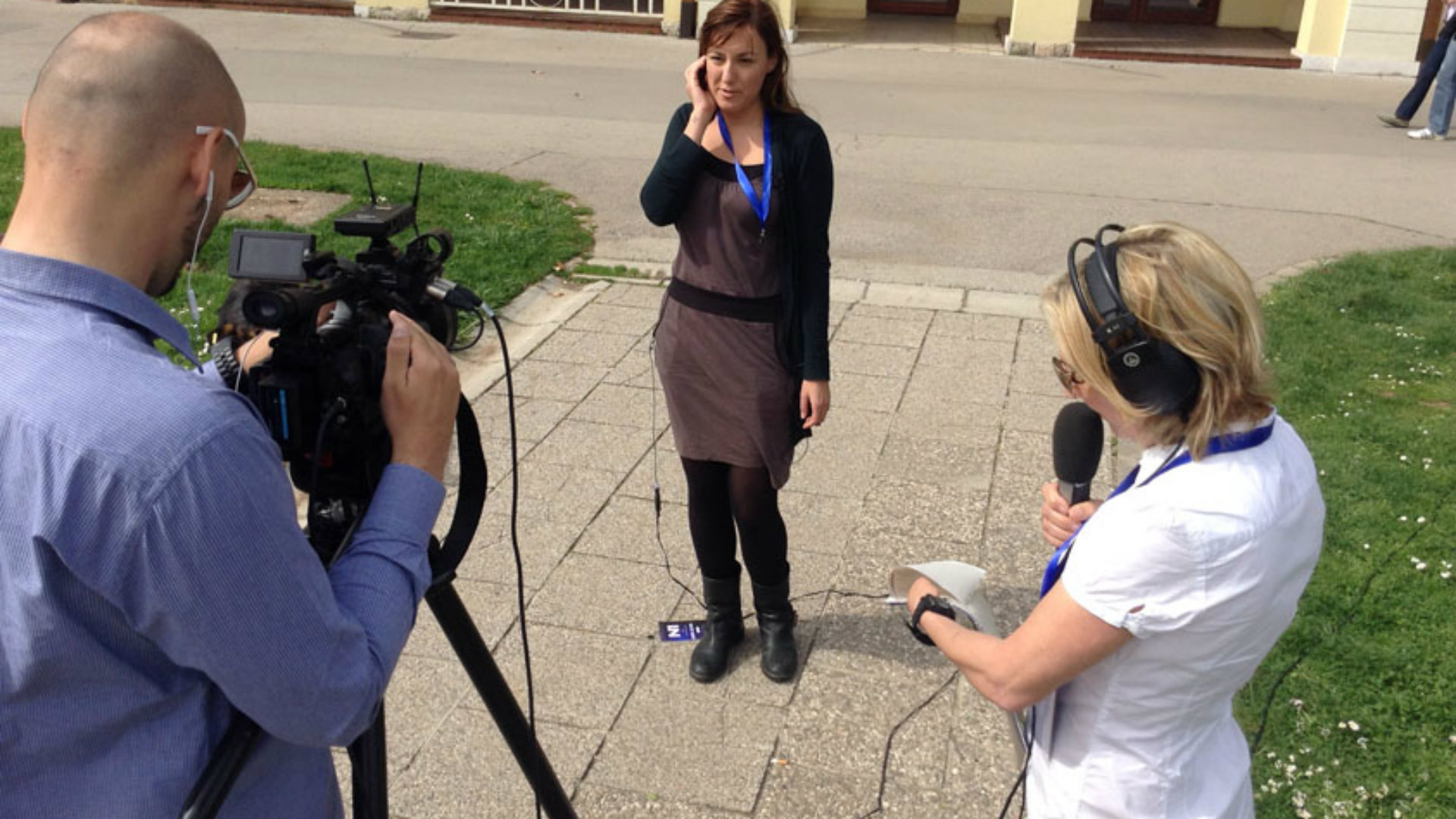 Pan-Arab youth channel
The foundation's trainers have worked with staff preparing for the launch of Al Araby – a pan-Arab youth channel broadcasting from London. Introducing editorial managers to the guidelines imposed by the UK media regulator Ofcom was a key training component.