Young Journalist Award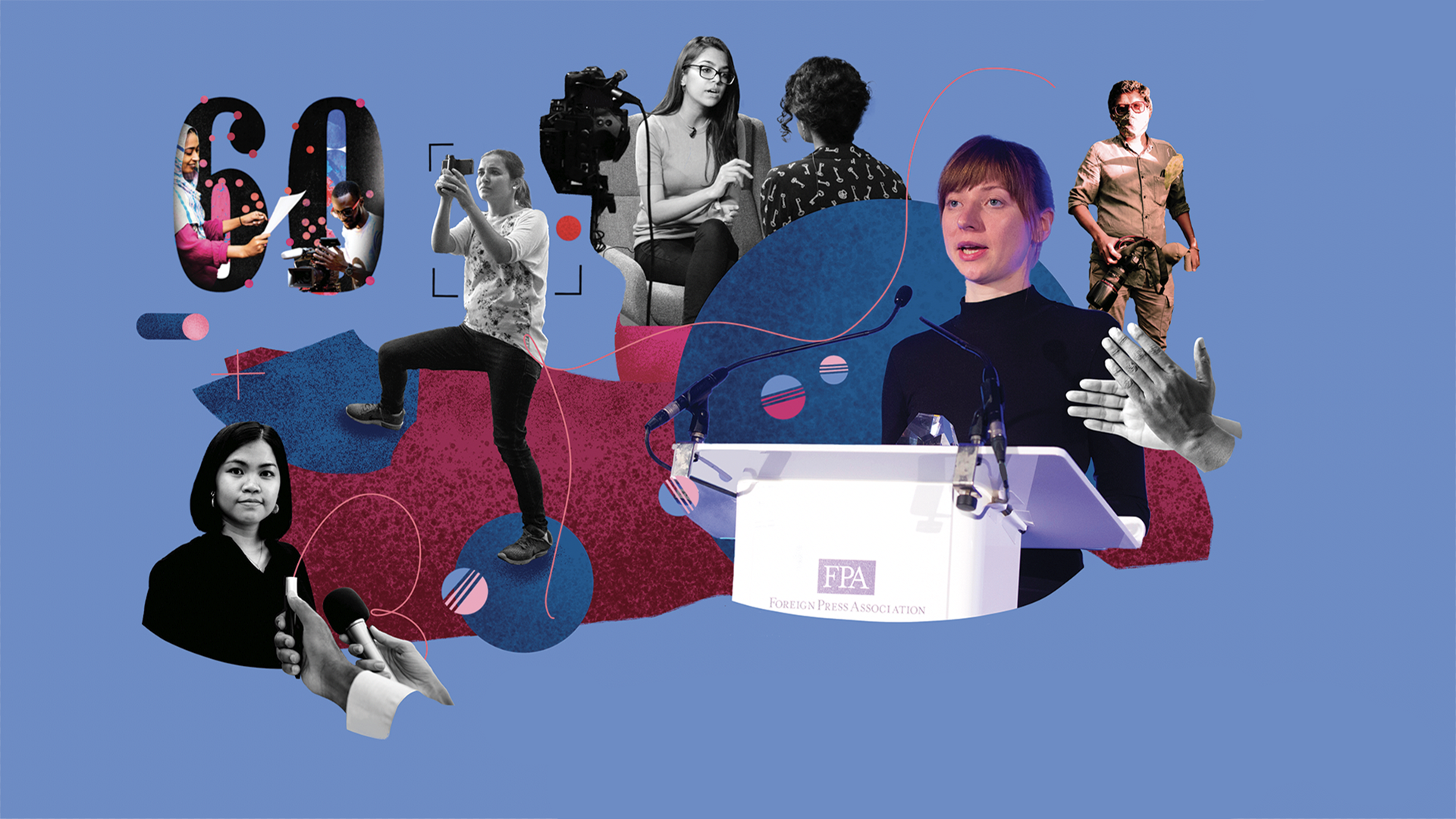 The Thomson Foundation is celebrating 60 years of promoting excellence in journalism and to mark the occasion we're offering six rising stars the chance to connect with six of the best journalists in the industry as part of our prestigious Young Journalist Award 2022.
This year's award will be extra special for another reason, too. It will be the first time in two years that our three finalists will be able to attend the glittering ceremony in London in person. The pandemic of the past two years has meant finalists could only attend virtually. 
For our 60th anniversary there's an added bonus which we're calling 'Connect 6'. To mark six decades of the foundation, our three finalists as well as the next three highest in our shortlist will have the opportunity to be mentored for six months by six established journalists from our alumni.
The Young Journalist Award has given a boost to some brilliant journalists over the years, each one of them demonstrating a rich tapestry of investigative journalism, exposing social issues and holding power to account. 
The competition is now closed. We will announce the shortlist soon. 
I recommend journalists under 30 apply for this incredible opportunity! It opened so many doors for me.