Young Journalist Award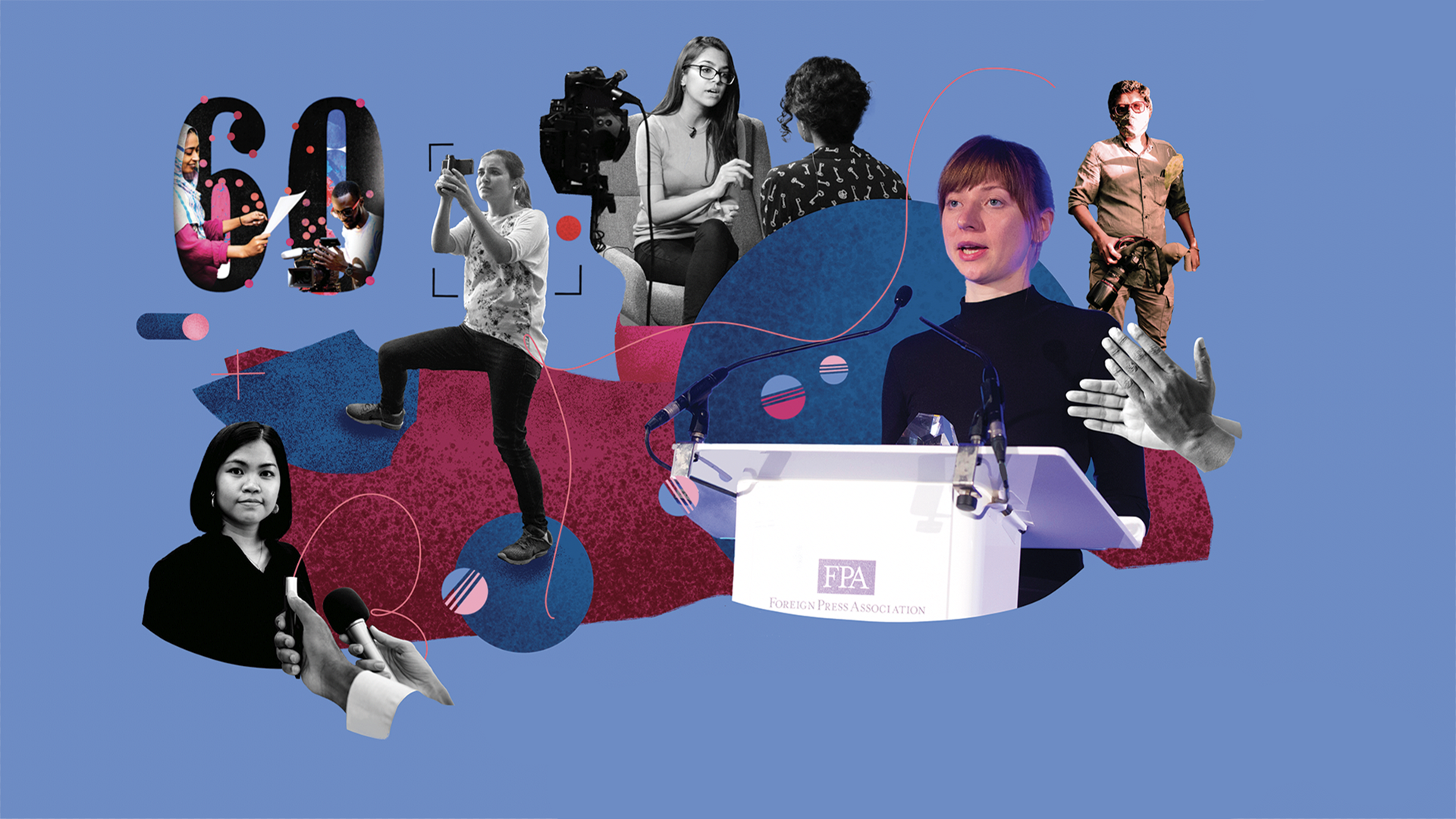 We are thrilled to announce that this year's winner of the Young Journalist Award is Yashraj Sharma from India. To mark the Thomson Foundation's 60th anniversary of promoting excellence in journalism, we have also offered six rising stars the chance to connect with six of the best journalists in the industry.
This year's award was extra special for another reason, too. It was the first time in two years that our finalists were able to attend the glittering ceremony in London in person. Unfortunately, our winner wasn't able to attend the ceremony. Yashraj is among a number of journalists who cannot leave Indian-administered Kashmir for legal reasons after the region's special status was revoked in 2019. He has been accused of inciting riots after he reported that Kashmiri school children were being forced to celebrate India's Republic Day. He's on bail which means he can't leave the country. 
For our 60th anniversary there was an added bonus which we called 'Connect 6'. To mark six decades of the foundation, our three finalists as well as the next three highest in our shortlist will have the opportunity to be mentored for six months by six established journalists from our alumni.
The Young Journalist Award has given a boost to some brilliant journalists over the years, each one of them demonstrating a rich tapestry of investigative journalism, exposing social issues and holding power to account.