The daughter of a Malaysian migrant worker who travelled to Singapore daily to work, Kai Hui was educated in the minority Chinese school system in Malaysia and, as her qualification wasn't recognised by the Malaysian public universities, she attended the university in Taiwan.
Her degree was part communications, part philosophy.
"Studying philosophy has opened up my critical thinking. My teachers in the department of communications inspired me a lot," she says "Not only with the knowledge they have but also how they practice what they preach."
Describing herself as an introvert, she says she forced herself to become a journalist to "step outside and explore and understand more about our lived reality". 
Kai Hui was chosen from almost 200 entrants from 55 countries to win this year's award. Tatiana Pardo Ibarra from Colombia and Mahima Jain from India were very worthy runners up. All three, including our environmental prize winner, Monika Mondal from India, have been awarded £1,000 learning bursaries and funds to buy equipment.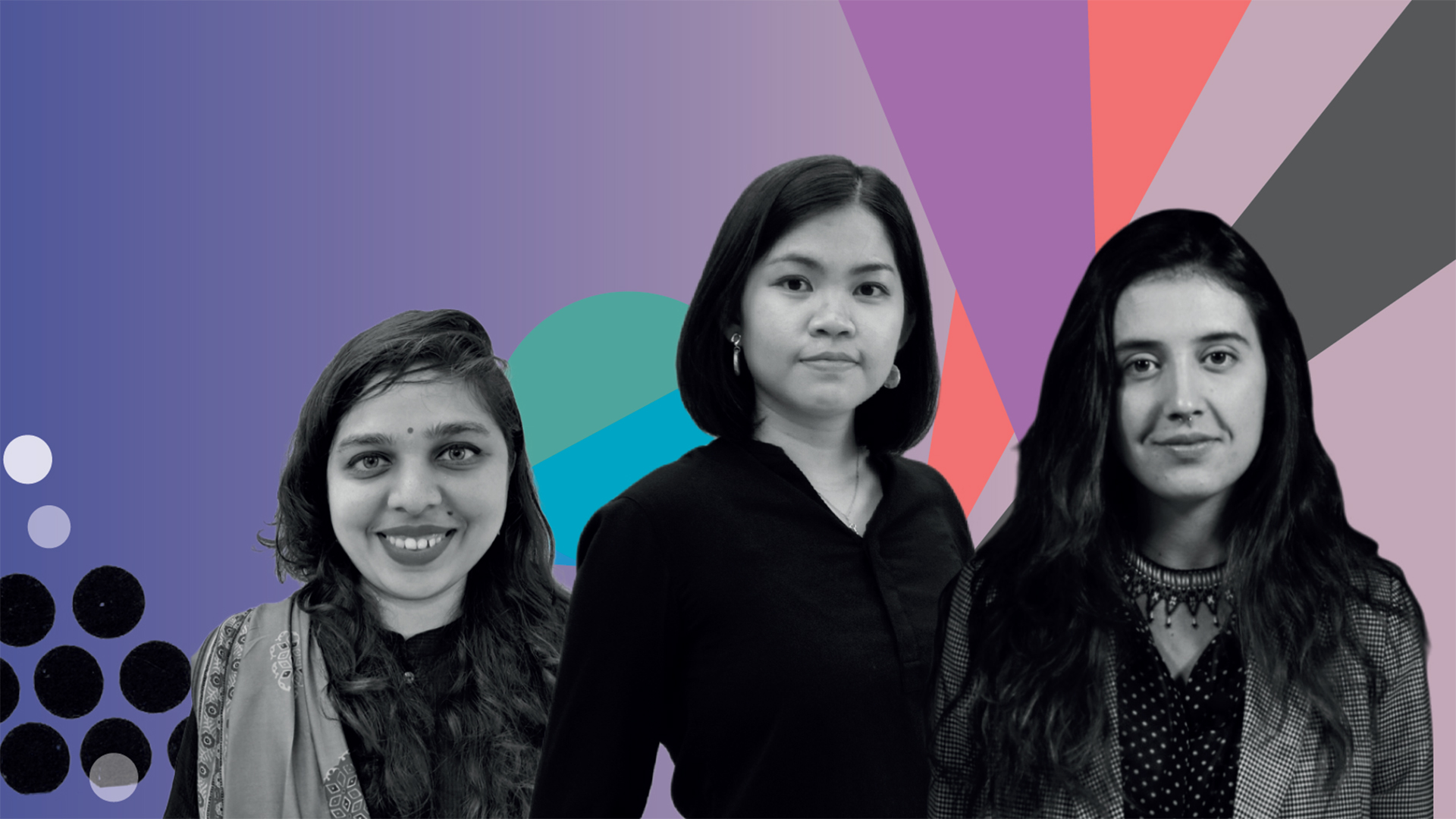 Acknowledgements
We would like to congratulate the following journalists for making it into this year's shortlist: Carmen Valeria Escobar Castillo, El Salvador; Zuha Siddiqui, Pakistan; Parth Nikhil, India; Samad Uthman, Nigeria; Shrouk Ghonim, Egypt; Daniel Lutaaya, Uganda; and Md Ibrahim Khalilullah, Bangladesh. To see their work, click here.
Young Journalist Award
Thomson Foundation has been searching for talent from around the world since 2013 and its Young Journalist Award enjoys a reputation as the premier prize for up-and-coming journalists from emerging economies.
The final judging panel selected by the FPA were Dr Zahera Harb, director of MA International Journalism programmes at City, University of London; Sir Clive Jones, journalist and Thomson Foundation trustee; and Doug Wills, editor emeritus of the London Evening Standard and The Independent. 
The winner of the Young Journalist Award and our special environmental prize were revealed during the FPA's media awards ceremony in London on Monday 29th November, which was livestreamed on our Facebook page. 
The Young Journalist Award will reopen in July, 2022.
Images courtesy of Abdul Rahman, Kai Hui Wong, Mukhriz Hazim