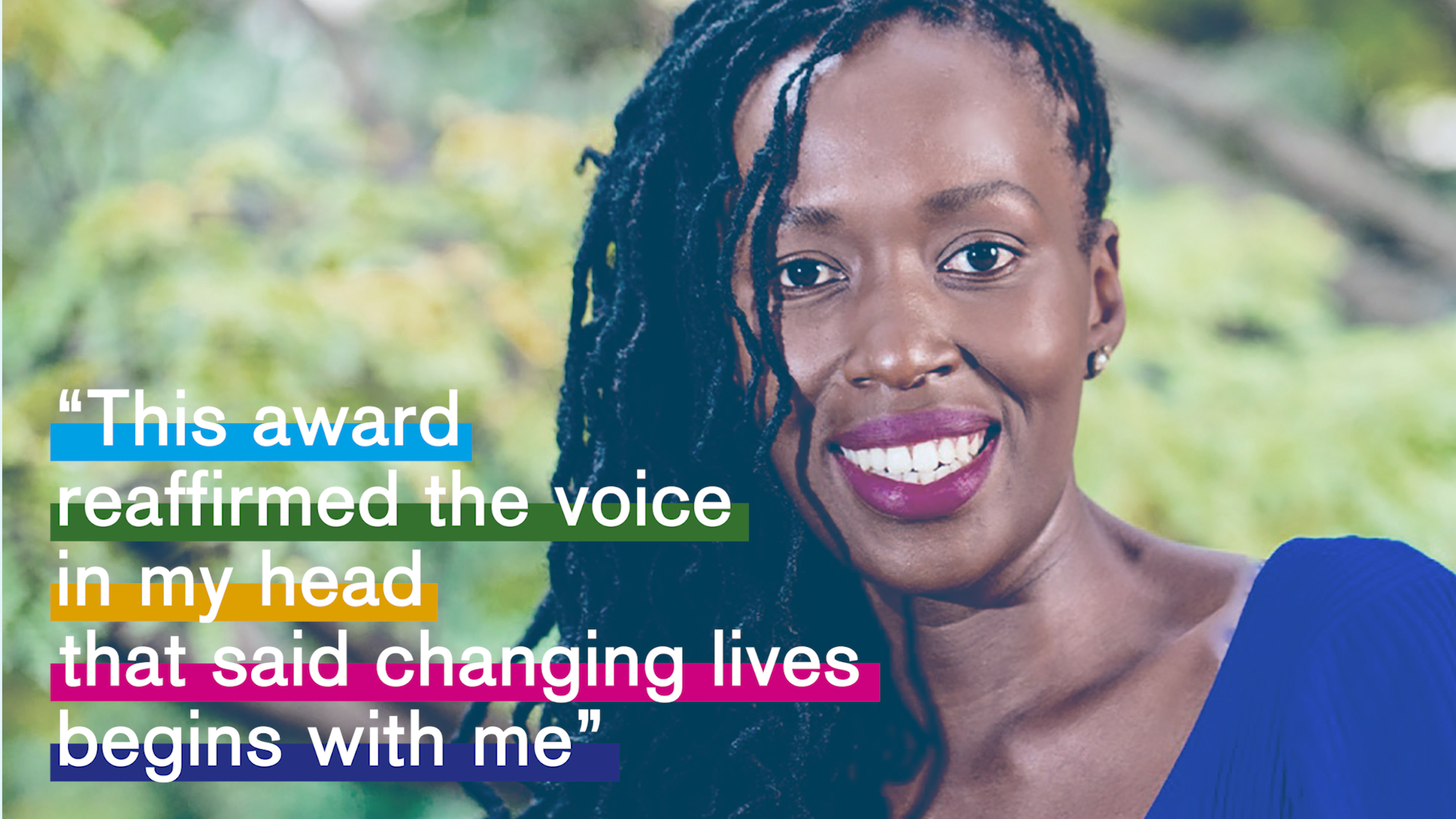 "Winning was a watershed moment" – Judy Kosgei, Kenya
"The award reaffirmed that little voice in my head that said changing lives begins with me," says Kenya's Judy Kosgei, who was the first winner of the award back in 2013 and whose winning work resulted in a change in the education law in Kenya.
"Winning was a watershed moment as it not only gave me the chance to amplify the voices of the marginalised, but it also connected me to key networks and personalities who have since shaped my worldview.
"My passion then, as it is now, is to advocate for the rights of the marginalised. It is in receiving the Young Journalist Award that I have now been given the skills and platforms to effectively get them to be heard. 
"I would say to any journalist and aspiring journalist out there, rewrite the narrative and influence change. No media platform is too small to stir change, no voice too low, no picture too hazy and no ink too faint. 
"There is no greater opportunity than this."