Ahmad Al Bazz, Palestine
Palestinian journalist and documentary filmmaker, Ahmad Al Bazz, worked in collaboration with Israeli photojournalist, Oren Ziv, to report on an unarmed Palestinian teenager who was shot in the head by Israeli forces. As residents rushed the bleeding youngster to hospital, they were delayed by up to half an hour by Israeli police officers. Ahmed called on Oren to try to piece together information and evidence, and for help contacting Israeli authorities as part of his investigation. In another report, Ahmad interviewed Palestinian workers who were facing a Covid-19 threat at crowded checkpoints after Israeli authorities announced a military closure of the occupied West Bank.
Eman Mounir, Egypt
No longer is the Red Sea a pristine location to witness the spectacle of marine life and coral reefs, reports Egyptian journalist, Eman Mounir. Continued polluting of the water and frequent oil spillage on the shores of the Red Sea, particularly in Ras Ghareb, are contributing to the threat of vital ecosystems and leading to one of the world's biggest environmental crises. Elsewhere, Eman reports on how Covid-19 has made it even easier to forget about disabled people. She highlights the disproportionate impact the pandemic is having on the disabled in her country.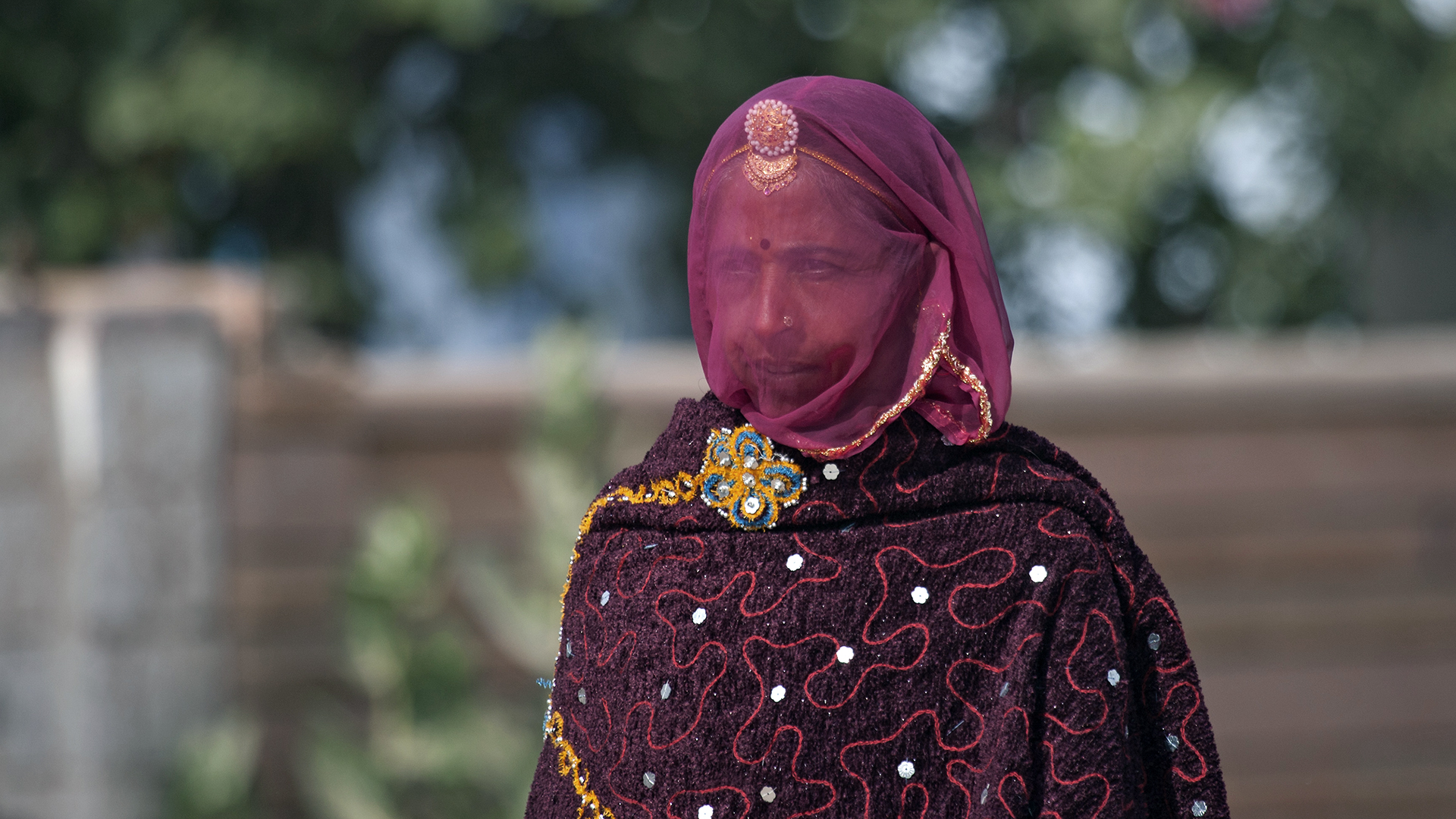 Kapil Kajal, India
In India, investigative reporter Kapil Kajal, asks why so many Indian women are taking their own lives. Since 2001, more than 20,000 homemakers, each year, have killed themselves. In 2018, the grim statistic peaked at 22,937. The deaths have been attributed to depression and anxiety, often a result of forced marriages, infertility, domestic violence, dowry demands and the husband's infidelity. Kapil's story challenged India's mental health taboo and was republished by media outlets across the country.
Anna Myroniuk, Ukraine
Ukrainian investigative reporter, Anna Myroniuk, accuses tobacco titan, Philip Morris International (PMI), of using the Covid-19 health crisis to improve its public image and win access to politicians. Ukraine is just one country where PMI is making an aggressive pandemic PR push as part of a broader strategy to market its tobacco-heating device, IQOS, as a healthier alternative to smoking cigarettes. Anna reveals that the tobacco company has handed out branded gifts to social media "influencers", campaigned that smokers 'stay at home' by introducing a free delivery service, and offered 'philanthropic help' through donations of money, personal protective equipment, ventilators and other resources.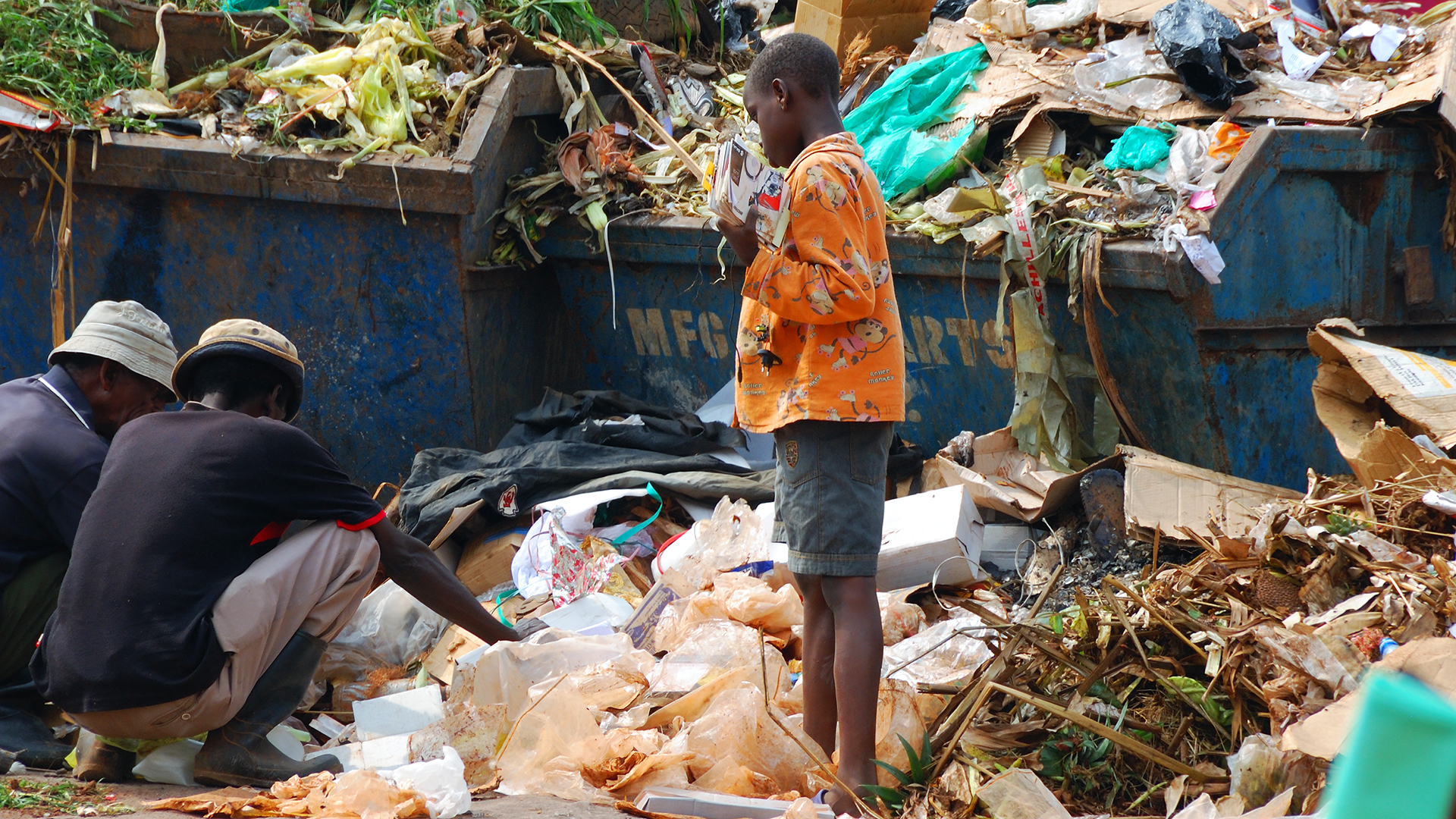 Timothy Otieno, Kenya
As the Covid-19 pandemic takes hold across the globe, Kenyan journalist, Timothy Otieno, reports on how lockdowns imperil street children. Few groups are as vulnerable as the children who rely on the streets for food, water and shelter but coronavirus curfews and the closure of eateries and drop-in centres have made access even more precarious. They are also more likely to be caught up in outbreaks in slums, where social distancing and good hygiene are difficult to observe. Just 24 hours after Timothy's story aired, a presidential directive was issued by Kenya's president, Uhuru Kenyatta, and the street families featured in the report were taken to a government rescue facility.
Ibrahim Adeyemi, Nigeria
Nigerian reporter, Ibrahim Adeyemi, spent a month in Borno state searching for children born of Boko Haram rape and interviewing women and girls who were released or escaped capture by the militant group in northeast Nigeria. Over the years, Boko Haram has become notorious for kidnapping women and girls. In his report, Ibrahim retold stories of terror and violence inside Boko Haram's camps and called on authorities to provide help for victims rebuilding their lives and to adopt stronger measures to protect women and girls.
Martín Camacho, Peru
In Cerro de Pasco, a Peruvian city high in the Andes mountains, children have been hit by lead poisoning, reports Martín Camacho. The concentrations of lead in their blood are at levels likely to cause significant long-term health damage with symptoms ranging from pain, vomiting and seizures to learning difficulties, sluggishness, fatigue and even death. The main mine in Cerro de Pasco, which yields silver, zinc and lead, run by the Peruvian company Volcan, has denied all responsibility. Martín talks to families who have been camped outside the Ministry of Health for 28 days demanding an inquiry and support from the government on life-saving treatment.
Kabir Adejumo, Nigeria
Between Nigeria and Benin Republic, corrupt security officials are helping to breach a Covid-19 travel ban, reports investigative journalist, Kabir Adejumo. Kabir risked his own health to expose how the country is at a pivotal point and what the danger of the breach means to the wider community – particularly where health systems are already considerably less able to cope. The busy border with Benin was shut down in March but people continued to cross illegally and in many cases, those in positions of power were helping "border jumpers".
Taiwo Adebayo, Nigeria
Child labour in cattle farms is rampant, an investigation by Nigerian journalist, Taiwo Adebayo, reveals. Many children are kept out of school and employed in hard physical labour across Oyo State, western Nigeria, where FrieslandCampina sources raw milk. The Nigerian government has since taken strides in regulating child labour and protecting children from exploitation and abuse. In another report, Taiwo exposes how the chief executive of Nigeria's bulk electricity trading company continues to run a private business, thus violating the country's Code of Conduct law.
What happens next?
Congratulations to our shortlisted entrants, who will all receive a certificate from Thomson Foundation commending them on the high standard of their work, and will have the opportunity to participate in the foundation's digital learning platform, Journalism Now.
The shortlist will be judged by an international judging panel selected by the FPA, which this year hails from Italy, India and Poland.
The three Young Journalist finalists will be announced in October and the overall winner will be decided by external judges, British investigative journalist, Seyi Rhodes, contributing editor of the Financial Times, John Lloyd, and former editor of the BBC Today programme, Sarah Sands.
The winner will be announced in November.
For more information on how the Young Journalist Award works, please see our competition section. The competition will reopen in July 2021.
#TFYoungJournalist #JournalismMatters #WorldNewsDay #TFnothingbutthetruth