"This year was exceptional because of Covid-19 and its effects on communities worldwide," says the foundation's chief executive, Nigel Baker. "For the first time, it provided a common theme across entries, with a stark reminder of how the pandemic has upset normal life in so many different ways across the world."
"Along with those pieces was a strong mix of other investigative stories with young reporters asking serious questions about corruption and maladministration as well as exposing regulatory and government failures."
Young Journalist Award explained
The Thomson Foundation Young Journalist Award, now in its eighth year, is one of the highlights of the UK's Foreign Press Association (FPA) Awards and this year attracted almost 200 entries spanning four continents. 
The award invites journalists aged 30 or under from countries with a Gross National Income (GNI) per capita of less than $20,000, to enter three pieces of work for scrutiny by the foundation and then independent judges selected by the FPA.
This year, head judge Sabrina Provenzani of Italian newspaper, Il Fatto Quotidiano, met virtually with Aditi Khanna, the London correspondent of the Press Trust of India and Anna Senkara, television journalist for TVN Poland, to select three finalists out of a shortlist of 12 chosen by the foundation.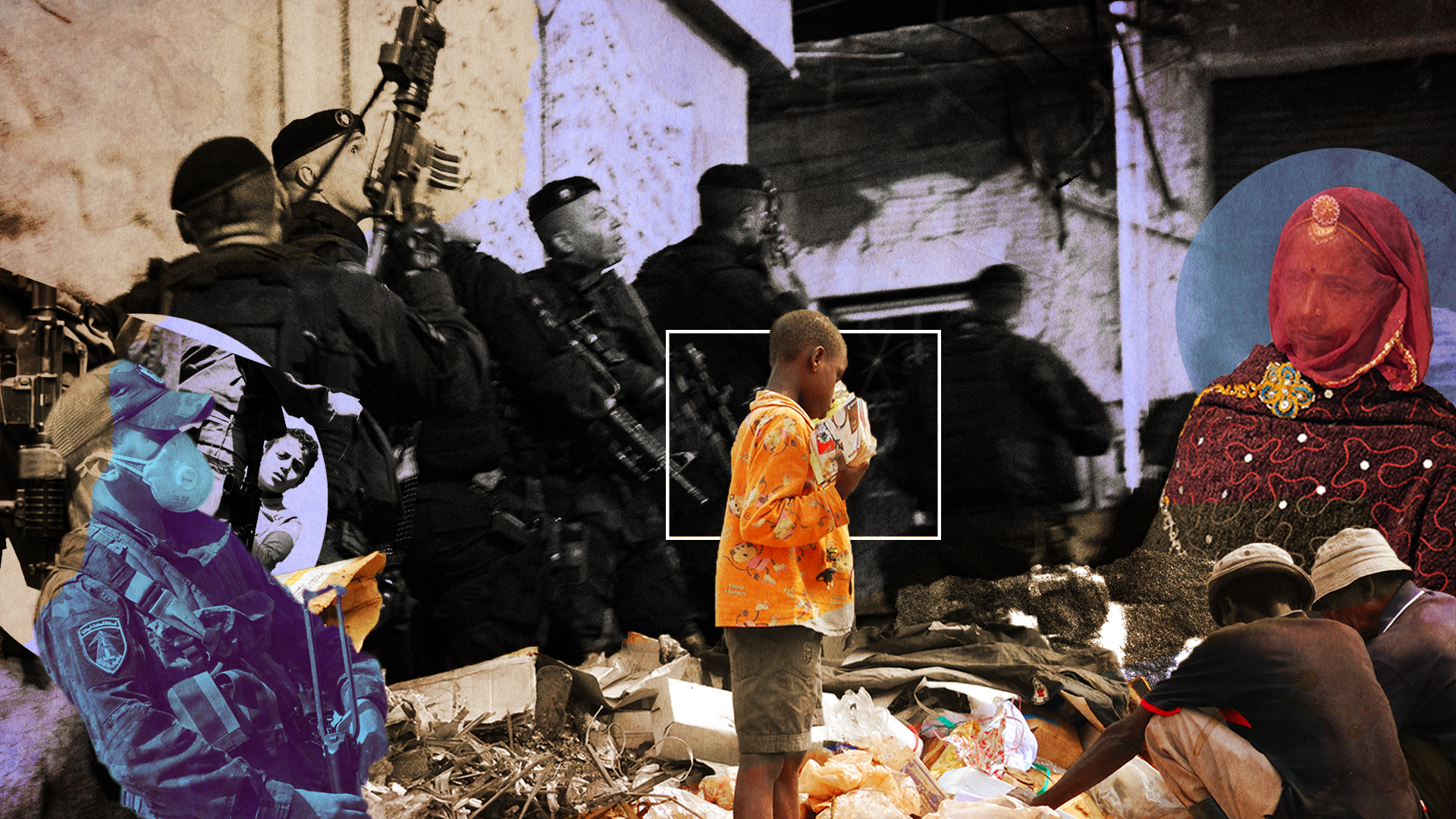 Martín's "very human and humane approach to storytelling" was a driving point of the jury's conversation: "He brings to life some very local stories that have a stark global resonance – all from a small, self-financed magazine in a peripheral region of Peru."
"Anna crafted very impactful forensic reporting amid constraints in Ukraine," the jury citation also mentioned. "Her style of presentation is particularly grabbing. She has enormous potential for a fearless young journalist." 
Meanwhile, Kabir's "sheer grit and determination when reporting on very tough subjects and at great personal risk," was praised by the judges. "He embodies what good journalism should stand for at a time when freedom of speech and expression are so much under threat around the world."
The jury also awarded a series of commendations for excellent pieces, featuring a strong sense of commitment and service to humanity, to the other journalists on the shortlist: 
Alaa Nassar, Syria
Rafael Soares, Brazil
Dymtro Replianchyk, Ukraine
Ahmad Al Bazz, Palestine
Eman Mounir, Egypt

 
Ibrahim Adeyemi, Nigeria
Kapil Kajal, India
Timothy Otieno, Kenya
Taiwan Adebayo, Nigeria
What happens next?
This year's Young Journalist Award will be staged differently, owing to the difficulties of holding the traditional FPA Awards ceremony in London during the pandemic, of which the Young Journalist category remains an essential part. On Monday 23rd November, 2020 (NEW TIME: 6PM LONDON TIME), the FPA Awards will be live streamed from the Thomson Foundation Facebook page, where the winner of the Young Journalist Award will also be revealed.
Thanks to everyone who entered the competition and to all our judges for the time and energy they have given to this year's award. Congratulations also to our finalists and our shortlist. We wish them all the best through the challenges of 2020 and hope that this time next year the industry will be more sure-footed once again, having adapted and navigated through the worst of the pandemic.
To stay up to date, follow us on Twitter or sign up to our newsletter.